5 Fun Ways to Celebrate Easter!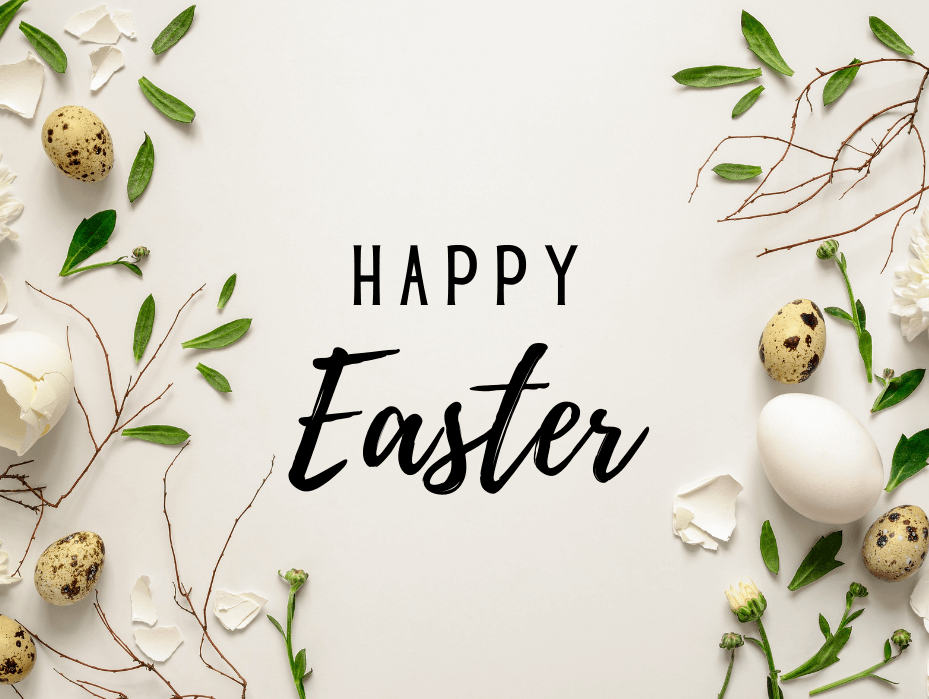 Easter is just around the corner and we are so excited to celebrate this year. With Easter comes warmer weather, family gatherings and feasts of love. From egg hunts to a delicious Easter meal, we have created a list of 5 fun ways to celebrate Easter this year. Enjoy!
1. Dye Easter Eggs:
Dying Easter eggs is a fun family activity that can bring out the creative side in everyone. You can: make your own colored dyes using food coloring, warm water & white vinegar; create a sticker collage on your eggs; draw on them with markers; and even tie-dye them! See how to tie-dye your eggs HERE.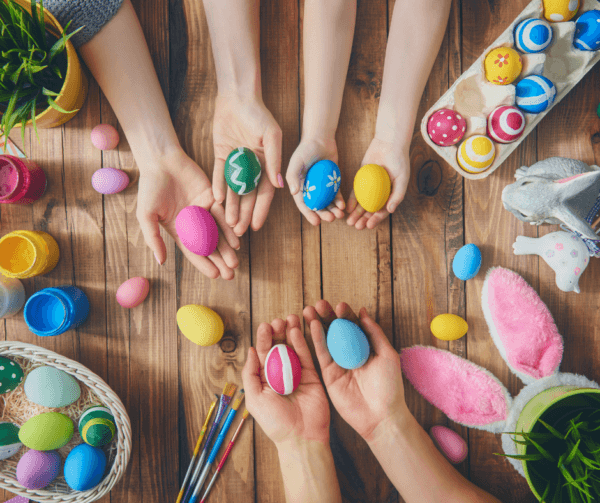 2. Plant an Easter Lily:
White lilies are widely known as the flower of Easter. This tradition goes back to biblical times, as the white lily, or 'Easter' lily, is said to symbolize the purity of Christ. Planting an Easter lily in the garden with your kids can be a fun way to keep this tradition alive!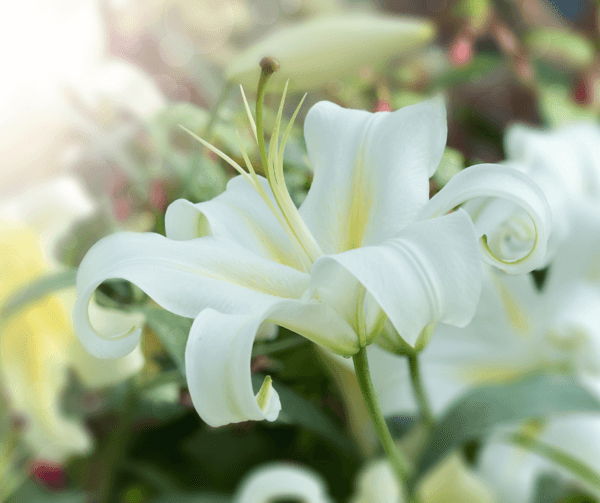 3. Attend/Host an Egg Hunt:
Another tradition...the annual Easter Egg Hunt!! Grab some plastic eggs, fill them with candy and/or money, and hide them across your yard for the kids to find! Not interested in hosting your own egg hunt? No problem...the Queens County Farm is holding a Barnyard Easter Egg Hunt this year, with food vendors and 47 acres of outdoor fun! Check it out HERE.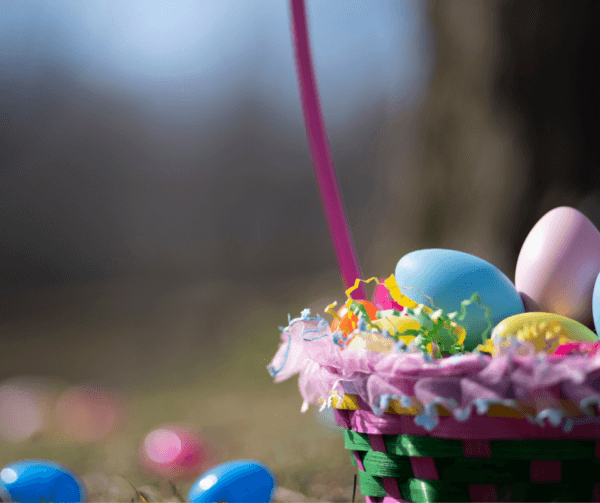 4. Attend an Easter Service:
Although many are still not comfortable attending in-person church services yet, the good news is that most churches will be streaming their Easter services live! Make sure to check in with your local parish to see how you can login and view the service.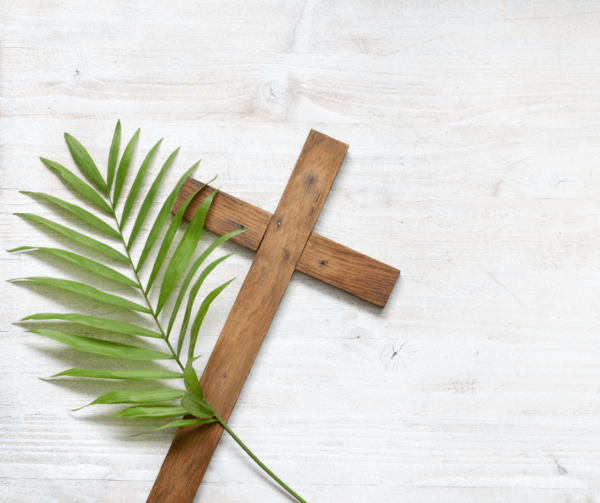 5. Plan an Easter Lunch:
Spending time with family is one of the most special parts of Easter. We've created a delicious and easy Easter lunch menu to share with your loved ones.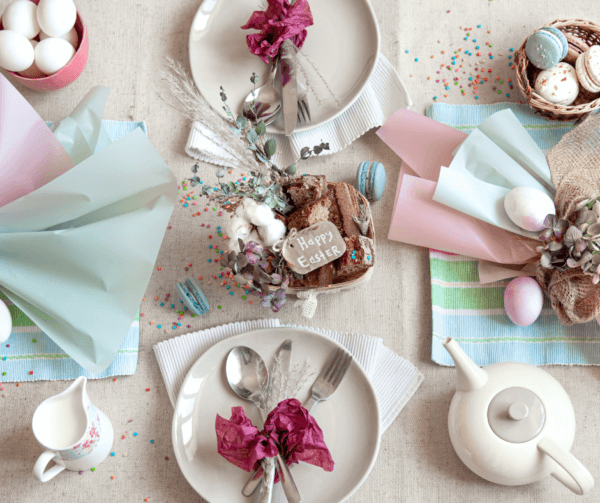 All recipes were found on www.foodgawker.com
What better accompaniment to your delicious Easter lunch, or egg hunt, than a perfect Easter soundtrack! Check out our Easter playlist on Spotify, or play it directly from this blog:
Happy Easter from all of us at Center Stage!