5 Ways To Spend Time With Dad This Father's Day
Father's Day is coming up this Sunday, June 16th, and we think all the dads out there need some love and appreciation. What better way to show them you care than by spending some good old quality time together. These days, everyone seems to be super busy with work, school, and activities. We want to encourage everybody to make some time this Sunday to spend with your families.
Not sure what to do? No worries! We've come up with 5 fun and creative ways to spend time with dad this Father's Day:
1. Old Time Base Ball Game: Go back in time at Old Bethpage Village Restoration this Sunday, June 16th at 11:30 AM. Teams will play baseball in vintage uniforms and follow the same rules as they would have played in 1864.  For more info click here.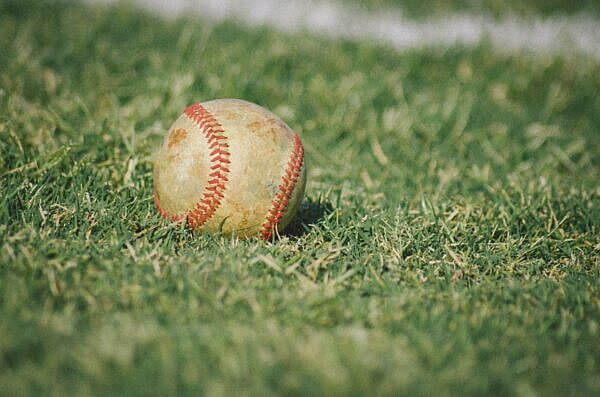 2. Brunch at Belmont Park: Enjoy a breakfast buffet with dad on Sat. June 15th or  Sun. June 16th, as you watch the prized horses do their morning exercises. Breakfast is only $15.00, and after you eat there are tons of free activities throughout the park such as: a free tram ride tour through the historic park and stables, a free Paddock show, and a starting gate demonstration. Click here for more info.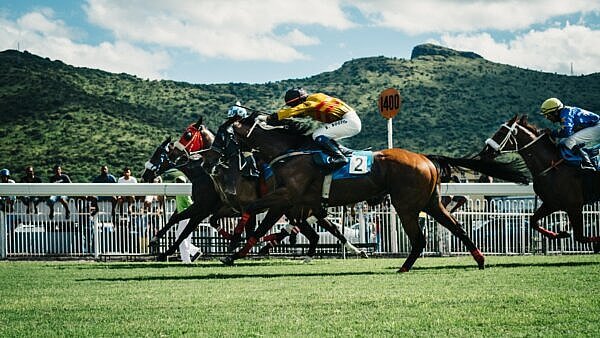 3. Build a Birdhouse: For the craftsman dads out there, head down to Sand Point Preserve on Sunday, June 16th. You will get a lesson on local birds and their habitats, and then get the opportunity to build your own wooden birdhouses. For more info click here.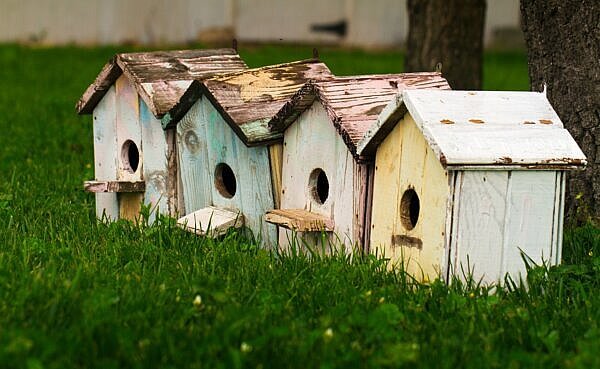 4. Go Fishing in Cold Spring Harbor:  The Fish Hatchery in Cold Spring Harbor has fishing available this Sunday, June 16th from 10 am – 12 pm. You can bring your own equipment or rent it from the Hatchery. Keep what you catch! Click here for more info.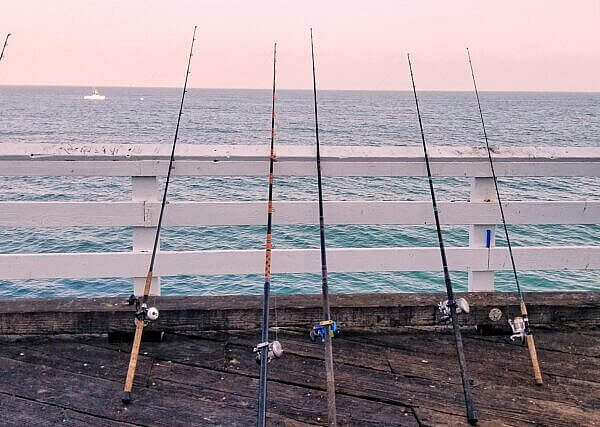 5. Cook Dad a Delicious Dinner: This year, lets make dad special dinner to show how much we appreciate him. We have come up with a simple, yet delicious menu that will impress any dad:
Whiskey Marinated Flank Steak: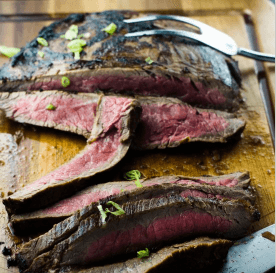 Garlic & Parmesan Potato Wedges: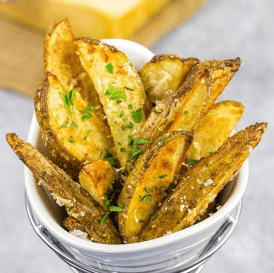 Lime & Chili Oven Roasted Corn: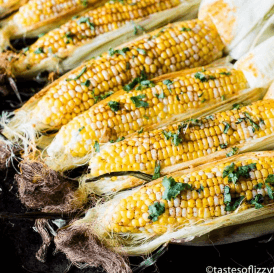 (Can be made with alcoholic root beer or non-alcoholic root beer!)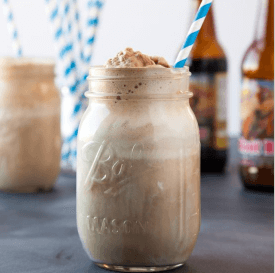 All recipes on this post were found via foodgawker.com
And of course, no dinner would be complete without background music! Check out our Father's Day playlist on Spotify:
You can play directly from this post below, or by searching Center Stage Music Center on Spotify.
-Happy Father's Day from all of us at Center Stage!