A Delicious Valentine's Day Brunch
Wether you are spending this special day with your significant other, your kids, or your gal pals, this Valentine's Day brunch is the perfect way to celebrate all the loved ones in your life. This year, Valentine's Day happens to fall on a Thursday, but that doesn't mean you can't have Thursday brunch! If you are stuck at work or school in the afternoon, try having this delicious brunch spread for dinner: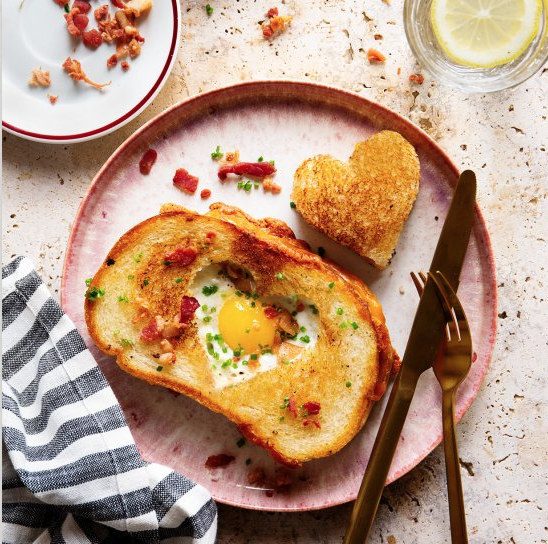 Heart Shaped Strawberry Banana Pancakes: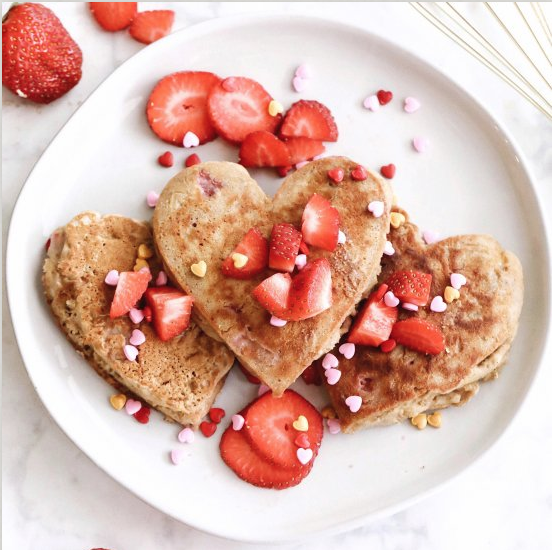 White Chocolate Strawberry Scones: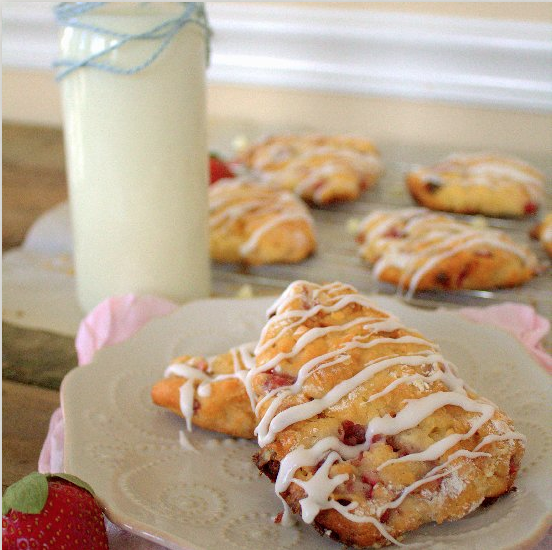 For Dessert: These delicious marshmallow rice treats are a fun dessert to make with your kids.
Valentine's Marshmallow Rice Treats: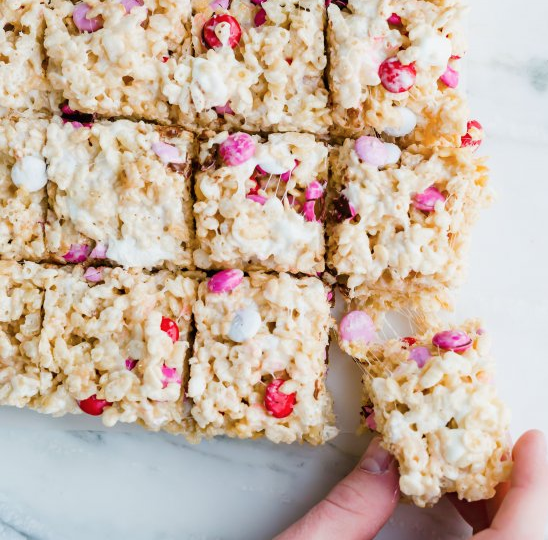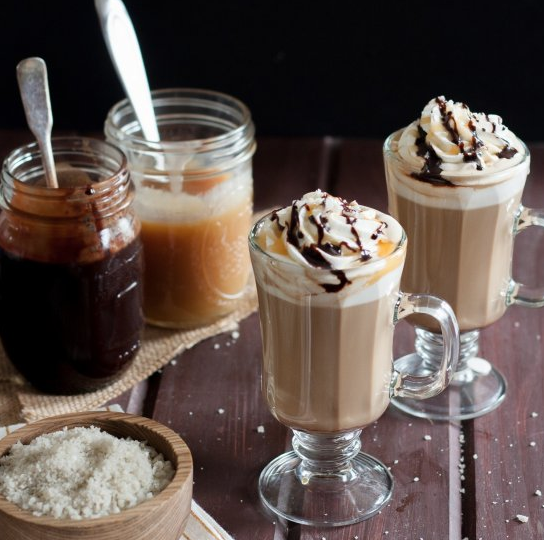 No time to shop for Valentine's gifts this year? No worries, we've got you covered. Try out these super simple treats to gift this year. Wrap them up in some clear or pink plastic cellophane with a ribbon and voila! A delicious and homemade Valentine's gift for your favorites <3
Gift Idea: Chocolate Covered Strawberries: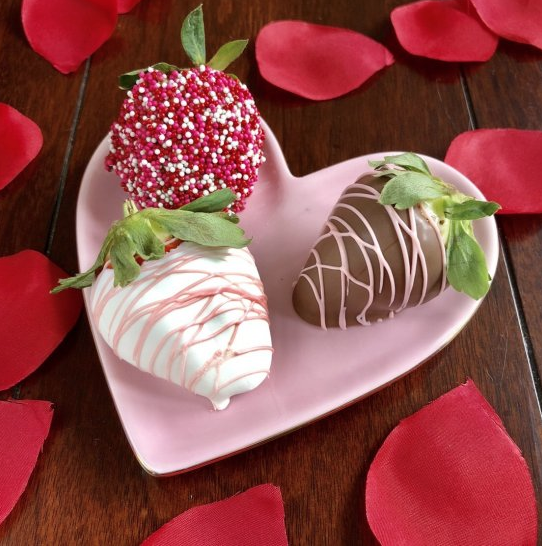 Gift Idea: Strawberry Chocolate Truffles: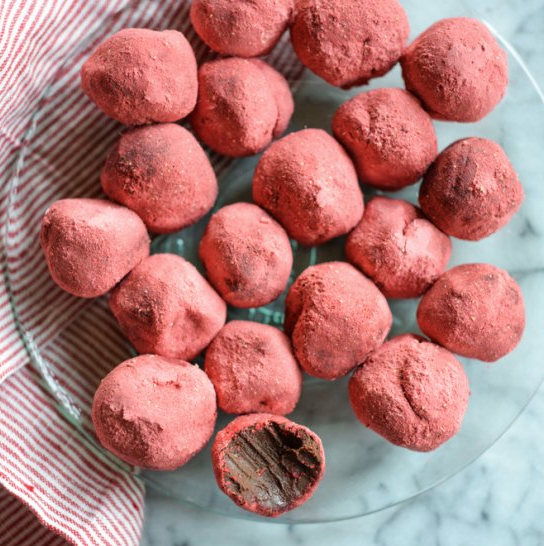 All recipes on this blog were found via foodgawker.com
Having a romantic brunch? Set the mood with our Valentine's Day playlist:
Chillin with the girls for a Galentine's Day celebration? No worries, we've got you covered as well!
You can play directly from this post below, or by searching Center Stage Music Center on Spotify.
Happy Valentine's Day!