A Magical Christmas Feast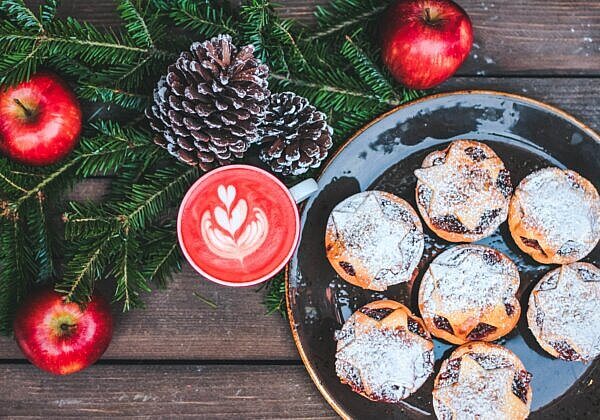 It's hard to believe that Christmas is 1 week away! With all the last minute shopping, gift wrapping, card sending and party planning, it can be overwhelming to think about what to cook for guests next week. But have no fear, we have come up with a simple last minute holiday feast that will bring magic to your table this year, and let you spend more time with family and less time over the hot stove!
A simple cheese board with crackers, olives and nuts can make an impressive and delicious display, and take no time at all!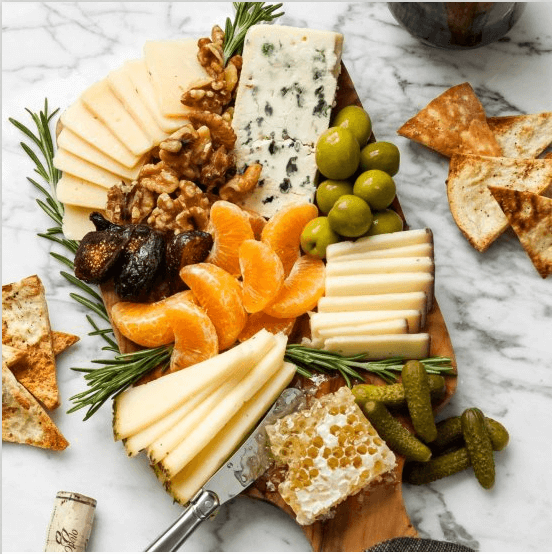 Make sure to add this delicious cranberry goat cheese spread to your cheese board!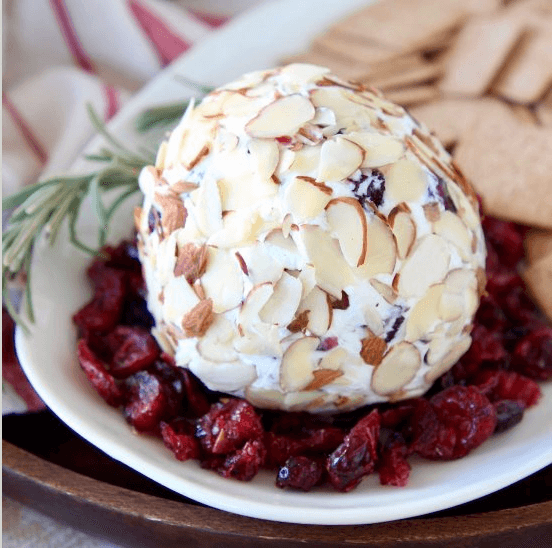 With ingredients like pears and pomegranates shaped into a Christmas wreath, this salad screams HOLIDAY!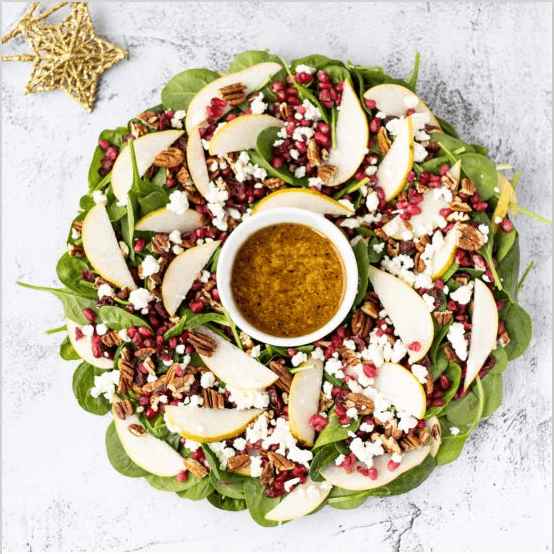 The star of the table, and made completely in the slow cooker! What could be better!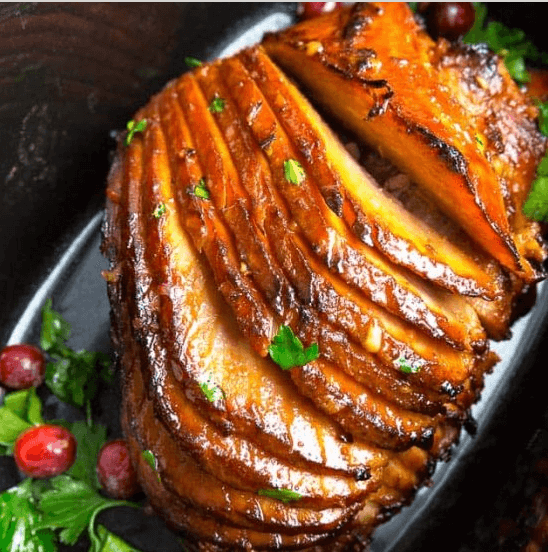 Easy Scalloped Sweet Potatoes:
Sweet, cheesy, savory and warm…and marries perfectly with the Christmas ham.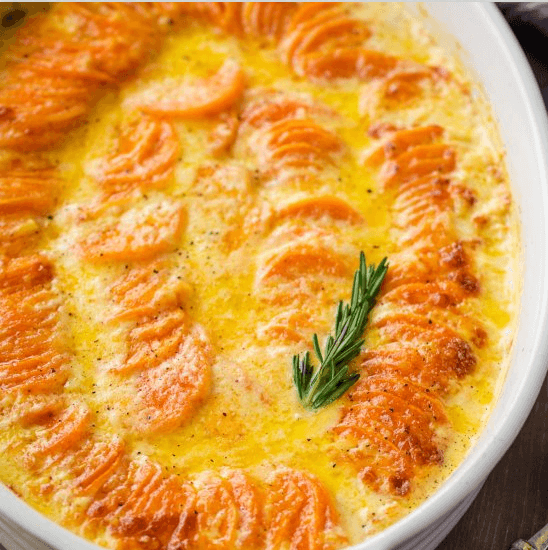 Rosemary & Sea Salt Dinner Rolls:
A perfect addition to your magical Christmas feast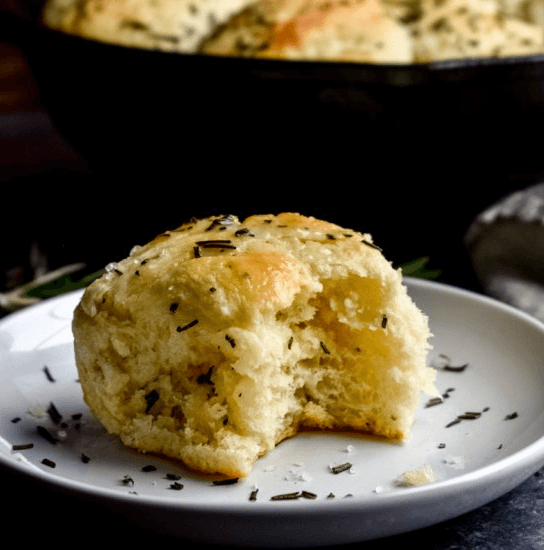 For dessert, my favorite thing to do is bake Christmas cookies with all the little ones in my family! It is a great bonding experience and really helps spread the holiday cheer. Try some of these fun and delicious cookie recipes this year!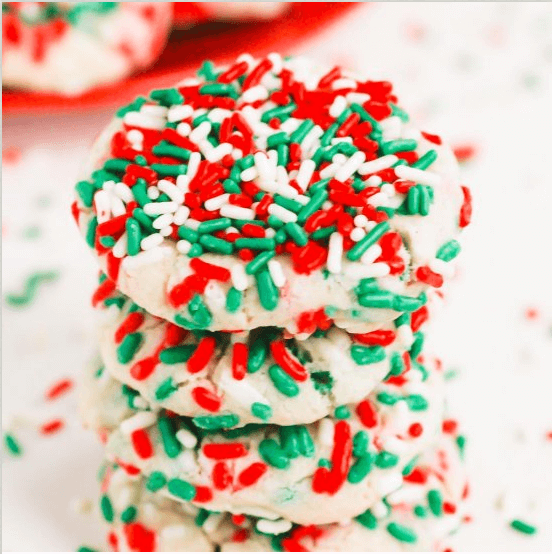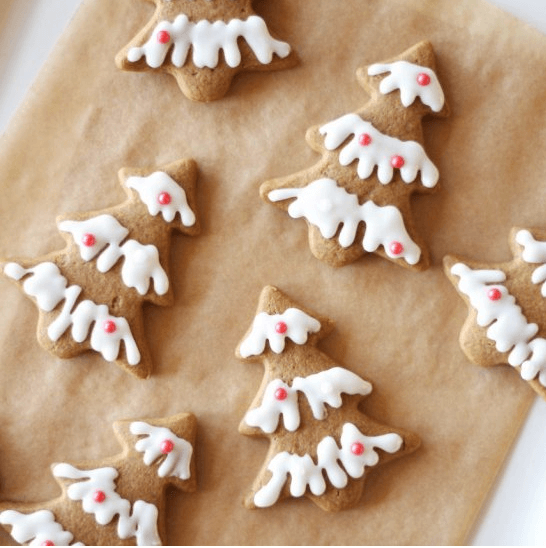 Peppermint Oatmeal Sandwich Cookies: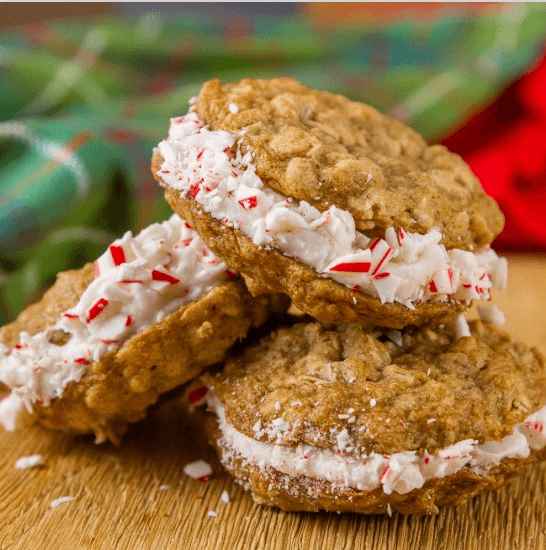 White Chocolate Gingerbread Truffles: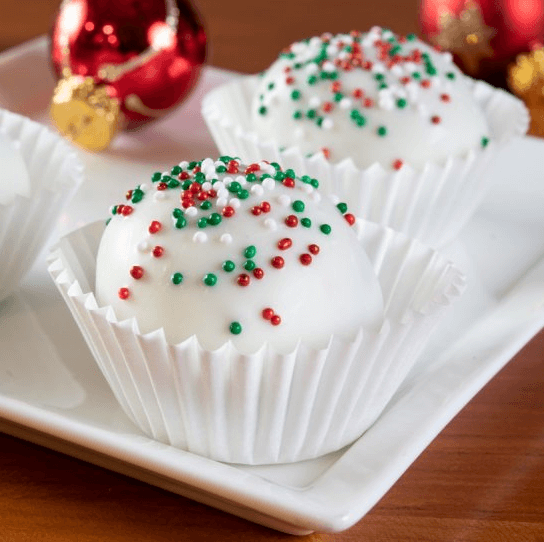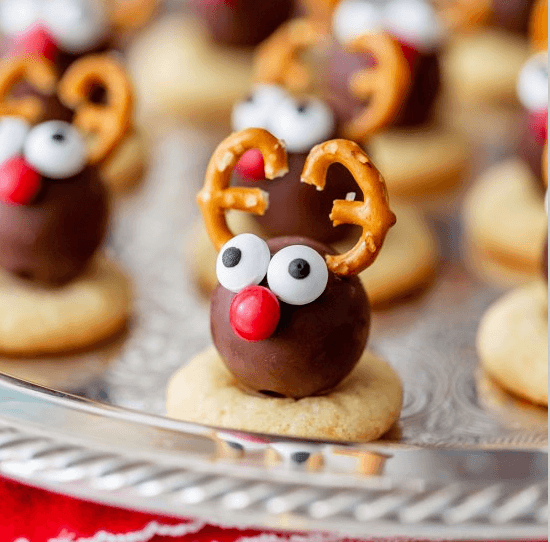 All recipes on this post were found via foodgawker.com
And what Christmas party wouldn't be complete without some Christmas music!! You can play directly from this post below, or by searching Center Stage Music Center on Spotify.
~Merry Christmas from all of us at Center Stage!