A Memorial Day to Remember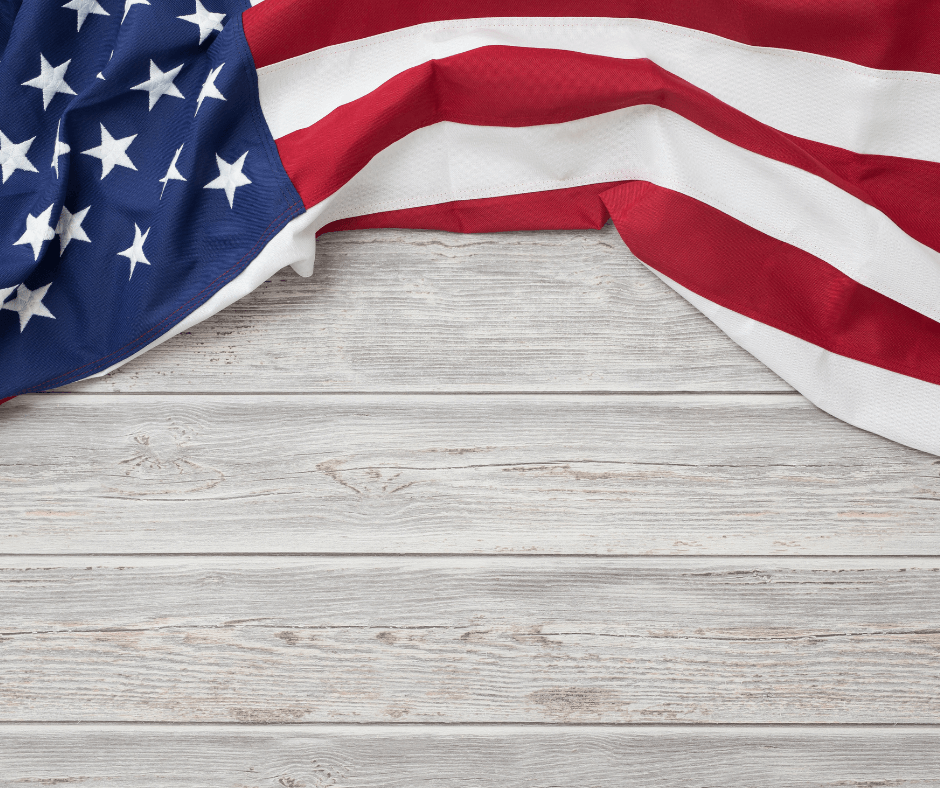 Beaches are open, the weather is beautiful, and everyone is cranking up their BBQ's to get the summer celebrations started! While Memorial Day is known as the unofficial start of summer, it is also a day to remember and honor the fallen heroes who have lost their lives while serving our country.
While getting everything ready for the ultimate BBQ this weekend, try to incorporate a few meaningful ways (that the whole family can participate in!) to honor America's fallen heroes.
1. Send Coupons Overseas:
Did you know that soldiers can use coupons that are up to 6 months expired? It's true! So, go through your drawers, magazines and newspapers and clip some manufactures coupons to send overseas. See more info on how to participate HERE!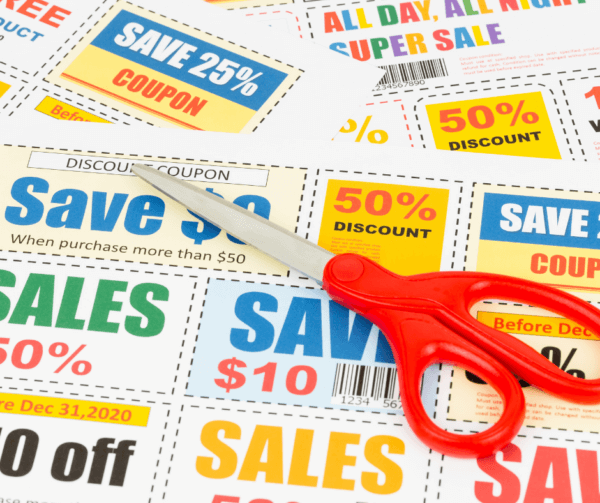 2. Watch the Memorial Day Concert:
Every year, PBS broadcasts a Memorial Day concert filled with celebrity appearances, inspiring musical acts and documentary footage. This year, you can tune in to view this concert on Sunday, May 30th. Check it out!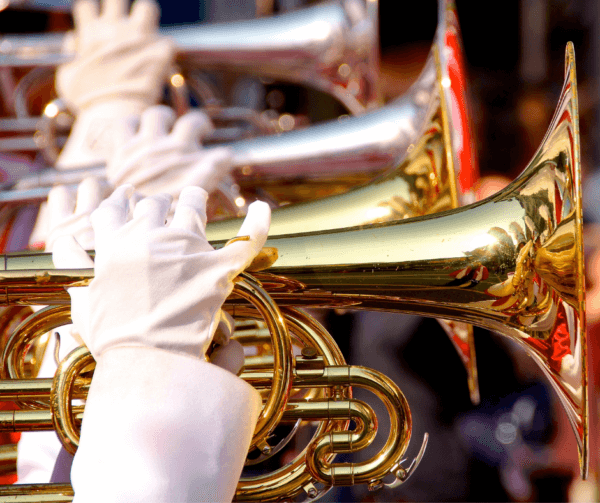 3. Fly the Red, White & Blue:
This is a great activity for the whole family, including the kids to participate in! Adorn your front lawn with little American flags. Or, hand red, white & blue bunting from your windows or porch.
Don't have any patriotic decor? No problem! Check out these easy and beautiful DIY patriotic centerpieces that you can use for your Memorial Day celebrations: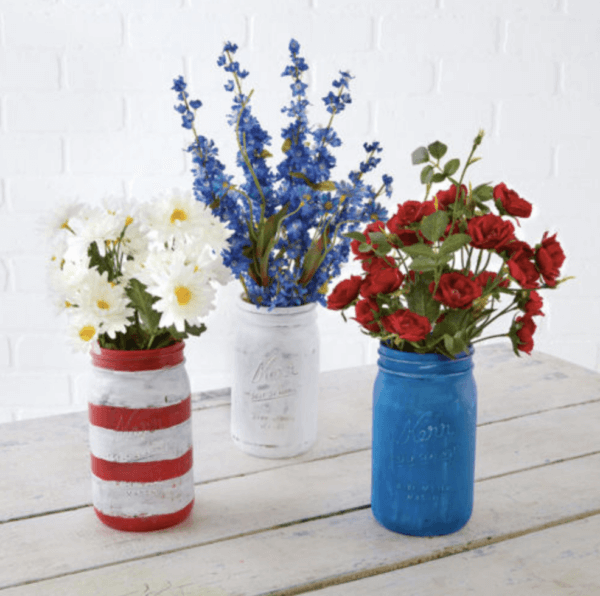 4. Make Your Own Memorial Day Poppy:
This is another great way to get the kids involved in the Memorial Day celebrations. Red poppies have become a symbol to remember the men and women who lost their lives fighting. This tradition goes back to World War I, and you can still adorn a red poppy on Memorial Day and Veteran's Day to honor the American heroes.
Try making your own DIY poppy pins this year out of tissue paper and pass them out to everyone who attends your Memorial Day BBQ!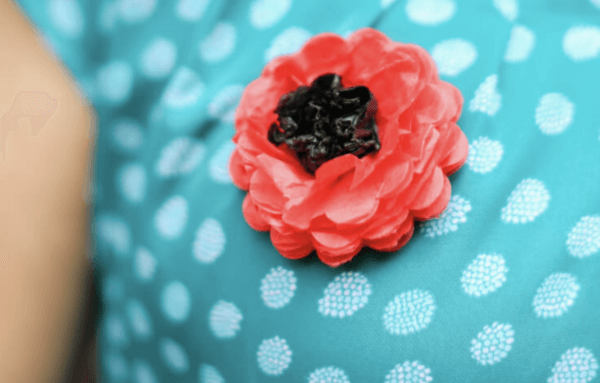 5. Take a Virtual Tour of the White House:
For over 200 years, the White House has been a symbol of our nation. Every President, beginning with George Washington, has lived in the White House during their time in office. 
This Memorial Day, take a virtual tour of this historic building, complete with fun facts and plenty of history!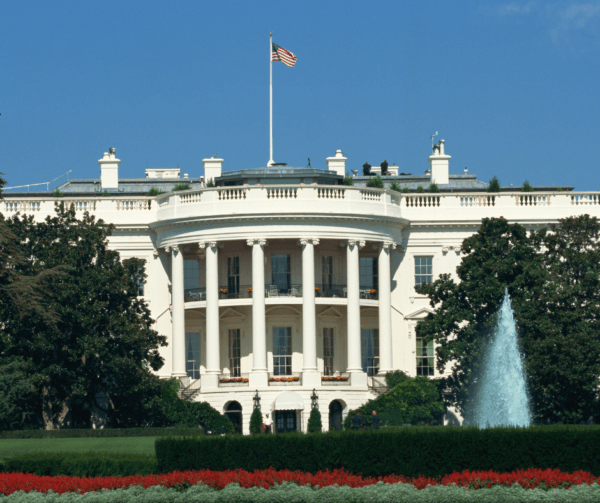 If you need some background music to play during your Memorial Day festivities, check out our playlist crafted just for this special day!
Have a happy & safe Memorial Day!
-Center Stage