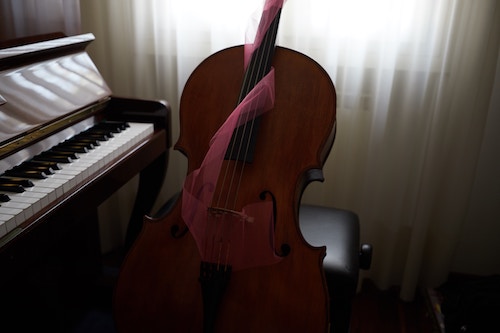 National Breast Cancer Awareness Month
Check-in to Facebook and #breastcancerawareness every time you're at Center Stage.
For every three check-in's, a woman is provided access to a breast and ovarian cancer screening.
Many people don't like to discuss the subject but the sad truth is that nobody is exempt from Cancer. It can hit anybody at any time. The best way to conquer the fear around the subject is to spread awareness. One of the best ways to kick the fear to the curb is to get regular screenings! Remember, that if someone you know is diagnosed, there are treatments and SO MANY people win the fight against cancer.
A few musicians that have fought and survived breast cancer include, but are not limited to, Kylie Minogue, Sheryl Crow, Carly Simon, Olivia Newton-John, and Melissa Etheridge.
Wear pink this month to spread awareness!
And check out some foundations and organization below for more ways to support the cause.
National Breast Cancer Foundation