Celebrating the Spirt of America Through Music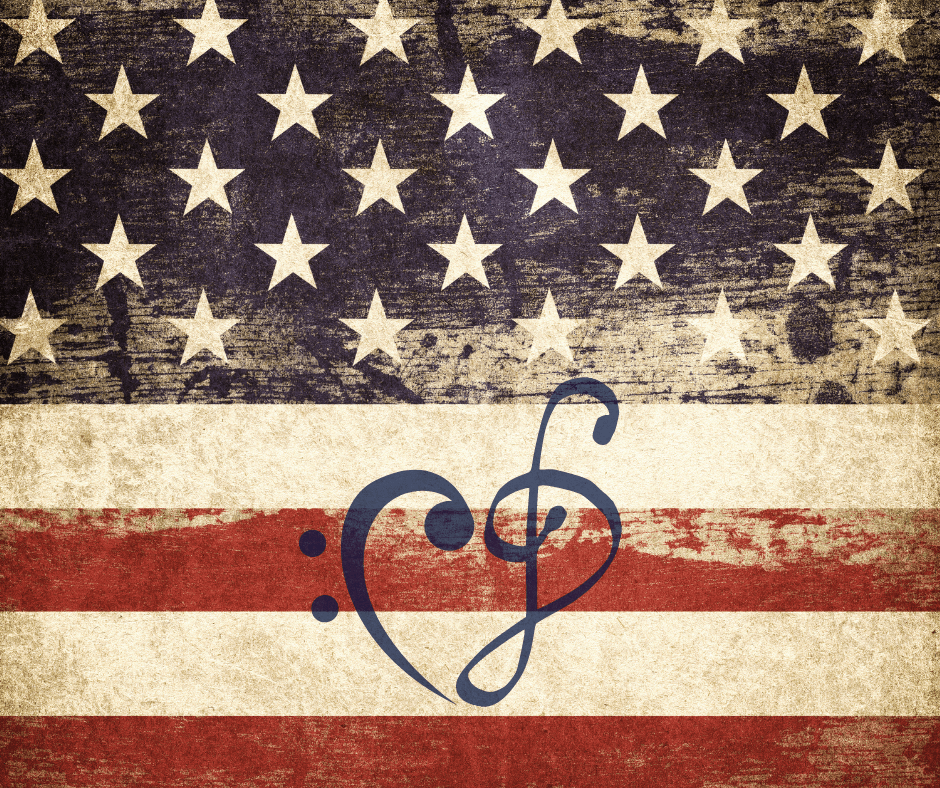 American patriotic music has represented the culture and spirit of our country ever since the very first Independence day on July 4th, 1776. From marches, to anthems, to pop & rock ballads, patriotic songs tell a tale of vast history and represent the hearts and pride of  American citizens. It is no wonder that after close to 250 years, we still play these songs proudly, especially during the 4th of July!
This Independence Day, we want to invite our students to take part in honoring the culture and history of American patriotic music by playing some classics! These pieces are simple to play, yet undeniably recognizable and will get the whole family singing along under the blanket of fireworks.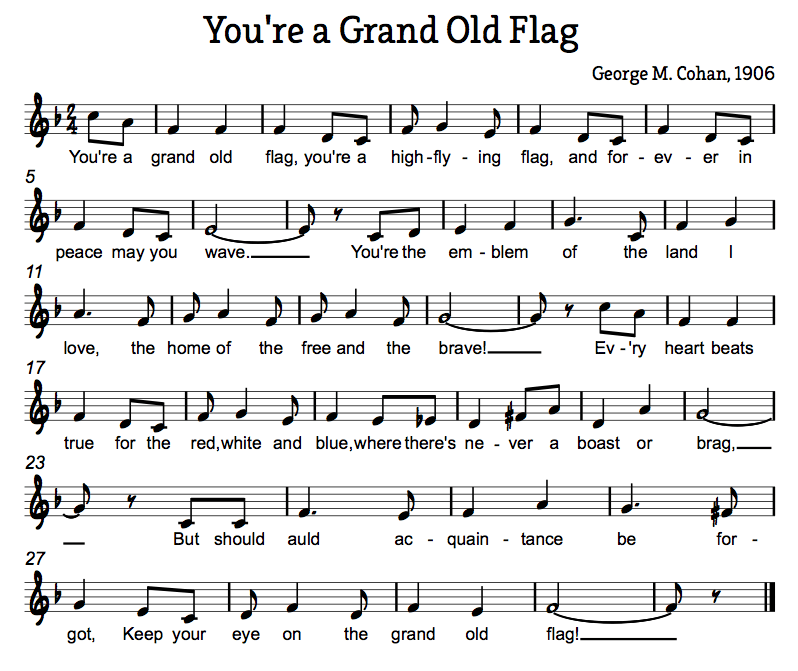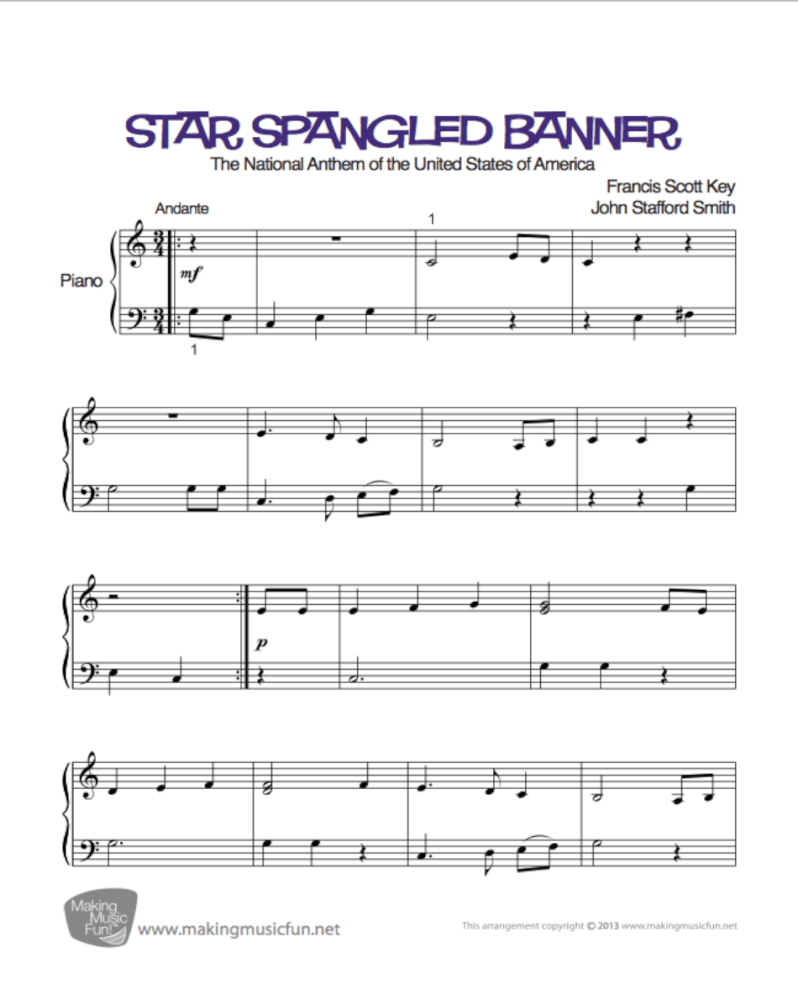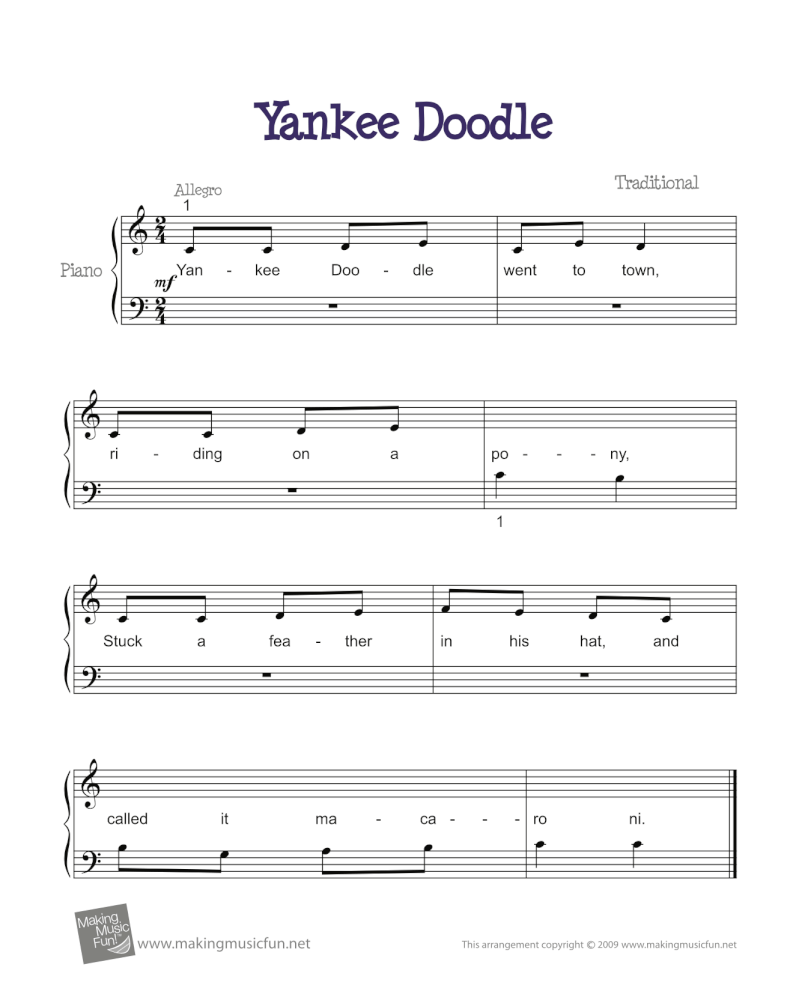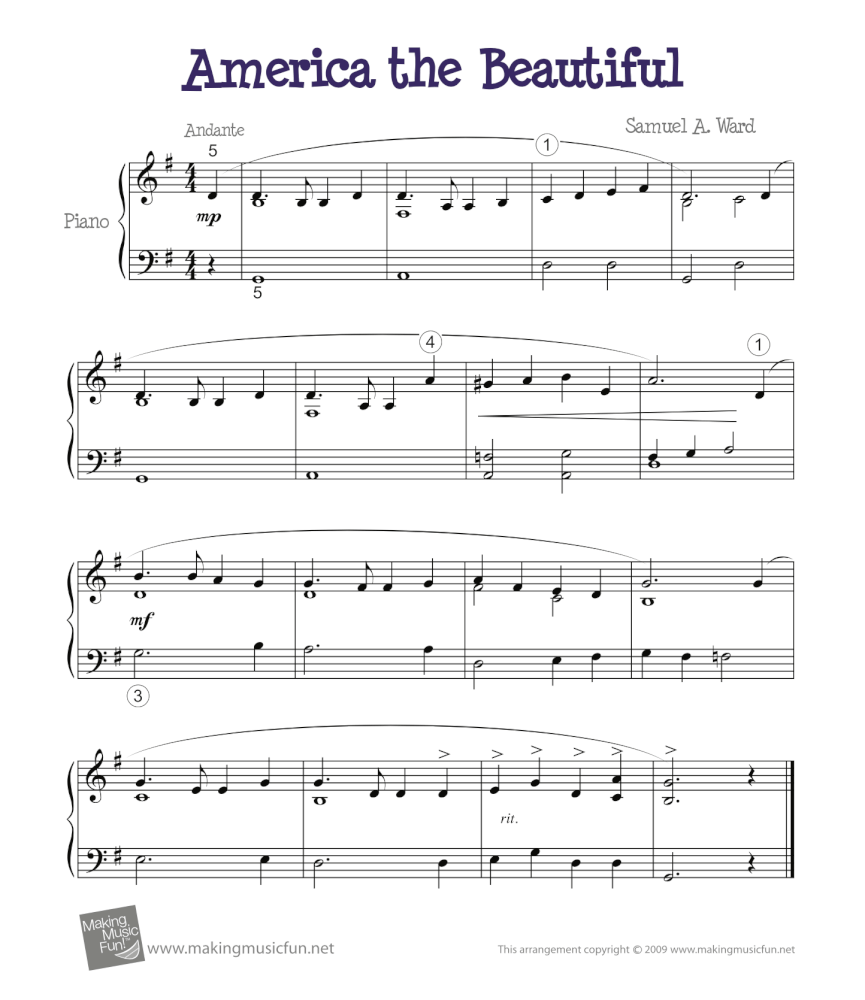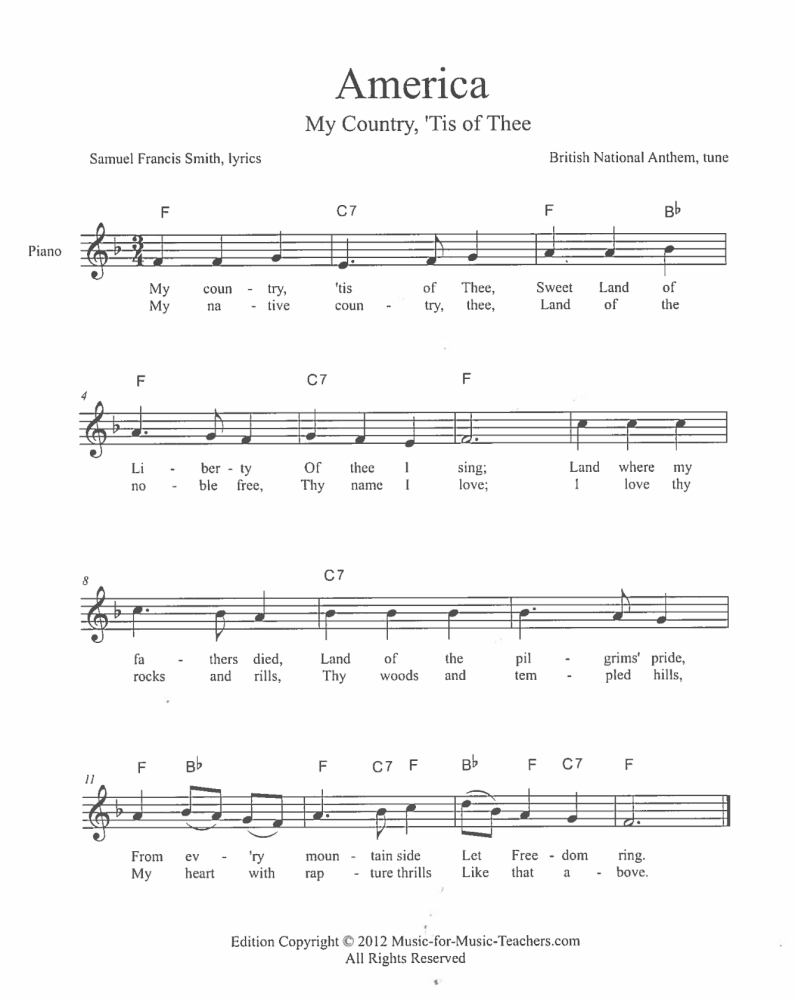 To keep the celebration going, make sure to put on our patriotic 4th of July playlist!
Happy 4th of July!
-Center Stage