Hanukkah, or the Festival of Lights, began this past Sunday on Dec. 2nd. Hanukkah comes from the Hebrew word for dedication, and is celebrated to remember the Maccabees victory and rededication and of the Temple over the Syrian Greek army.
There is a well known miracle of Hanukkah, which is why it is commonly referred to as "The Festival of Lights." Even though there was only enough oil to light the Temple for one night, it miraculously lasted for eight nights! Hanukkah is a celebration that this year will last from Dec 2nd – Dec 10th. Every day that passes, another candle on the menorah will be lit in order to signify those eight days of light in the Temple in 165 BC.
Check out some delicious recipes to try this Hanukkah: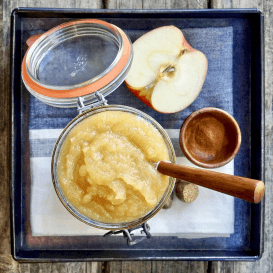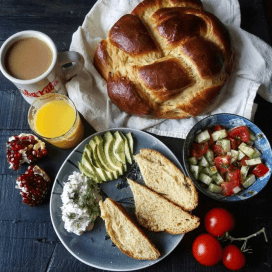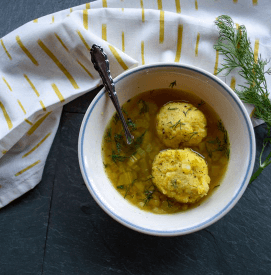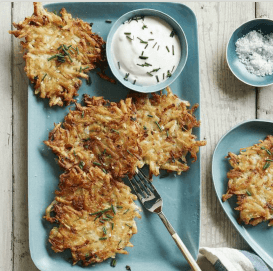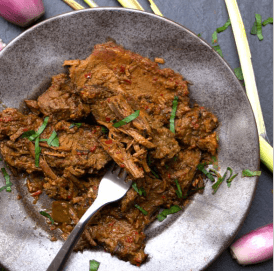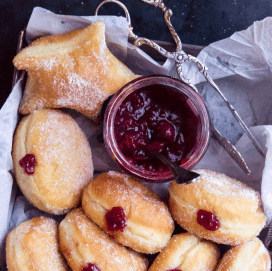 All recipes on this blog were found via foodgawker.com
We have curated some fun and beautiful tunes to play this Hanukkah. Check it out:
You can play it directly from this post below, or by searching Center Stage Music Center on Spotify.
Happy Hanukkah!