Haunted Headphones: Sounds of Spooky Season!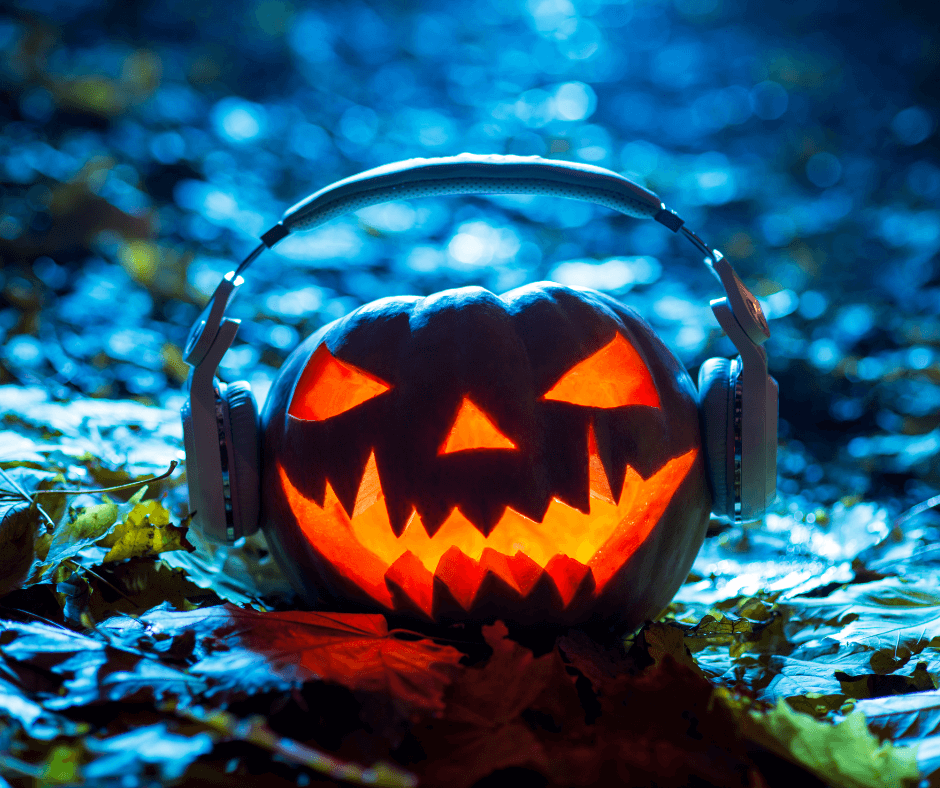 Halloween is just around the corner and we wanted to share our favorite "haunted headphones" tunes to get you in the mood for spooky season! We have compiled a list of some simple and scary songs that you can learn on your own or in your lessons. And of course, we have shared a playlist (see below) of our favorite ghostly tunes to help you celebrate!
So, light your jack-o-lanterns, put on your costumes and lets start playing some spooky music!
10 Simple spooky songs to learn:
haunted headphones playlist:
Check out our Haunted Headphones playlist, perfect for any Halloween celebration, or just to get in the spooky season mood!
cS costume contest - don't miss out!
We have some extra spooky fun happening at Center Stage this week (10/25 - 10/31) so make sure to wear your costume to your lessons for a trick-or-treat and a chance to win our costume contest!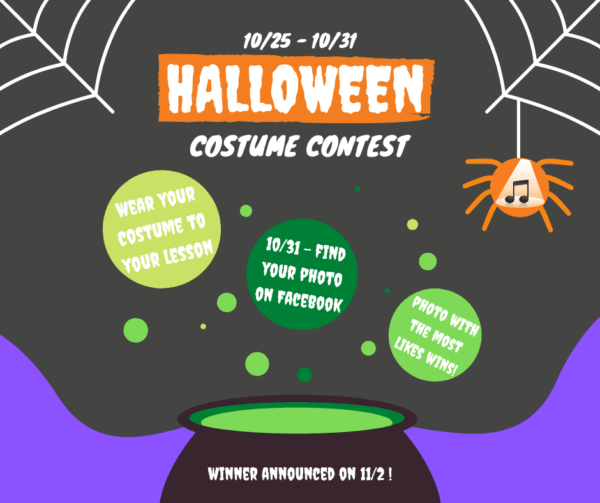 Happy Halloween from Center Stage!! Keep it spooky!  👻 🎃