Make 2019 Your Best Year Ever!
New Year's Eve is in less than a week and we can not wait to ring in 2019! While there are so many parties happening across the city, we feel that the best place to celebrate NYE is right at home with family and friends. We have included some of our favorite recipes that are easy to prepare and will make your NYE celebrations special.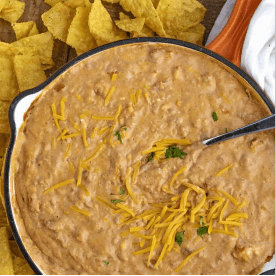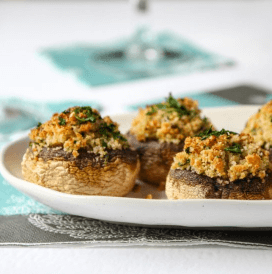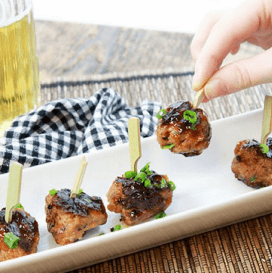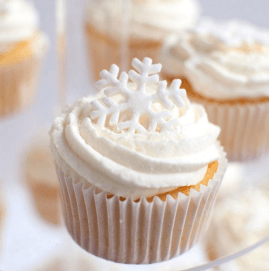 Spiced Cranberry Spritzer Mocktail: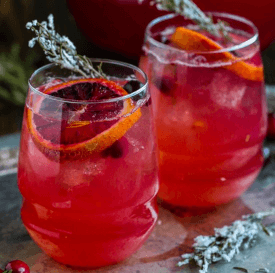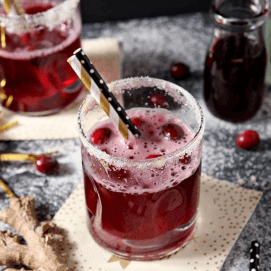 Celebrations aside, NYE is also about reflecting on all of the events of the previous year and creating personal goals for the coming year. Every year, millions of people make a long list of resolutions that they intend to keep, but somehow always lose track of. This year, we wanted to give you three simple New Year's resolutions that are actually easy to obtain and that will help make 2019 your best year ever!
Do More of What You Love: Even though this seems so simple, most people are so caught up in the hustle and bustle of day to day life that they forget to take the time to do what makes them happy. Wether that is reading books, getting your nails done, baking or just watching movies with your family, make sure to take some time for yourself this year.
Listen to More Music: We may be biased as musicians…but, there are so many articles that have proven that listening to music improves your overall mood and helps to lower stress. While commuting to and from work/school, throw on your headphones or car radio and listen to your favorite tunes OR discover new music.
Look Up From Your Phone/Computer: With the world we live in, it has become the norm to be glued to your phone, tablet or computer. So much so, that we forget to look up and admire the world around us. This year, make it a point to disconnect from the online world and spend some time (try 1 hour a week) without ANY electronic devices.
And to get back to your NYE celebrations, here is the perfect playlist to play during your party:
You can play it directly from this post below, or by searching Center Stage Music Center on Spotify.
Happy New Year's from Center Stage