National Saxophone Day: Celebrating One of the Most Dynamic Instruments!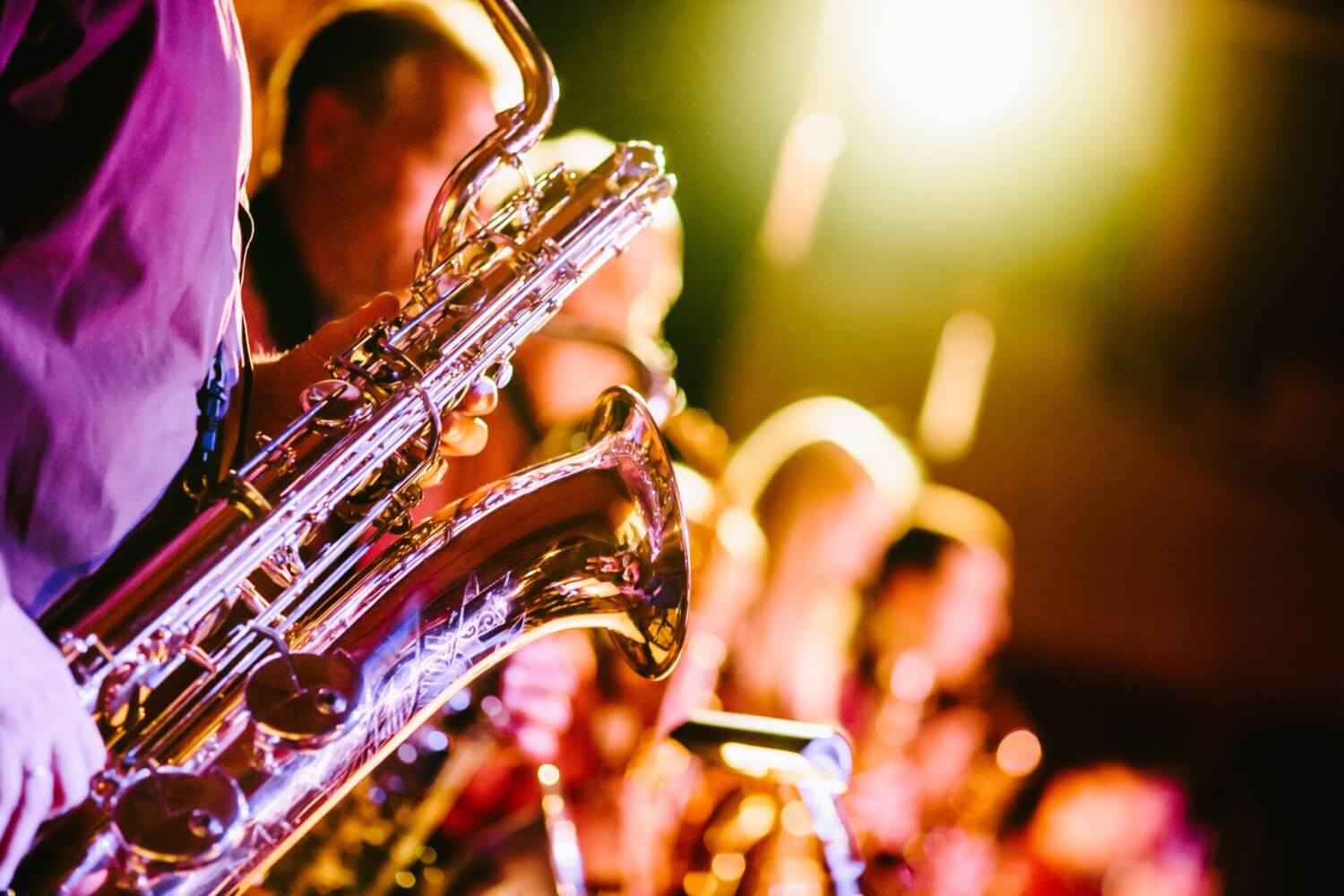 This Sunday, November 6th, is National Saxophone Day! It is celebrated every year on the birthday of Antoine-Joseph 'Adolphe' Sax, the inventor of the saxophone. Throughout history, this soulful instrument has a long legacy for its contributions to music, from jazz to classical to pop and everything in-between. Let's learn some more about one of the worlds most beautiful and dynamic instruments!
5 fun facts about the sax: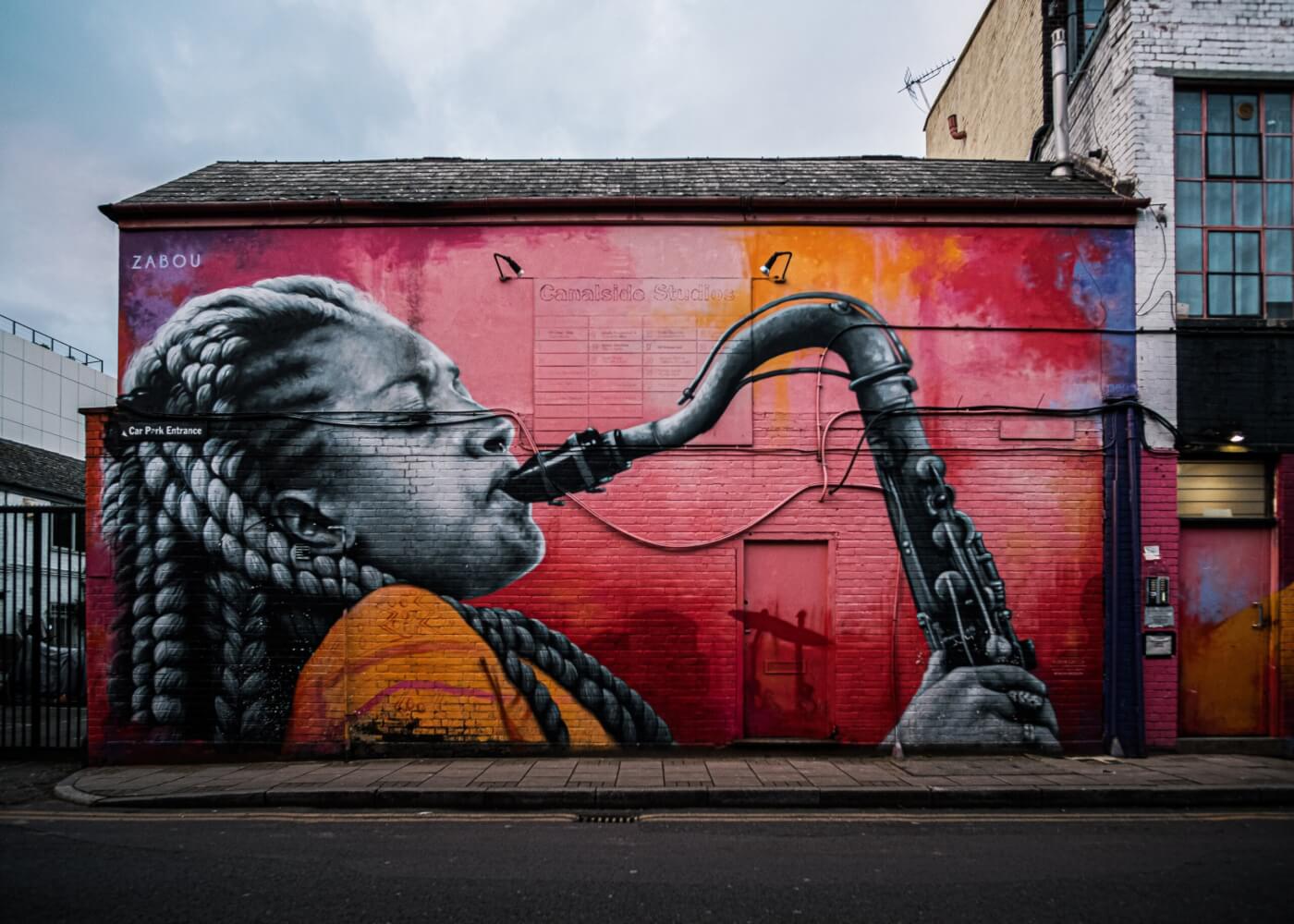 The saxophone is the only instrument in the world that was created by one single individual. Adolphe Sax played many wind instruments, but he was determined to create a brand new instrument that had the lyrical characteristics of woodwinds, but had the projection of a brass instrument. In 1846, the saxophone was born!
While in modern day, there are mainly 4 different types of saxophones (soprano, alto, tenor and baritone), there was once 14 different types!
The saxophone is the only woodwind instrument that is made out of brass and was never made out of wood.
Because of it's dynamic tone, voicing and range, the saxophone has been used in almost every genre of music including: military bands, marching bands, jazz, late-classical, pop, r&b, house music and hip-hop to name a few!
Adolphe Sax had at least 5 near death experiences when he was young, including ingesting poison, falling out of a third story window and a gunpowder explosion! It's a miracle he survived, and we are so glad he did otherwise the world would not have the saxophone today!
To celebrate this versatile instrument, we wanted to create a playlist just as dynamic as the saxophone itself. Wether you enjoy jazz or r&b, or something else completely, there is something for everyone on this playlist. Click play below to discover your new favorite saxophone song!
Happy Listening!
-Center Stage