Picking The Right Guitar For You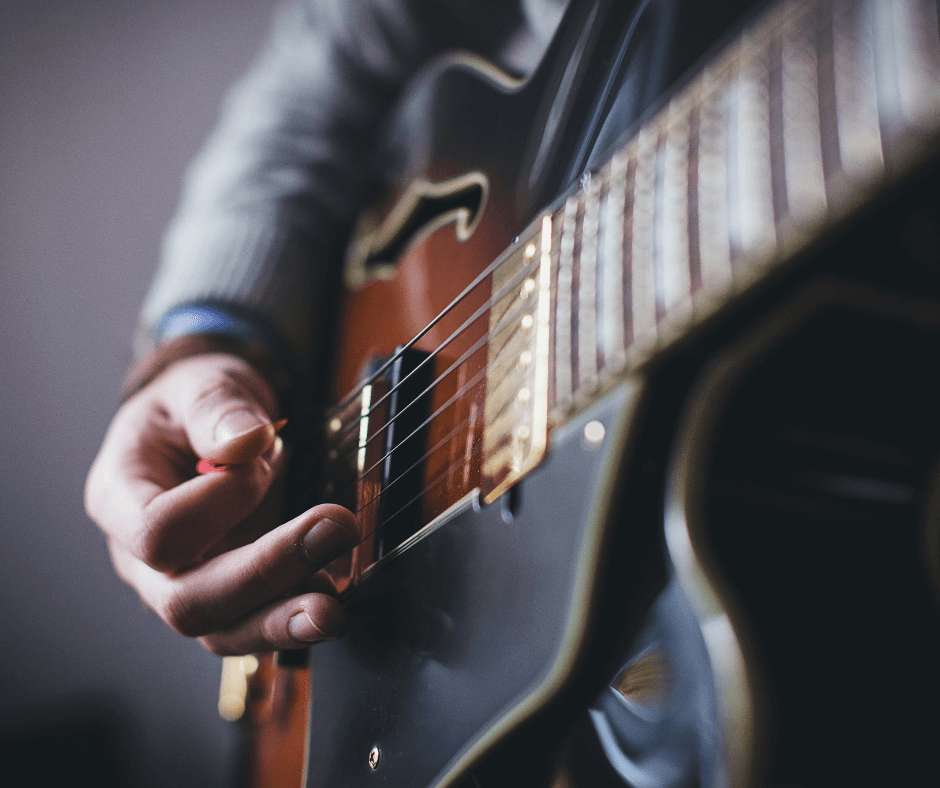 The first step in every musician's career is also one of the hardest - finding the instrument that's right for you. Where can I buy a guitar? What style of guitar should I buy? Does price matter?
If you're asking yourself these questions, look no further! We have the answers to each one of these questions and more!
WHAT ARE THE DIFFERENT TYPES OF GUITARS AVAILABLE?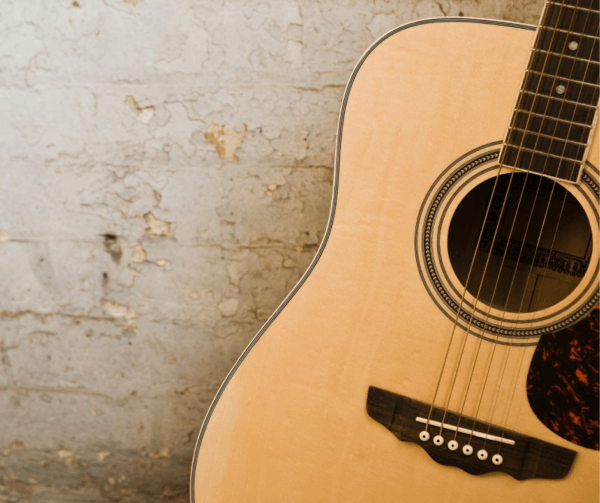 There are many different styles of guitars out there, and knowing the basics about each will guide you towards picking the right one for you.
The three most common styles of guitar are:
Acoustic - Steel strings with a hollow body
Electric - Steel strings, amplified through speakers, with a solid body
Classical - Nylon strings with a hollow body
WHICH GUITAR SHOULD I BUY?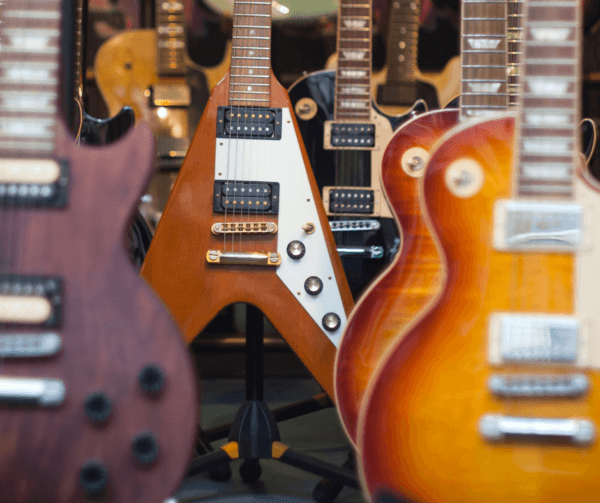 Each guitar has its own slew of genres, including, but not limited to:
Acoustic - Country/ Folk/ Finger-style
Electric - Rock/ Jazz/ Pop
Classical - Classical/ Bossa Nova/ Flamenco
Depending on your preference of genre, or what music you might like to play, one style of guitar may better suit you than the others. I always recommend going to a local music shop and trying out the different kinds of guitars - you never know which you will like better until you try them yourself!
Along with having different sounds, some guitars may benefit different players for other reasons as well:
ACOUSTIC - Thinner neck/ less space between the strings/ resonant sound/ portable.
This guitar would benefit the dedicated learner, someone who looks to travel with their instrument, and someone with hands on the smaller side.
ELECTRIC - Typically thin neck (however electric guitars have many different specifications depending on the style and brand.)
This guitar is great for a beginner of any age, and features the most variations in style and types of guitars. Its also an ideal choice for someone who looks to practice at home. The benefit of an electric instrument is its compatibility with headphones, which creates an easy way to still rock out while keeping a low volume.
The electric guitar will also typically require more investment in gear; it must be paired with an amplifier at the very least in order to utilize the instrument's different tones.
CLASSICAL - Wider neck/ more space between the strings/ softer (nylon) strings.
The classical guitar is a perfect beginner instrument, as well as the perfect guitar for someone who wishes to take on the world of classical music. It is also perfect for traveling, quiet practice, and even recital halls.
Some other important things to look for are size of the guitar. They do make guitars in smaller sizes for a child. Smaller guitars are also great for travel purposes & convenience. Look for guitars that are either 3/4 size, travel guitars or parlor guitars. All of these will come in smaller sizes that may better fit your needs.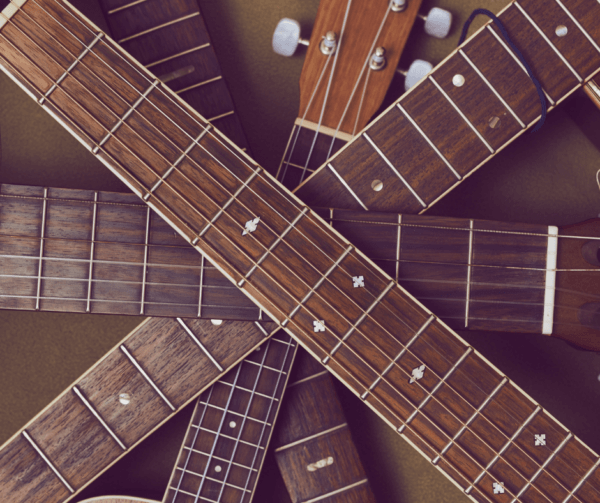 As far as recommendations go, I will always advise to take this with a grain of salt and a slice of lime, because there is no perfect instrument that will suit every single person.
Even with these guitars in mind, go out and play some guitars with your own hands, and get a feel for what's comfortable for you personally.
My personal guitar recommendations for beginners are:
Good luck picking a guitar! And if you have any questions, please feel free to leave us a comment below!
Written by: Ryan Keyes