The Sounds of Hispanic Heritage Month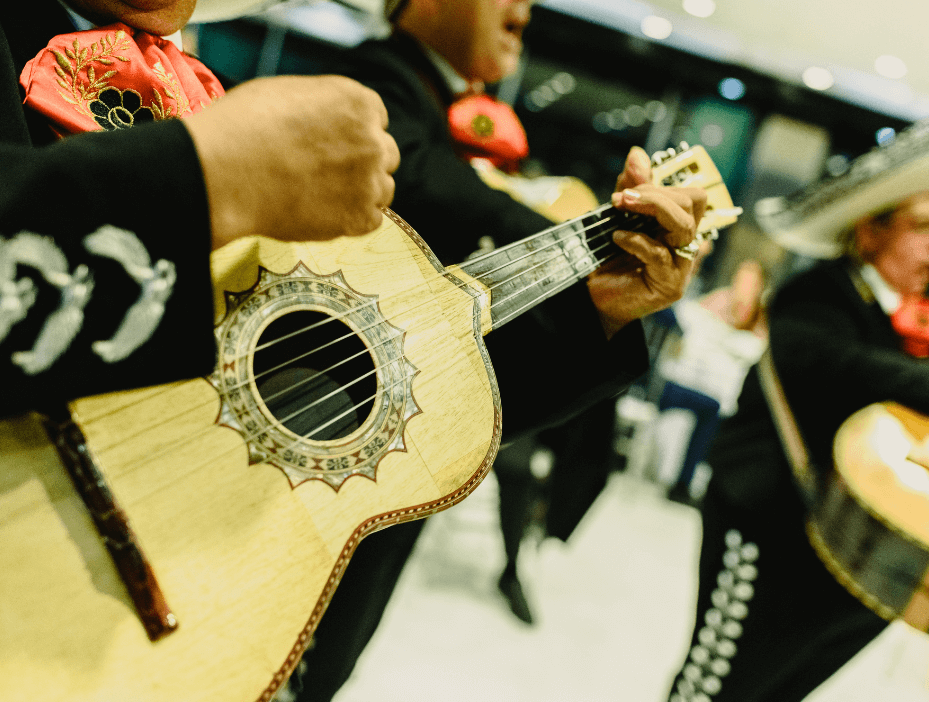 Hispanic Heritage Month  (9/15 - 10/15) celebrates the vast histories, cultures and achievements of Latin American people. From art to science to film, each year we take this month to recognize the groundbreaking influences that the diverse Latin American communities have on the world. Today we want to celebrate the sounds of Hispanic Heritage Month.
Music is a huge staple of Latin American communities. Salsa, merengue, bachata, mariachi, reggaeton, bossa nova...I can go on and on listing the countless amazing and diverse genres of Latin music...music that has influenced musicians, dancers and artists from all over the world for generations. (Check out our Hispanic Heritage Month playlist below!)
Celebrate the sounds of hispanic heritage month:
Make It!
Make your own simple and fun DIY Maracas so you can groove along with your favorite Latin songs.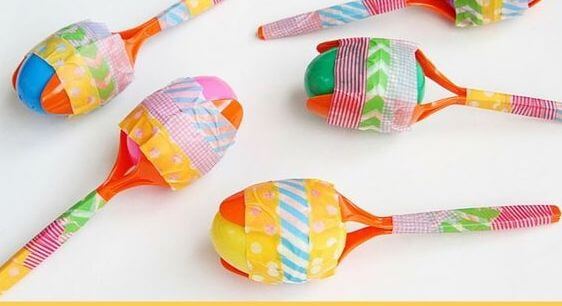 Learn It!
Learn a traditional Latin song like La Bamba! Once you learn it, you can can perform it for your family and friends. You can even have them back you up on the homemade DIY maracas you made!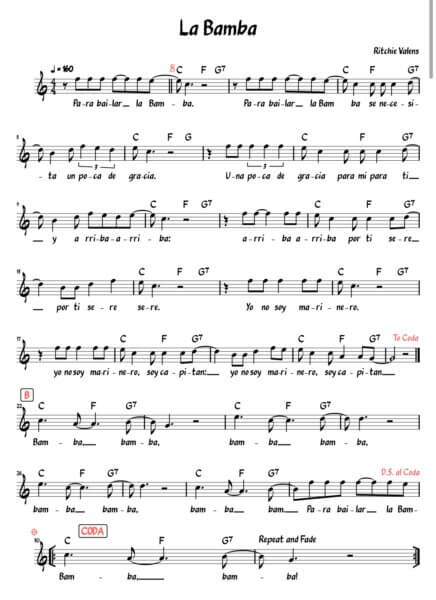 Hear It!
There are many restaurants and clubs throughout Long Island and NYC that have LIVE Latin bands and musicians. What better way to immerse yourselves in the sounds of Hispanic Heritage Month than to attend a live concert. Check out some of these local spots: 
The Cuban has locations in Garden City, Bayside, and is coming soon to Massapequa Park! They have live music from Thursday to Sunday every week! 
Sabor a Columbia , located in Levittown and Massapequa, has live music on the weekends. 
Margaritas Cafe has several locations across Queens and Long Island and serves up yummy Mexican eats accompanied by live Mariachi bands from Thursdays to Sundays. 
Discover & Share It!
Discover and listen to some Latin music this month. With soooo many amazing and diverse artists to discover, it can be hard to know where to begin. Luckily we have a great Hispanic Heritage Month playlist to get you started. Make sure to share it on social media so that your friends and family can also enjoy!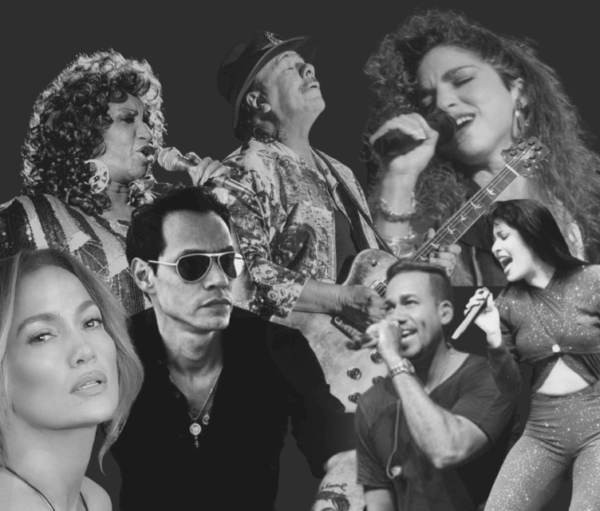 Check out our "Sounds of Hispanic Heritage Month" playlist below and don't forget to share it with your friends and family!
Happy listening!
Center Stage