10 BBQ Ideas For A Labor Day Cookout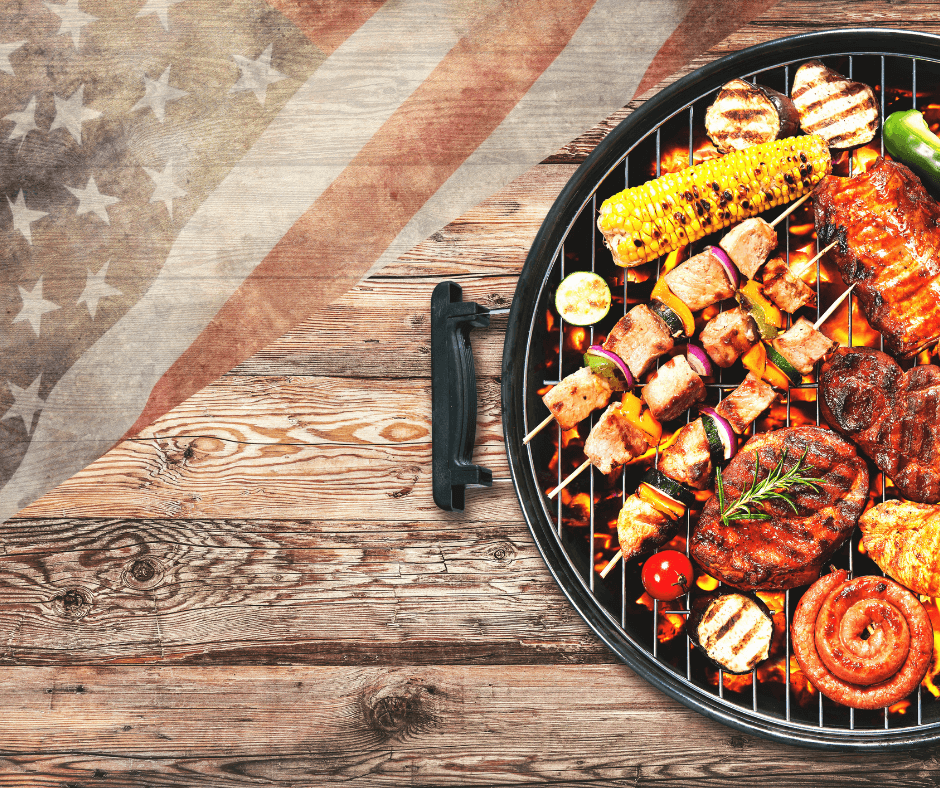 Labor Day might mark the closing of summer, but that doesn't mean the warm weather celebrations are ending just yet! Why not have one more big blowout before school starts again?! Almost everyone has off this coming Monday, and what better way to celebrate than a big backyard BBQ.
Fire up those grills again because we have come up with 10 BBQ ideas for your Labor Day cookout!
2. St. Louis Style Grilled Ribs:
The famous St. Louis ribs, flavored with honey and chipotle, made right on your grill. You don't need to be in Missouri to enjoy these delicious ribs!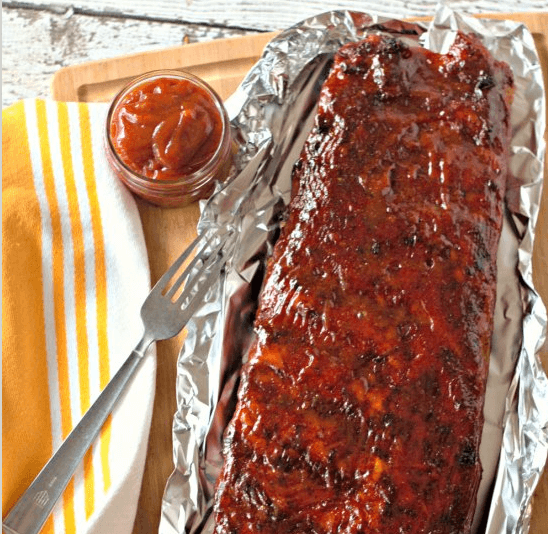 Fresh lemony Greek flavor packed into every kebab. A portable treat that guests will enjoy at your BBQ.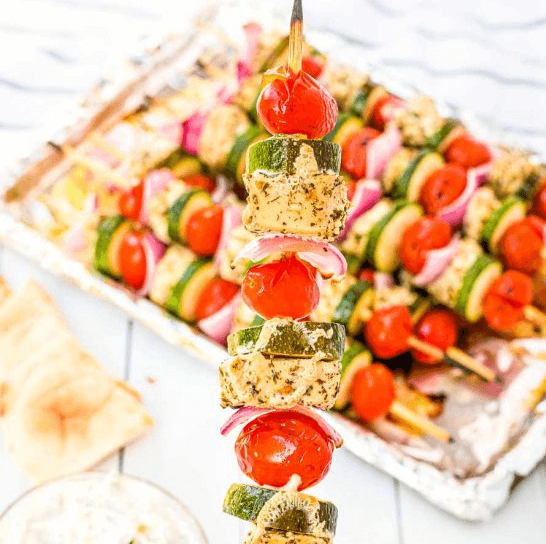 4. Grilled Portobello Burgers:
For all the non-meat eaters in the crowd. These hearty and delicious portobello burgers will satisfy anyone's hunger.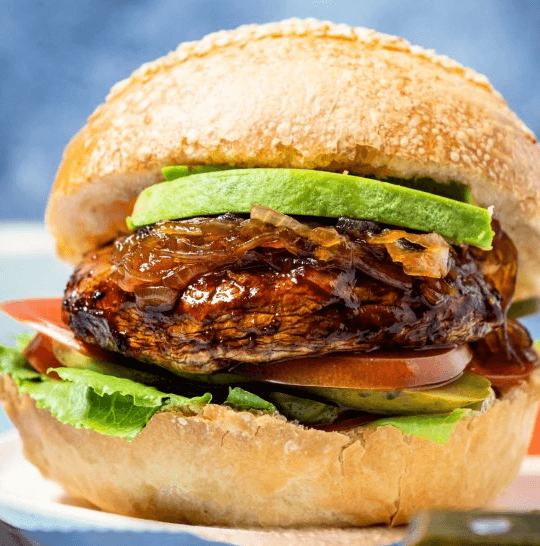 A perfect accompaniment to any BBQ. Delicious, healthy  and SIMPLE veggies thrown right on the grill.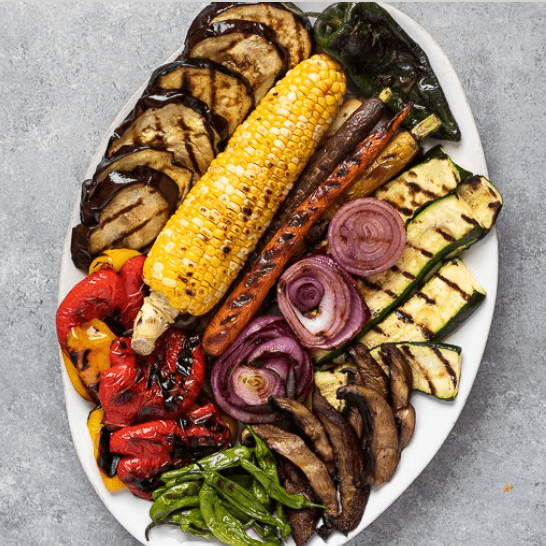 6. Homemade Baked Mac & Cheese:
Creamy, cheesy, and baked to perfection with a golden panko crust. What could be better?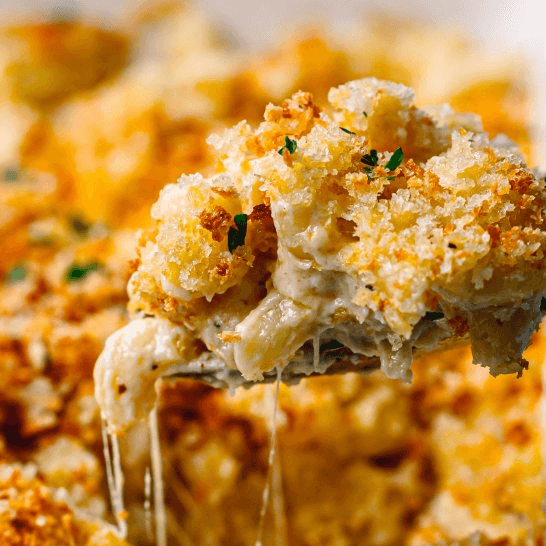 7. Eight Delicious Infused Water Ideas:
Kick up the flavor while staying hydrated! Try out one (or all) of these delicious infused water recipes. Serve in a pitcher for all to enjoy.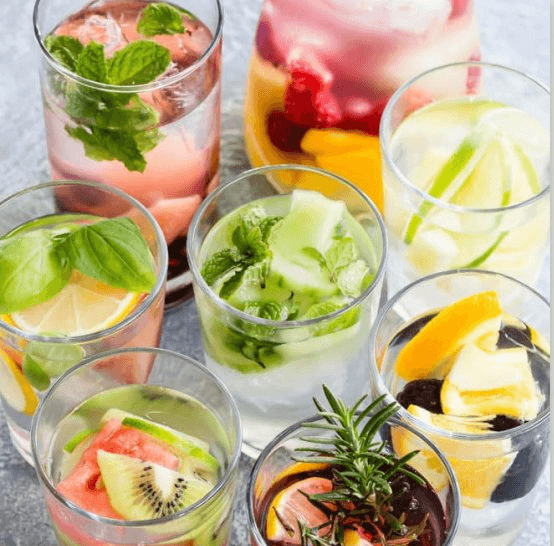 8. Red, White & Boozy Frozen Cocktails:
What could be better than 3 cocktails in one!! This boozy frozen trio is not only patriotic but delicious.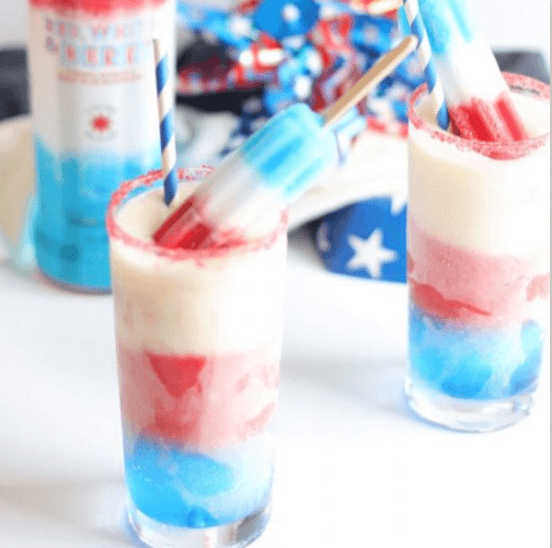 9. Berry-licious Angel Food Icebox Cake:
A light and refreshing dessert! Serve in little individual plastic dessert cups to remain COVID-friendly.
10. Grilled Peaches with Caramel Sauce:
These babies get thrown right on top of the grill! Top with vanilla ice-cream for sheer perfection.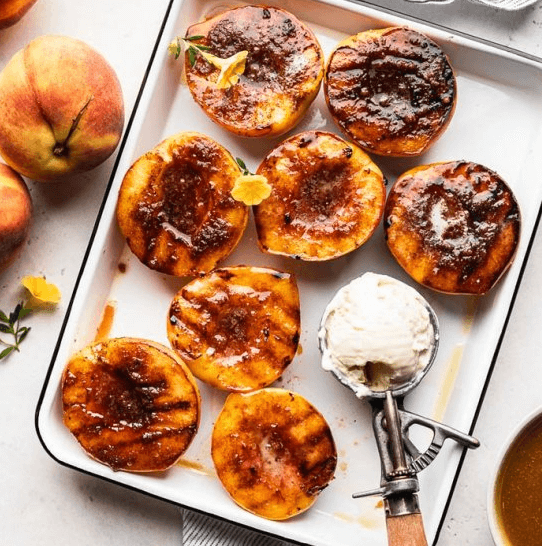 What's a party without music?? Not much of a party! So, make sure to put on our best of Summer hits playlist to get the party started!
~ Happy Labor Day from all of us at Center Stage!