10 Last Minute Christmas Ideas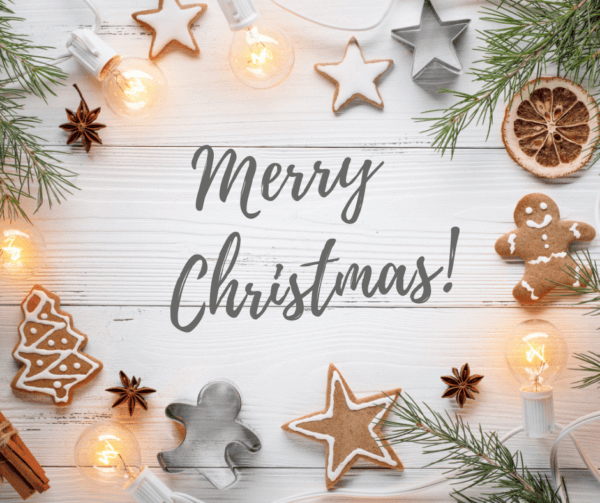 We can't believe that Christmas is only 2 WEEKS AWAY! Where does the time go?! If your like us, you're probably scrambling to get everything prepared for the big day. "Did I get a gift for Aunt Sally? What should I make for dinner!?" Well…breath easy because we've got you covered with 10 Last Minute Christmas Ideas. From easy DIY gifts, to delicious and simple recipes, this blog will help you get prepared for the Christmas festivities.

DIY Hot Cocoa Mason Jar:  All you need for this super easy and yummy gift is a mason jar, and some hot cocoa ingredients. This gift will be sure to make people of all ages smile.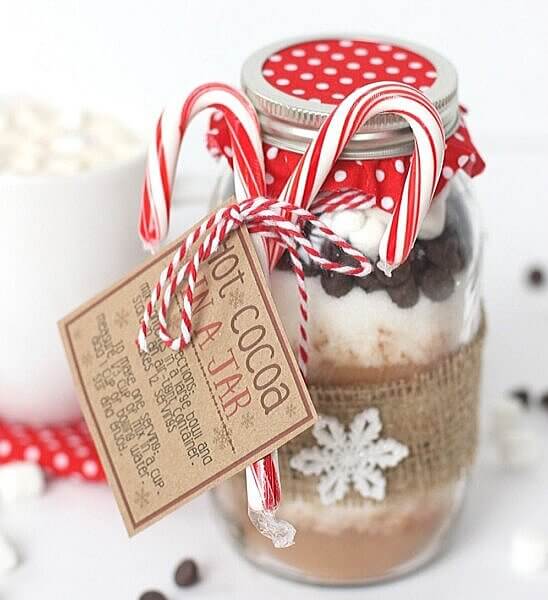 2. Homemade Peppermint Sugar Scrub: This is about the time of year where we all suffer from dry skin. This DIY peppermint sugar scrub is useful and festive!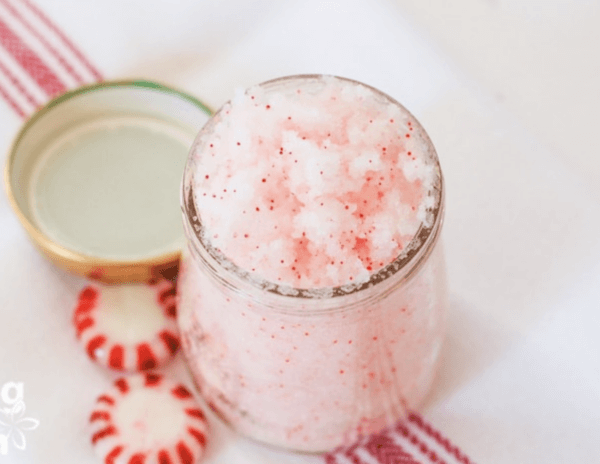 3. DIY Musical Christmas Ornament:   What better way to decorate the tree than with ornaments adorned with Christmas music! This easy homemade ornament is a great gift for music lovers!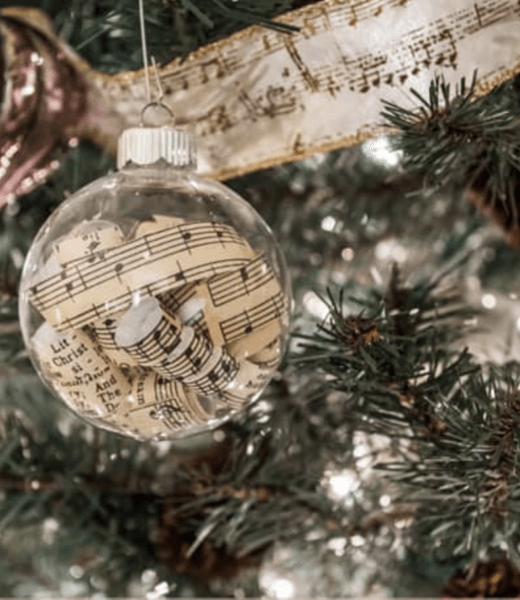 4. DIY Cookie Mix in a Jar: What a cute and simple gift idea for the bakers in your life! This is also a great gift for kids who love to help their parents in the kitchen!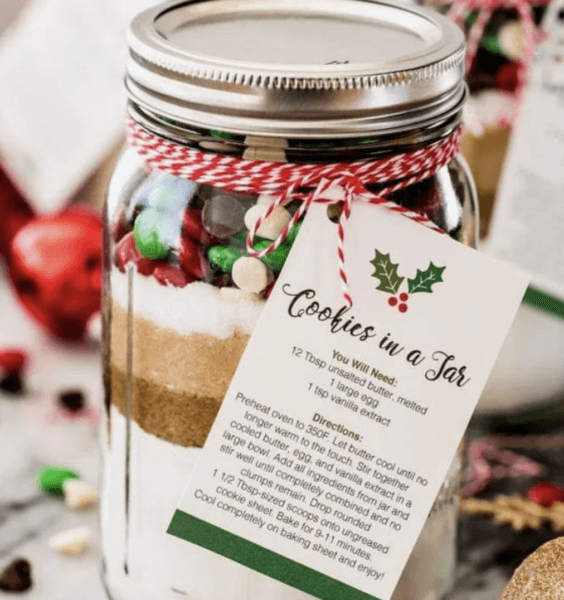 5. Handmade Sheet Music Coasters:   You can never have too many coasters! How cute are these DIY sheet music coasters. Print out your family member or friend's favorite song or wedding song, and gift them these beautiful coasters.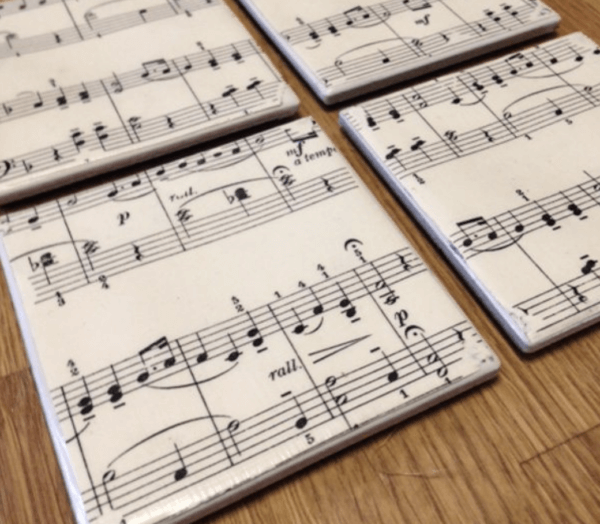 All gift ideas were found on Pinterest.com 

1. Christmas Wreath Salad:  This beautiful salad, filled with winter flavors and displayed like a Christmas wreath, will be sure to wow your guests.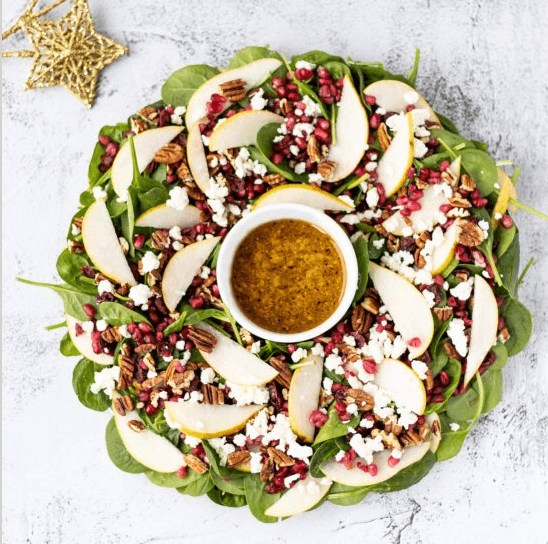 2. Grinch Fruit Kebabs:  These adorable grinch hats are perfect for the kids to make!
3. Roasted Salmon With Herbs: If you like to cook fish on Christmas Eve, try this delicious roasted salmon, topped with herbs and pomegranates.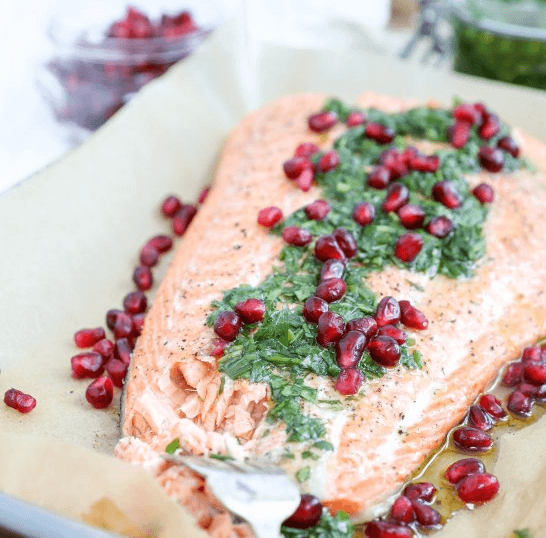 4. Copycat Honey Baked Ham: Who doesn't love honey baked hams? This recipe allows you to make your own honey baked ham at home!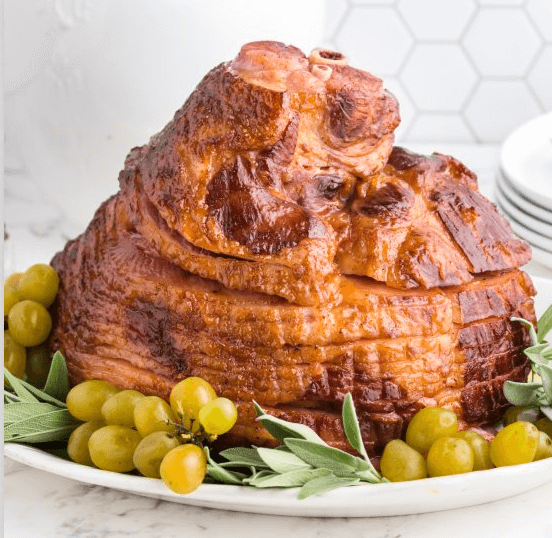 5. For even more delicious recipe ideas, check out our Center Stage Family Holiday Cookbook! Our CS family collaborated together, sending in their favorite recipes which we compiled into this tasty blog. Enjoy!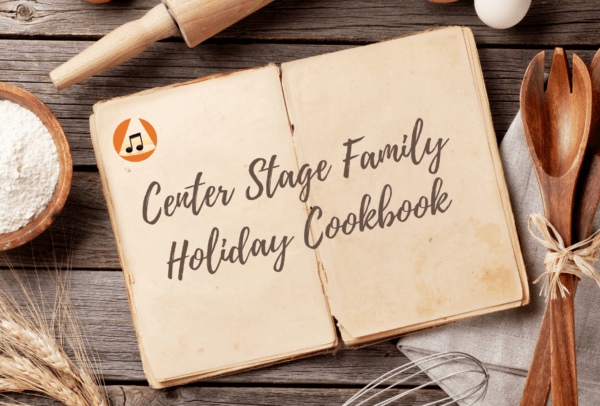 Recipes were found on Foodgawker.com & Pinterest.com
Of course, what Christmas party is complete without some Christmas music!!
"The best way to spread Christmas cheer, is singing loud for all to hear." -Buddy the Elf
Merry Christmas from all of us at Center Stage!