Center Stage Family Holiday Cookbook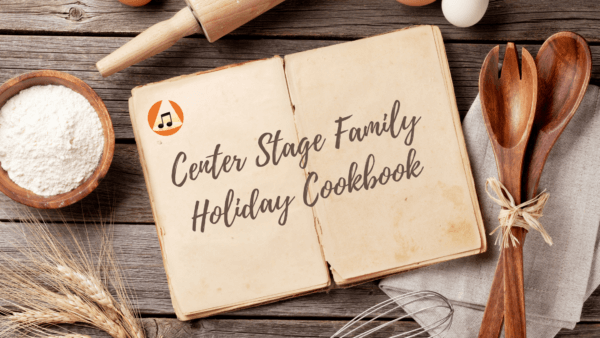 While we have been separated for a good part of 2020, we have felt the strength of our community here at Center Stage grow in more ways than we could have ever imagined. We thought what better way to celebrate the holidays "together" than over a hot plate of food! Yes! That is correct… we want to "share a meal together" with our first ever Center Stage Family Holiday Cookbook!
Our CS family has collaborated together, sending in their favorite recipes which we have compiled into this blog. Cooking is a great bonding experience, and all of these recipes are simple enough to make with your whole family (kids included)! If you try recreating any of them at home, leave us a comment below and let us know how it came out. Enjoy!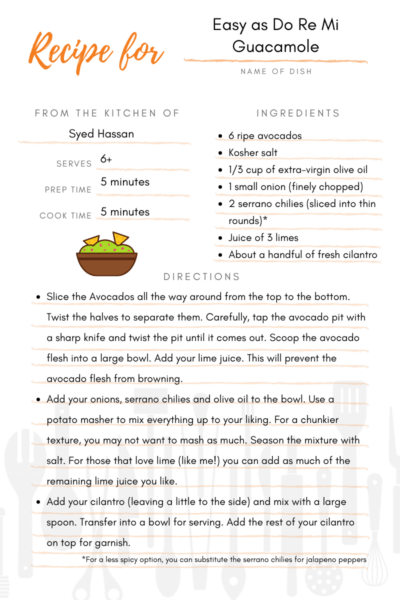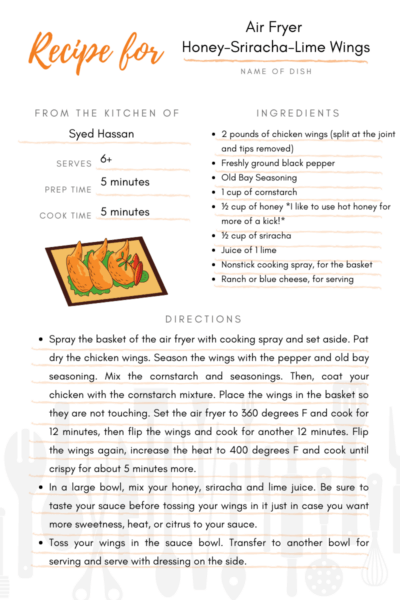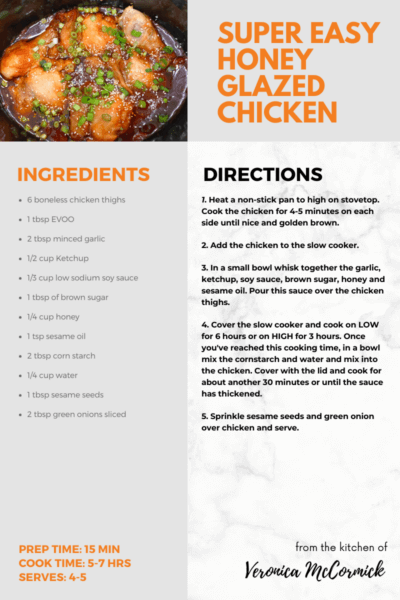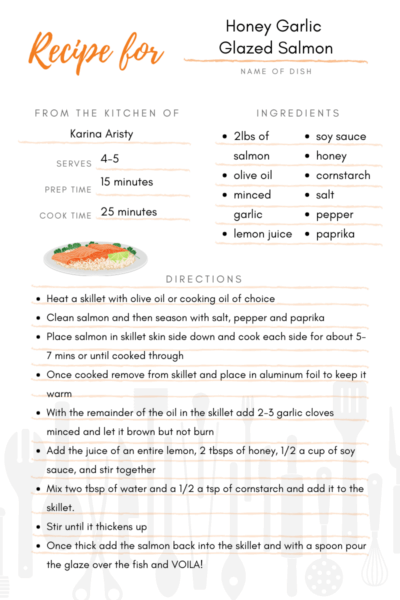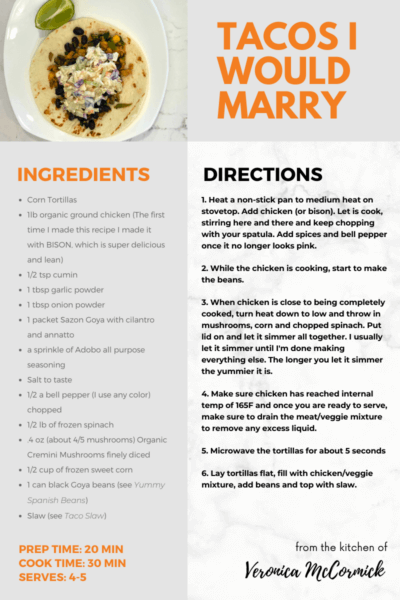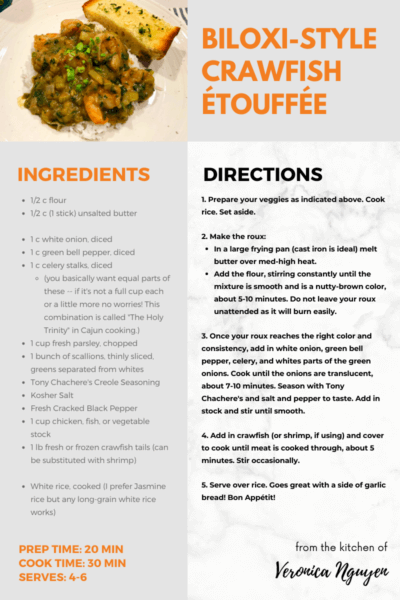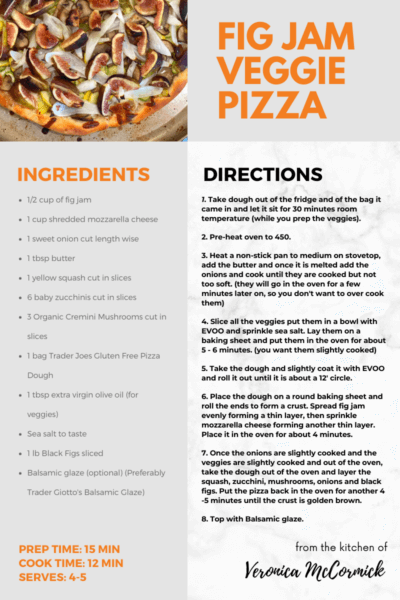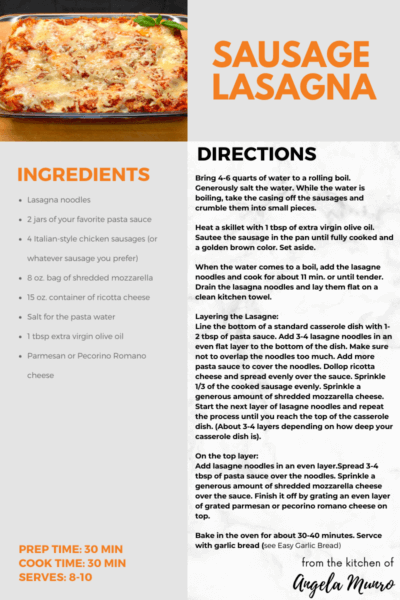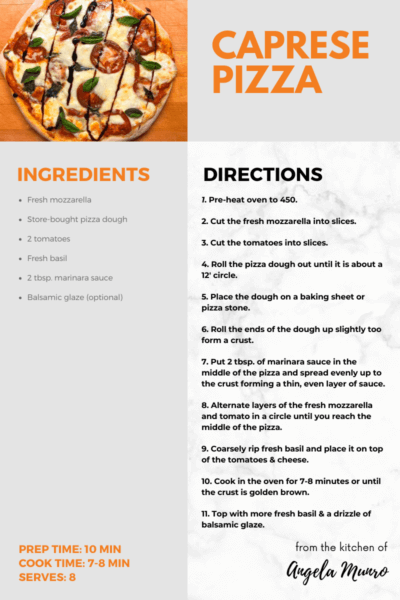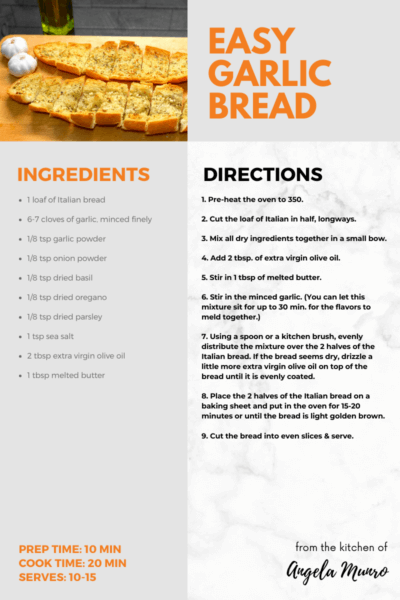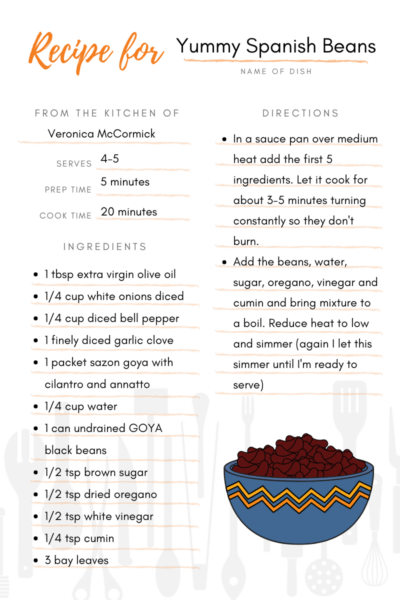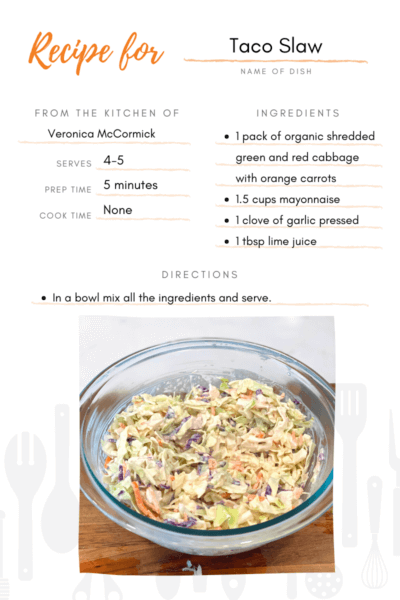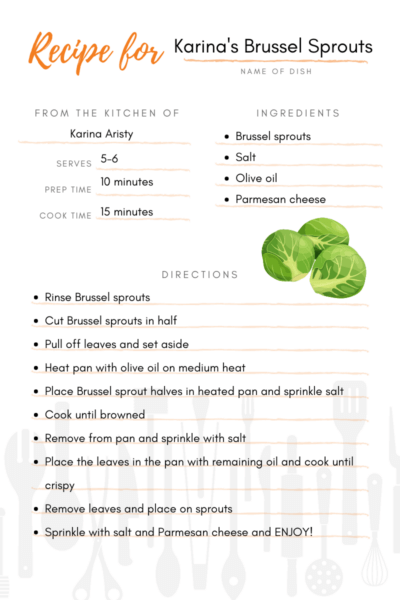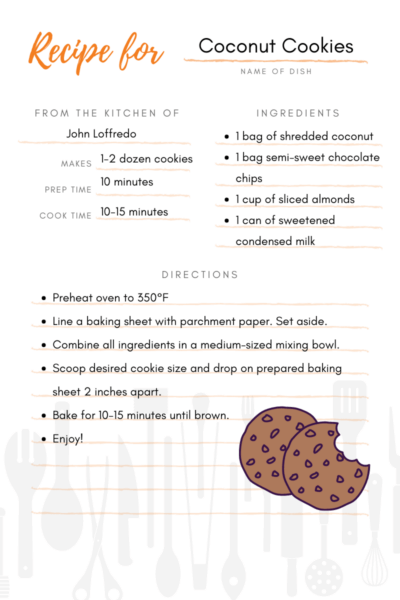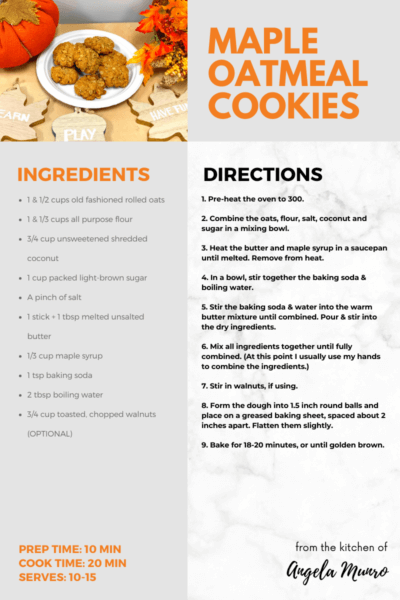 What's dinner without a little music? During your family holiday meals next week, put on our Thanksgiving Playlist in the background. You can play it directly from this blog, or on our Spotify. Enjoy!
Have a Healthy & Happy Thanksgiving!
Much Love,
-The CS Team