10 Thanksgiving Recipes You HAVE To Try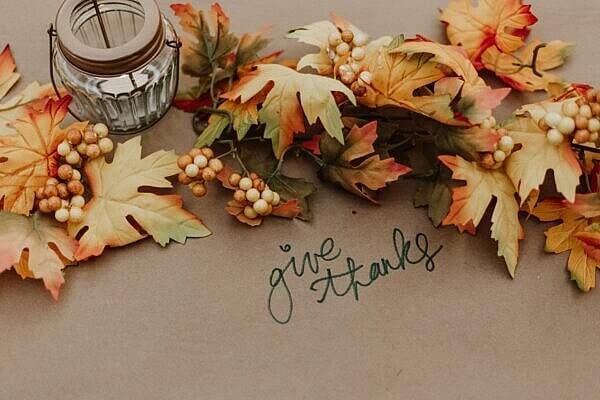 This year, there is a lot to be thankful for. This past week, we officially opened the doors to our second location in Massapequa Park! We are feeling beyond excited and blessed as we enter this next journey. We want to take a minute to give thanks to all our amazing customers, students, staff and readers. You guys are amazing and we wouldn't be where we are today without you. <3
As Thanksgiving is rapidly approaching, we have created our 10 favorite recipes that you HAVE to try this year: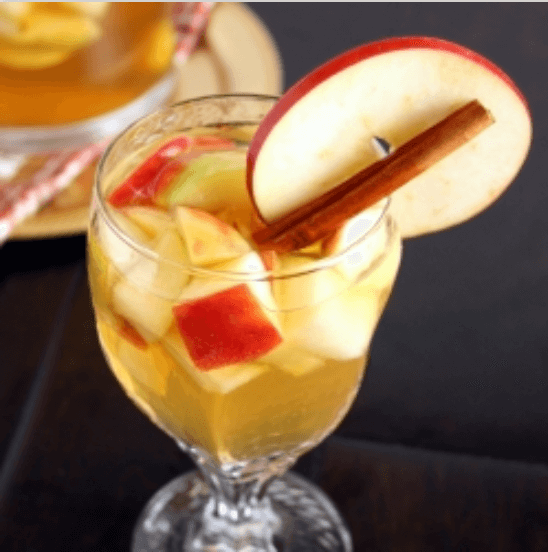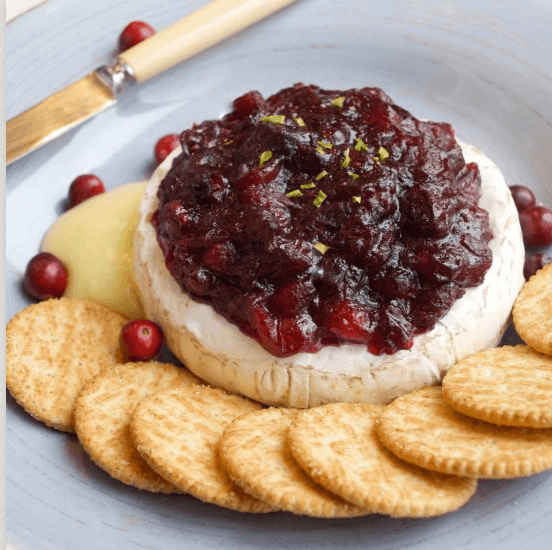 Instant Pot Butternut Squash Soup: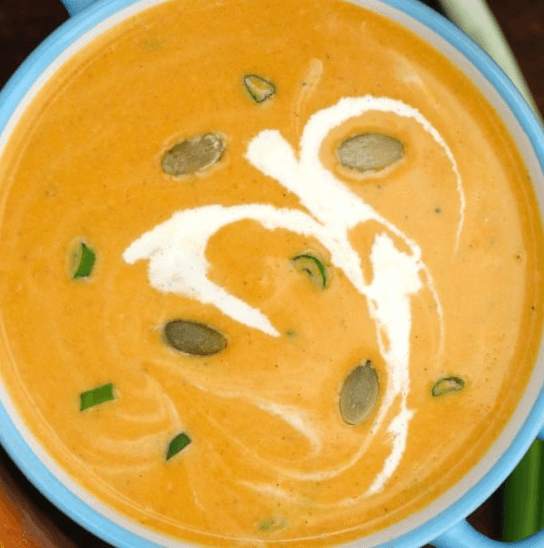 Roasted Brussels Sprouts With Almonds & Pomegranate: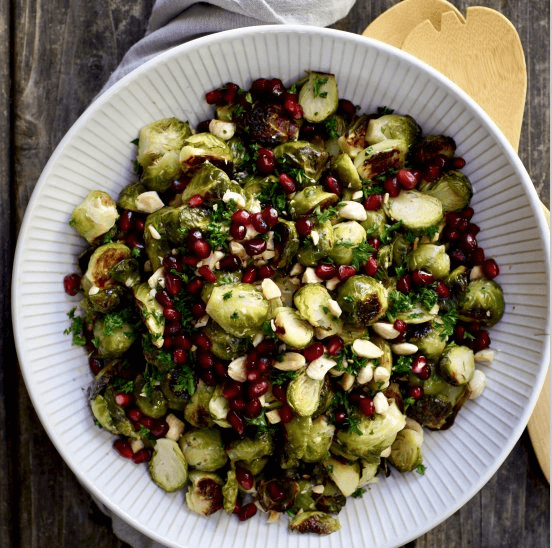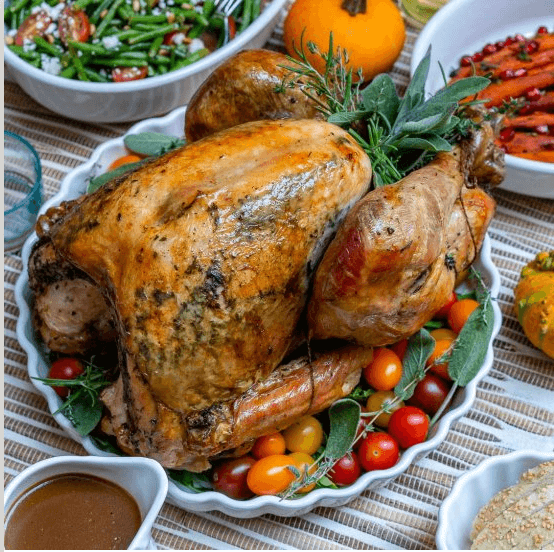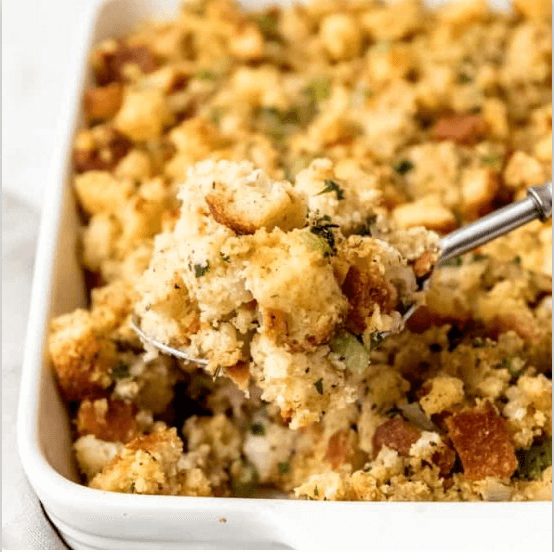 Creamy Garlic Mashed Potatoes: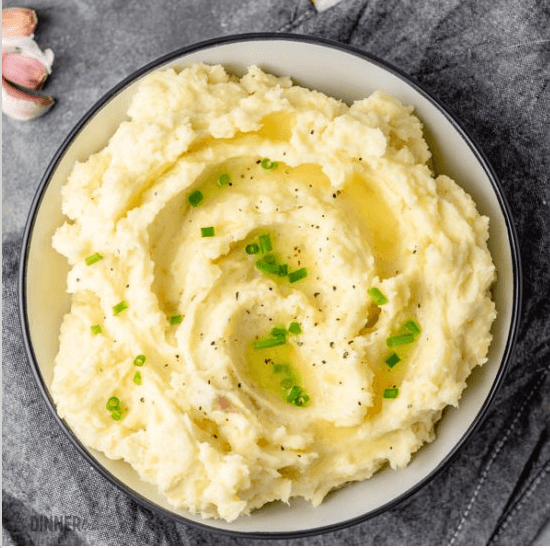 Sweet Potato Casserole With Crunchy Pecan Topping: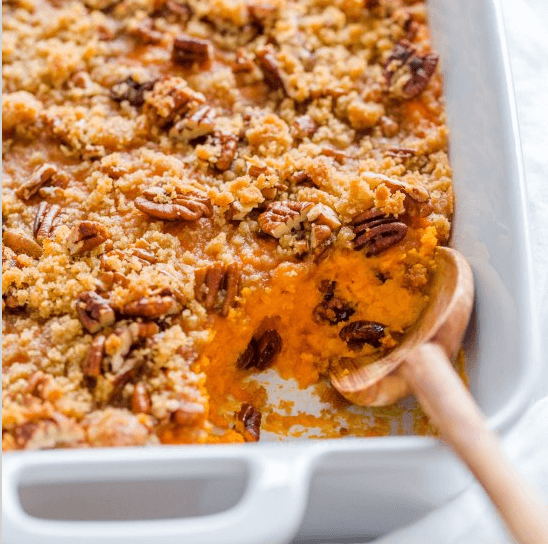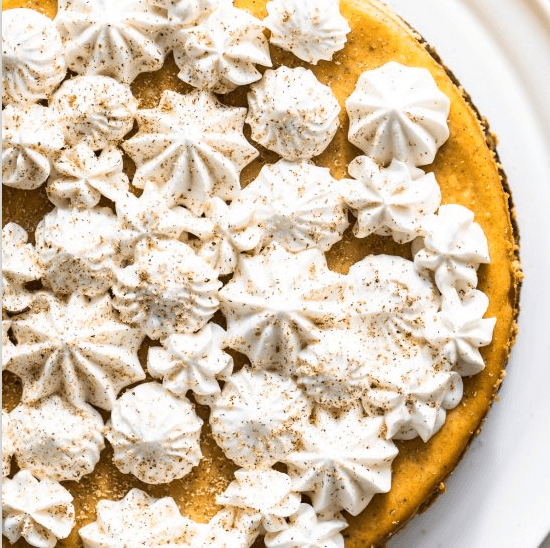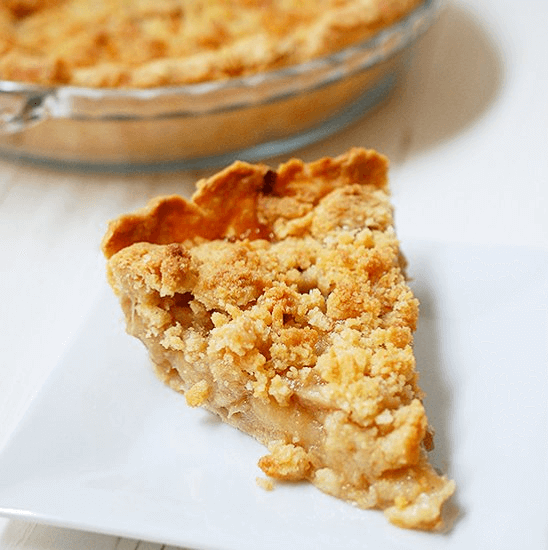 All recipes on this post were found via foodgawker.com
And of course, we have included a great Thanksgiving playlist to put on as background music for your party! You can play directly from this post below, or by searching Center Stage Music Center on Spotify.
We want to know what you are thankful for this year. Leave us a comment below, along with your favorite Thanksgiving recipes!
~Happy Thanksgiving from all of us at Center Stage!