3 Tips To Write Lyrics For Your Next Song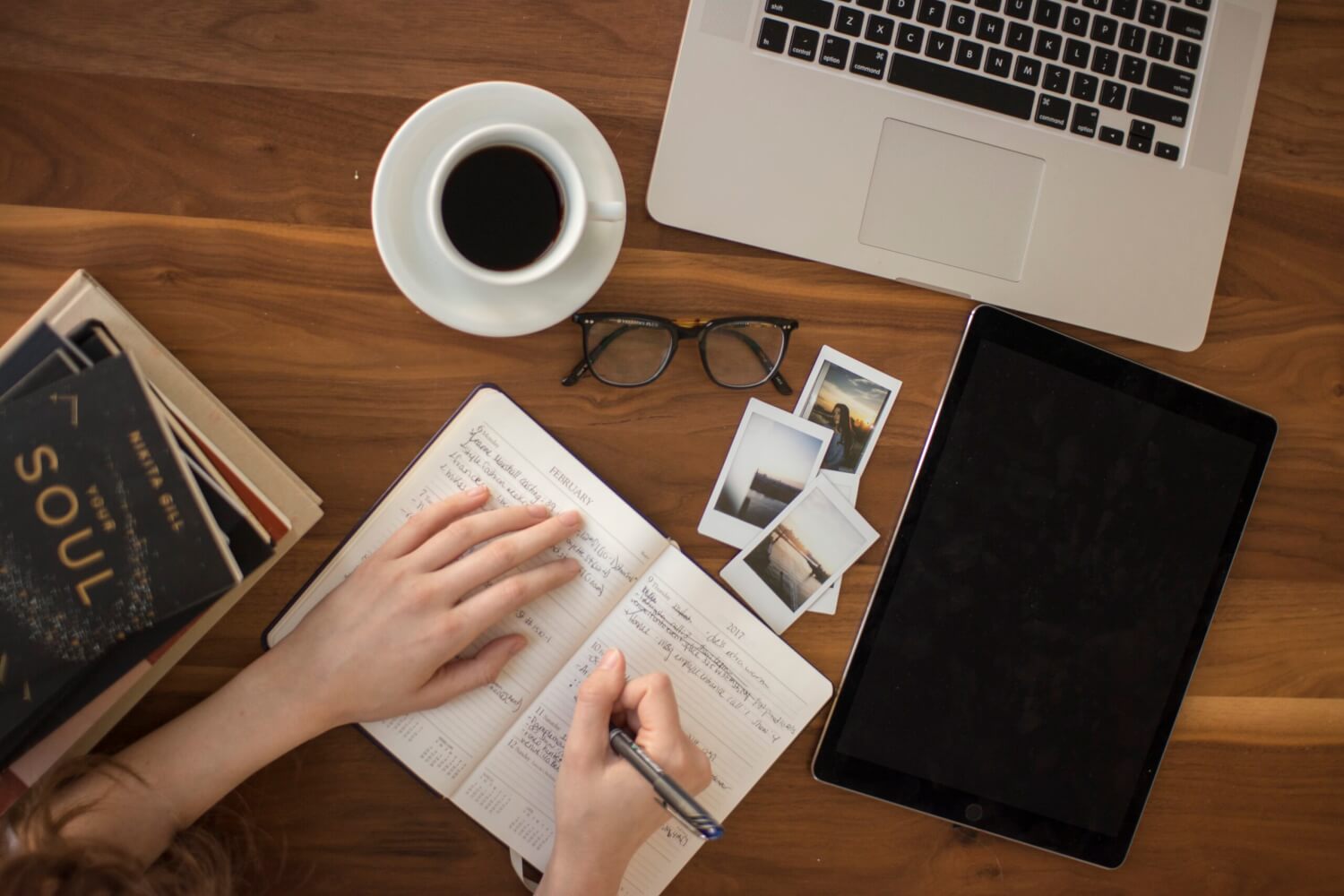 With our globalized streaming era, the fields of music and songwriting have become vastly more competitive than they used to be. In a study by the USC Annenberg Inclusion Initiative, they found that participating in the songwriting industry is a struggle, especially for women. Only a quarter of artists on the Billboard Hot 100 year-end chart were women since 2012; over the past decade, only 12.7% of women have been songwriters. Breaking into the industry is tough, and this disparity is only worsened by constantly shifting music interest—making it difficult for aspiring artists to make a name for themselves. However, it's not impossible to resonate with listeners if you take careful steps toward producing your next big hit. In this article, we provide share how aspiring artists and songwriters can write lyrics for their next song:
1. Tell a story with the song:
While rhymes are essential, focusing first on how the song will flow is better. Artists often rely on storytelling to drive their songs, usually based on personal experiences. They also write conversationally and refer to themselves in the first person, making it easier to share emotions and build connections through their narrative.
A famous example of writing from personal experiences is Taylor Swift, as many of her earlier songs often alluded to her past relationships. In the case of singer and songwriter Adele, on the other hand, she has written most of her songs alone and takes inspiration from her own experiences. It's good to give yourself time to brainstorm and identify times when you felt extreme emotion to turn them into the most genuine songs. Do remember only to share stories comfortable you're with. Otherwise, it may be helpful to create a separate persona.
2. Create a character:
If you're writing about an experience you haven't fully had, stepping into a character's shoes may be a wiser idea. As recommended by Florida-based singer-songwriter Bacon James, creating a character to inhabit during a song can open up a whole new world of ideas and emotions. Here, you don't have to write about your experiences directly, allowing you to portray unique personalities or situations you may have seen in others. A character will also give you the freedom to explore perspectives you might have never considered before, so you don't restrict yourself to personal portrayals.
For instance, Micahel Jackson's "Billie Jean" portrays a man stalked by an obsessive woman who calls him the father of her son. On the other hand, Bruno Mars's "That's What I Like" showcases a rich character that indulges in a luxurious lifestyle. By creating a character, artists can establish a theme and take themselves (and their listeners) on an emotional journey they might never experience in real life.
3. Structure your song:
While song structure can be subjective, following standard sections to meet people's expectations is helpful. Rapper 50 Cent highlights songwriting over being lyrical, noting the importance of following song structure and having standout hooks in your song. For him, writing in a more radio-friendly way—employing simple lyrics and title-related hooks—enabled him to grow his audience and career.
In most cases, songs follow an intro, stanza, chorus, bridge, and outro, but it highly depends on the genre. The chorus should save the best lyrics and be catchy to ensure it stays memorable. As mentioned above, it's essential to have a "hook," preferably placed at the beginning or in the chorus. One famous song is Queen's "Under Pressure," which includes the iconic riff at the beginning and repeated use of the word "pressure" without being too overwhelming.
Writing a song takes time, so practicing lyrics and getting feedback on your work is essential. By considering a song's story, persona, and structure in your process, you can take the first steps toward creating a great musical piece.
Exclusively written and submitted to Center Stage Music Center by J Billman