5 Ways To Celebrate Mom This Mother's Day!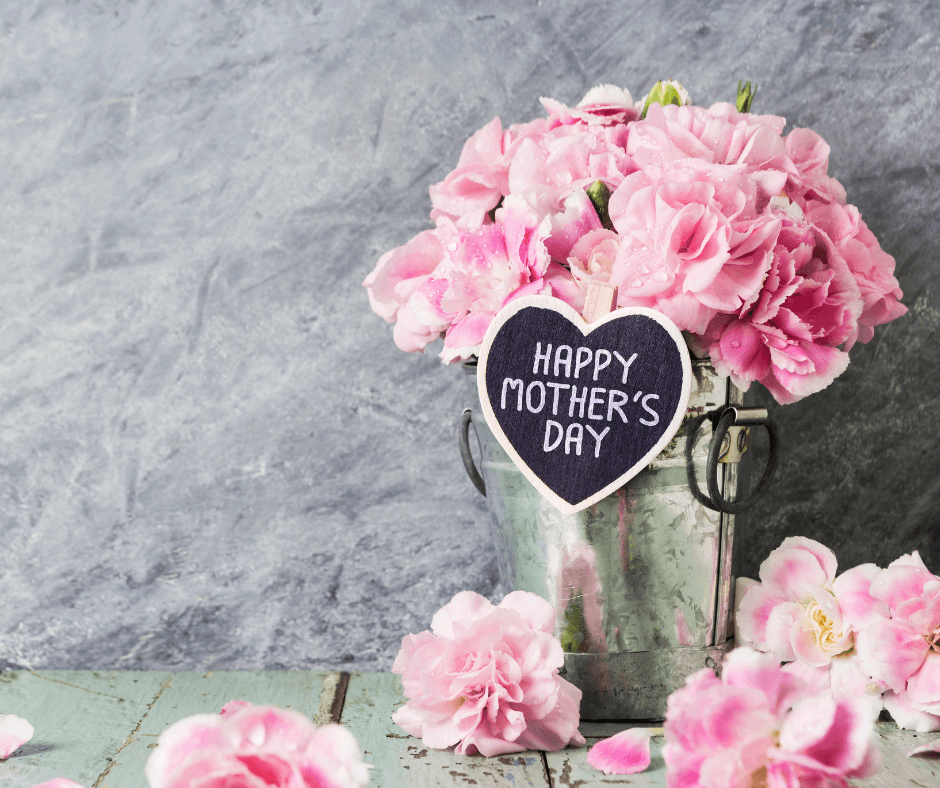 Mother's Day is coming up this Sunday, May 9th! You don't need to do anything complicated or extravagant in order to honor the special woman in your life...your mom. Simply showing your appreciation for them by a gesture, or spending time with mom is more than enough to show her how much you love and care. We have come up with 5 great ways to celebrate Mom this Mother's Day!
1. Clean the Kitchen:
Washing the dishes can take ages! Let mom sit back & relax this Sunday while you take care of that pesky kitchen sink! She will be thrilled to walk into a clean kitchen.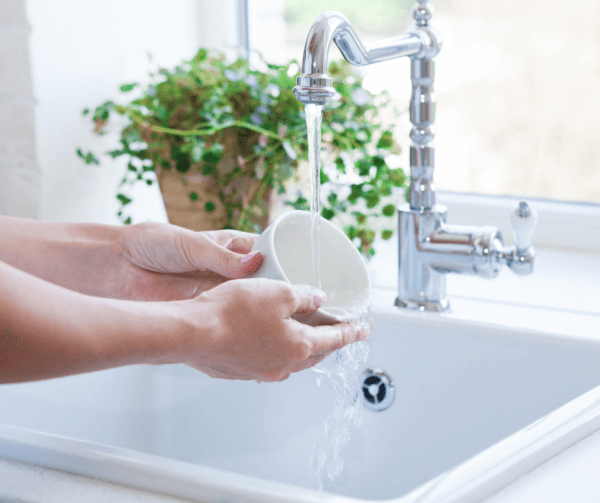 2. Watch a Movie Together:
Simply spending time together is a beautiful gesture to show mom your appreciation. Stream her favorite movie, pop some popcorn, and watch it together.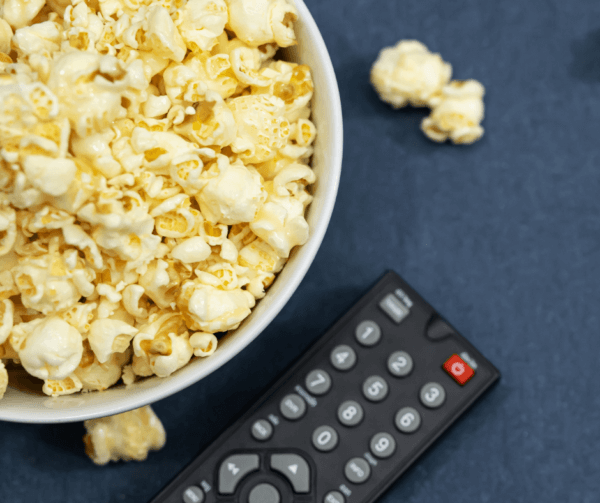 3. Spend Some Time Outdoors:
May is a beautiful time of year to spend outside! Take mom on a light hike, or check out a nearby botanical garden like the Clark Botanic Garden. Just spending time together is sure to make her smile.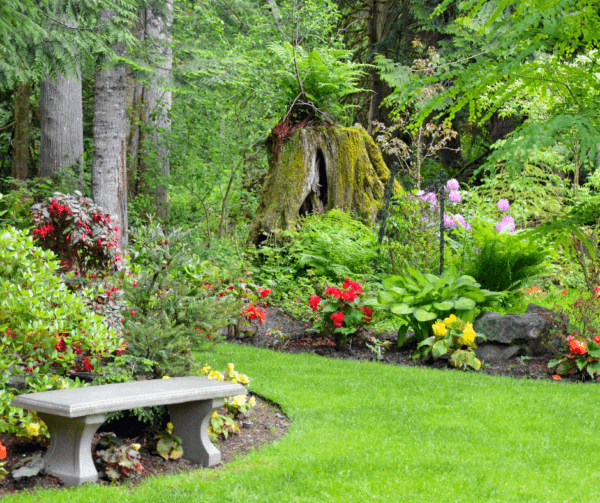 4. Make Mom a Delicious Breakfast:
What's better than waking up to a delicious breakfast!? Mom will love that you helped make a meal from scratch and that she doesn't have to cook! Want to score even more brownie points? Clean up the kitchen after you're done!! Not sure what to make? Check out some of these easy and delicious recipes:
Cream Cheese Stuffed French Toast: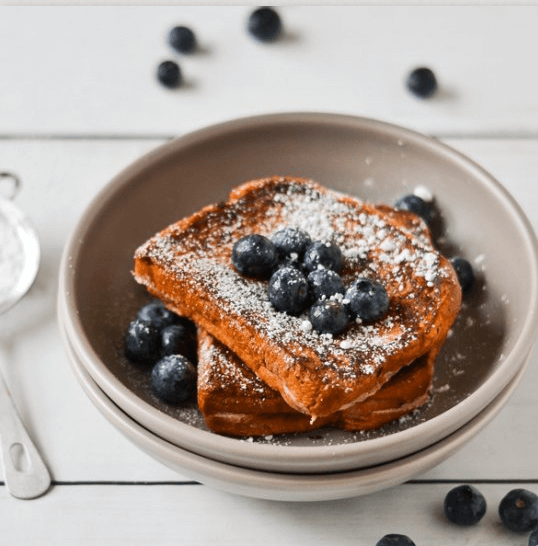 Ham, Broccoli & Cheddar Quiche: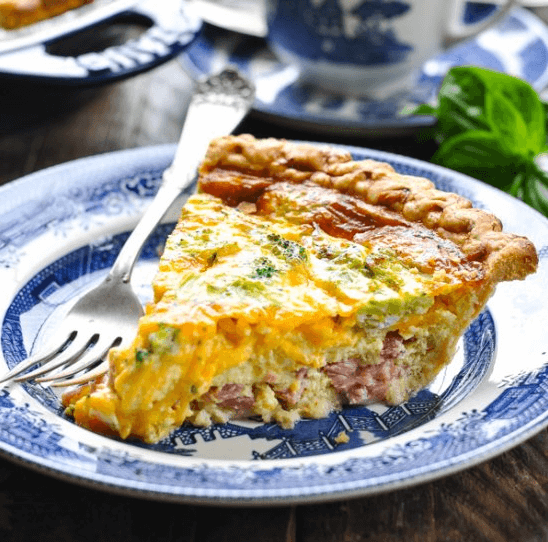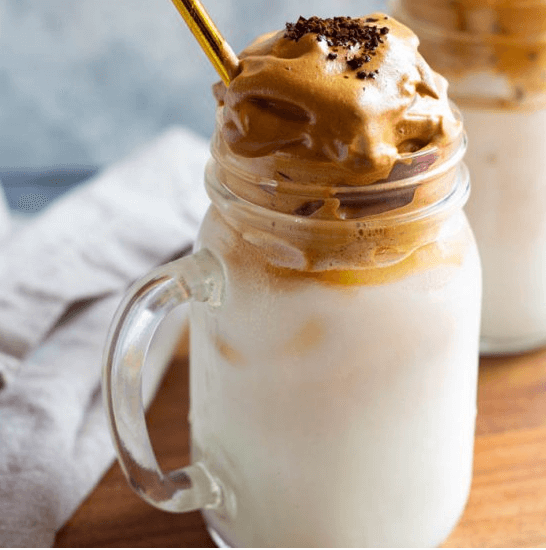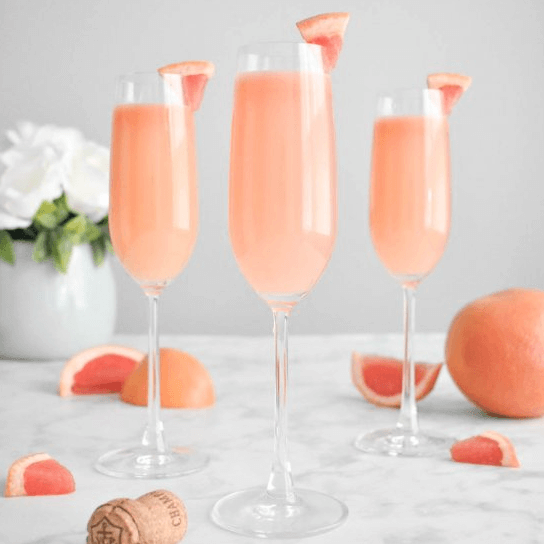 5. Make A Personalized Playlist:
Create a playlist of moms favorite tunes & listen to it on repeat with her all day! Not only will she love the music, but she will love spending time listening to it with you! Need some song inspiration for your playlist? Check out our Mother's Day playlist for some great ideas! 
Happy Mother's Day from all of us at Center Stage!