5 Ways to Celebrate Mom Without Leaving The House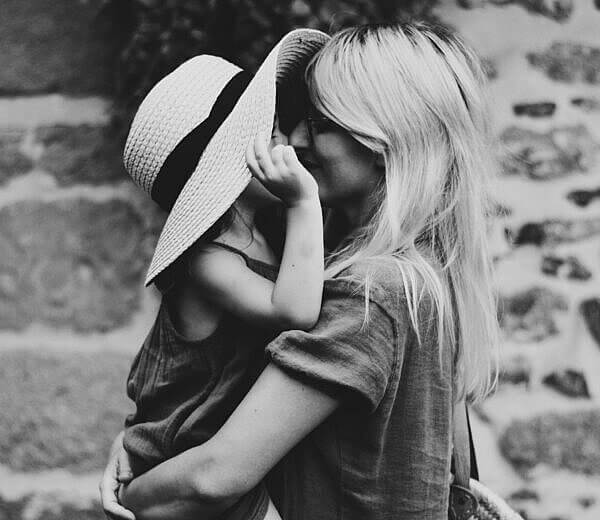 This year, Mother's Day feels a little bit different. We can't take mom to the park, or to a broadway show, or even out to dinner. But, there are still so many ways to show our love and appreciation to the most important woman in our lives. We have come up with some cute and simple ideas to celebrate mom, without having to leave the house!
1. DIY Spa Day: Create a relaxing day for mom. Pour her a cup of coffee (or wine), fill up a bubble bath, light a candle and let her soak the day away with her favorite book. Amp it up even more with these fun DIY extras, all made from things you can find at home:
        Hydrating Coconut & Honey Hair Mask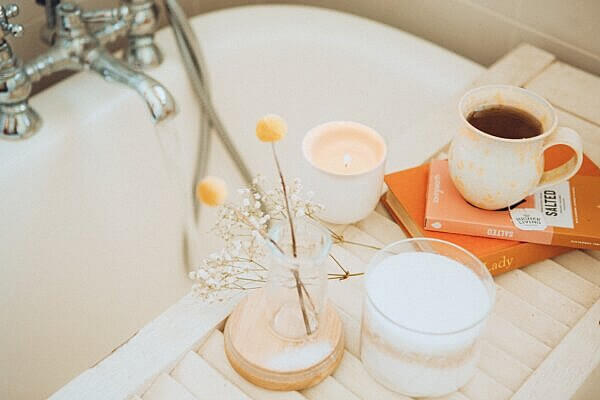 All DIY projects found on Pinterest.com
2.  Plant A Garden Together: Order seeds online at any garden store and spend the day outside together cultivating a beautiful garden that will bring joy for years to come.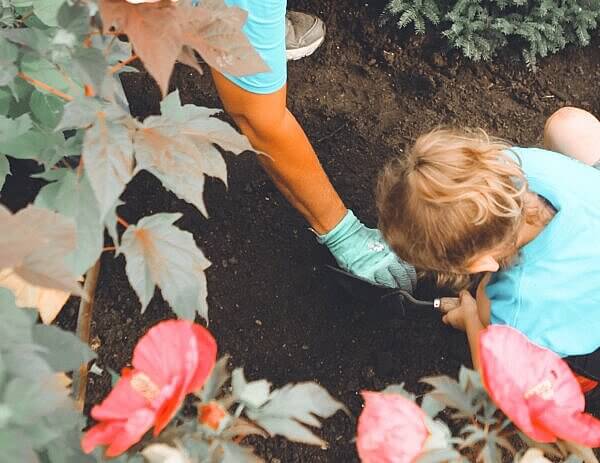 3. Host a Paint Night: All you need to set up this fun and creative evening is some paint, canvases or paper, and a few of mom's favorite drinks! Pick a subject, such as a bowl of fruit, and have fun recreating it together.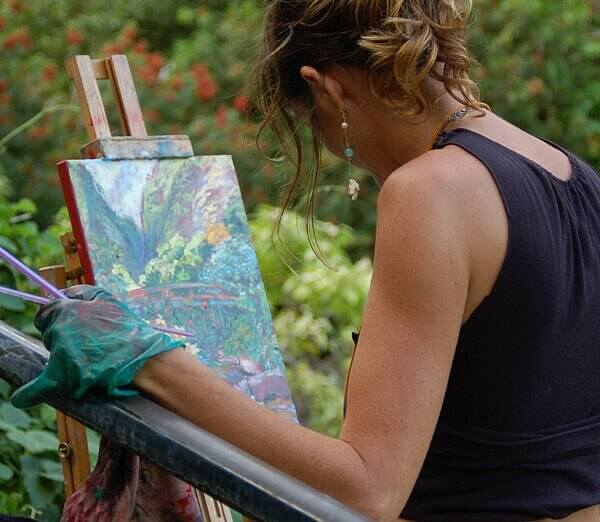 4. Take Her to The Opera: Get dressed up and take mom out for a night at the Opera (without leaving the  house!) The Met is streaming different Opera performances every night!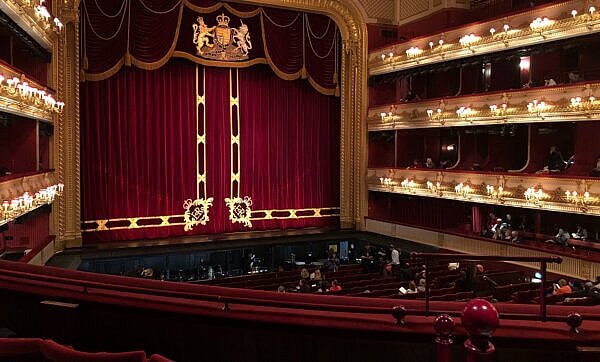 5. Have a Bruch Picnic: Set up a blanket and some pillows outside in the backyard and make a brunch spread to enjoy with mom. Not sure what to make? We have included some simple and delicious recipes she will love!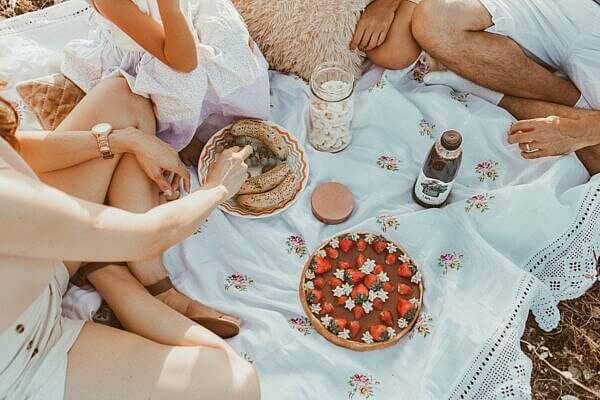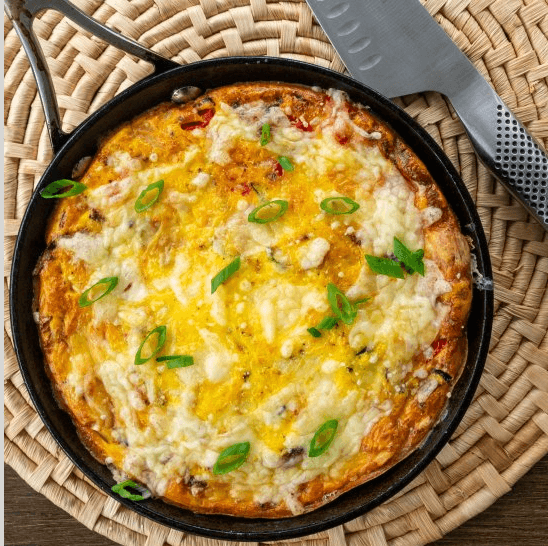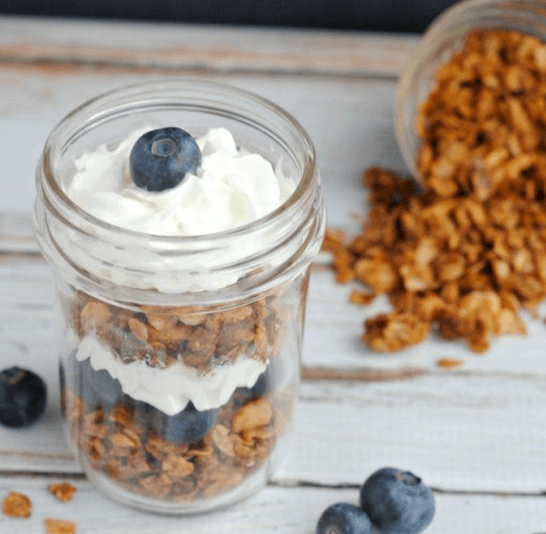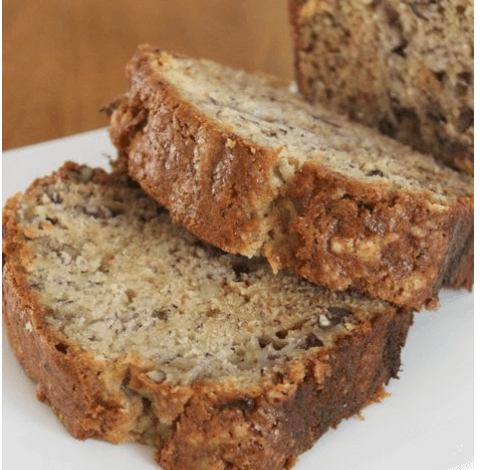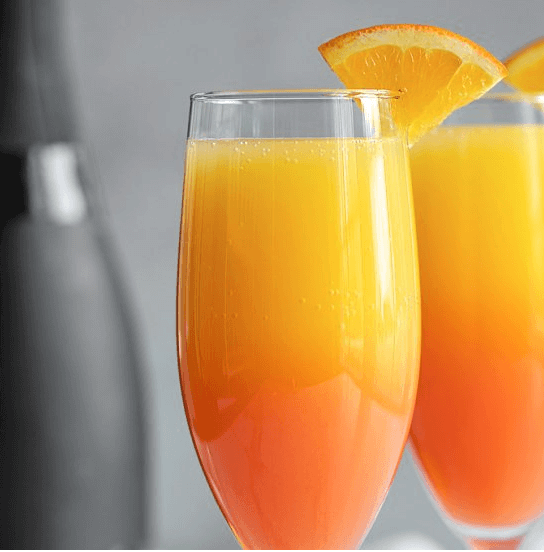 All recipes found on Foodgawker.com & Pinterest.com
And to top it all off, don't forget to stream our Mother's Day playlist for the perfect background music!
Happy Mother's Day & Stay Safe <3