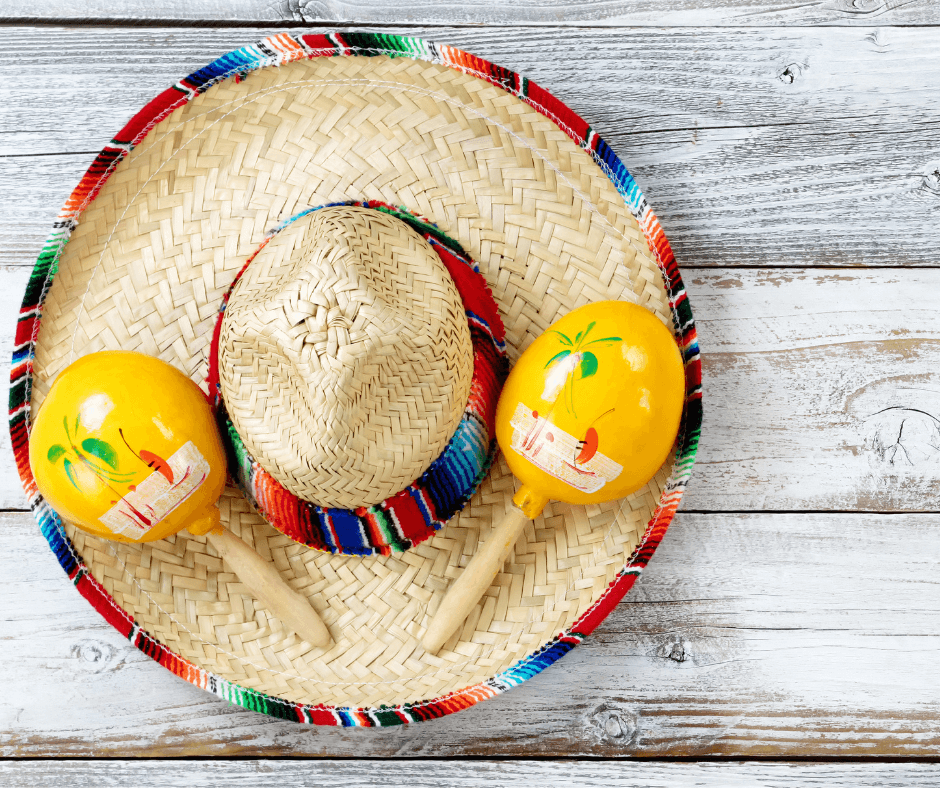 Cinco de Mayo is observed each year to commemorate the Mexican army's victory over the French Empire at the Battle of Puebla, on May 5, 1862. We want to celebrate this memorable day with a fiesta of food, drinks, company and music. This menu is sure to impress your friends and family, and will capture the spirit of Mexico!
Want a fun activity for the kids to do?? Check out this super fun craft to make DIY Cinco de Mayo Guitars!! They can decorate their guitars bright and colorful to reflect the colors of Mexico.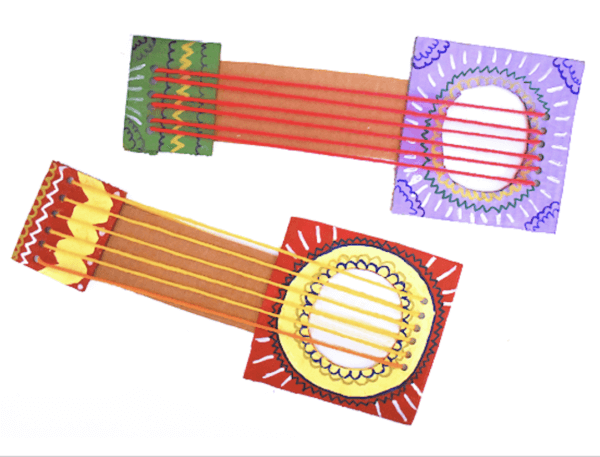 What would a fiesta be without some music?!? Check out our Cinco de Mayo playlist to get the party started!!