A Delicious Cinco de Mayo Fiesta
This year, Cinco de Mayo falls on a Sunday, which means it's a perfect excuse to create a delicious Mexican inspired brunch!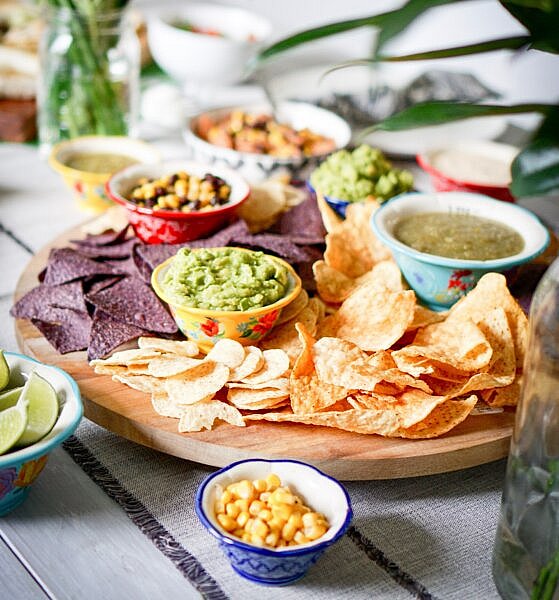 These recipes are not only easy to prepare, but are fresh and packed with flavor. From margaritas, to street corn, to churros, this menu will bring the fiesta to life and make you feel like you've been transported to Mexico: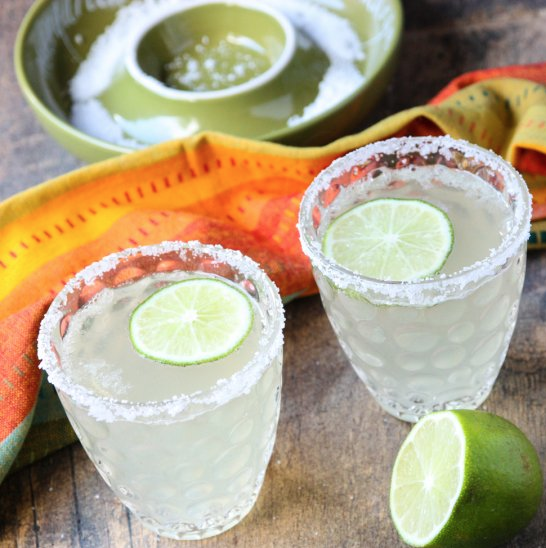 Try this spin on a classic margarita, which is made with prosecco.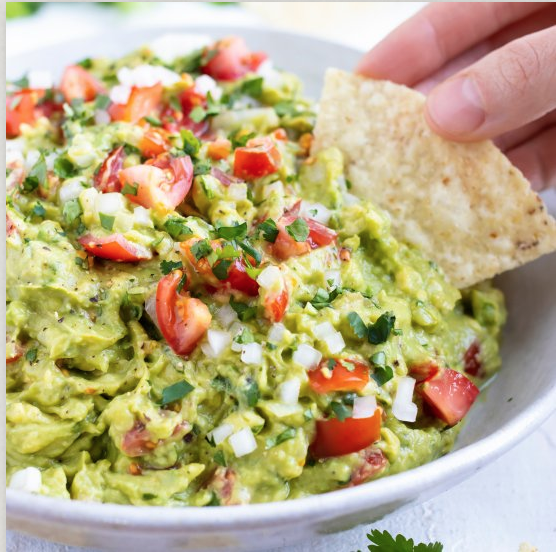 Fresh avocados, tomatoes, cilantro, and lime. What could be better!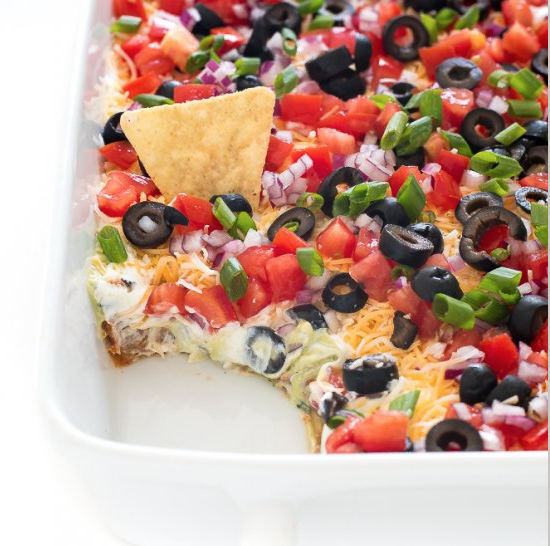 This 7 layer dip is super easy to make (it can even be made the night before) and is a tasty appetizer. Serve it with tortilla chips.
Mexican Street Corn: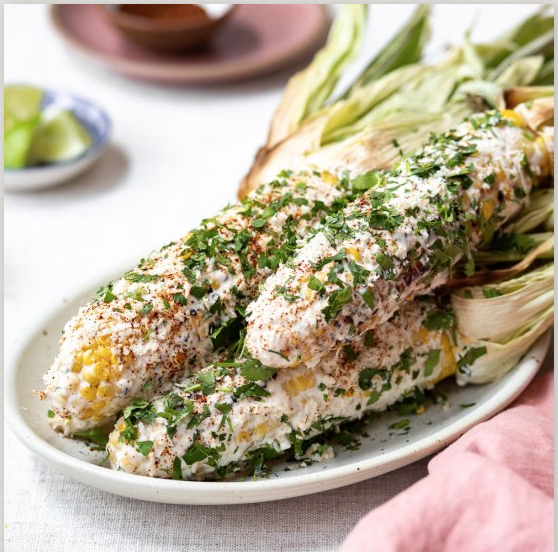 It wouldn't be a Mexican inspired feast without some creamy and cheesy street corn.
Vegetarian Black Bean Tostadas: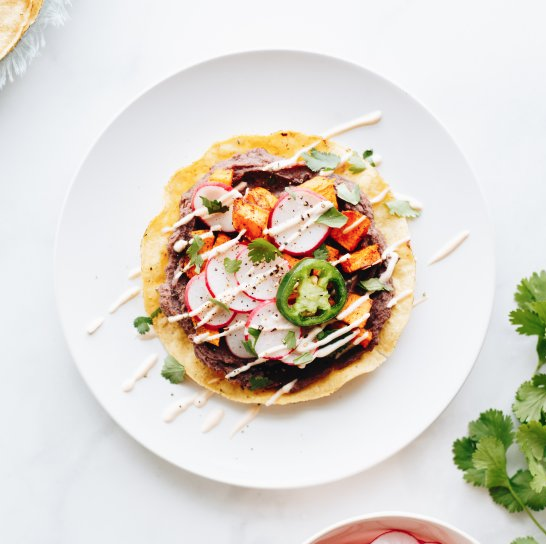 For the non-meat eaters, these vegetarian black bean tostadas are a perfect dish to serve.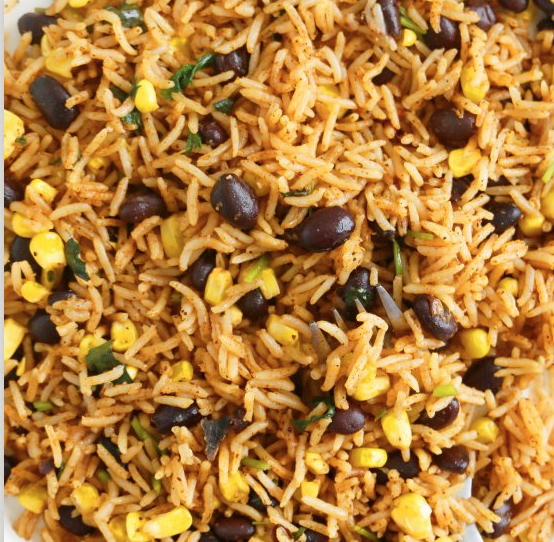 This amazing side dish is made with cilantro & lime and is cooked in an instant pot. No need to slave over the stove!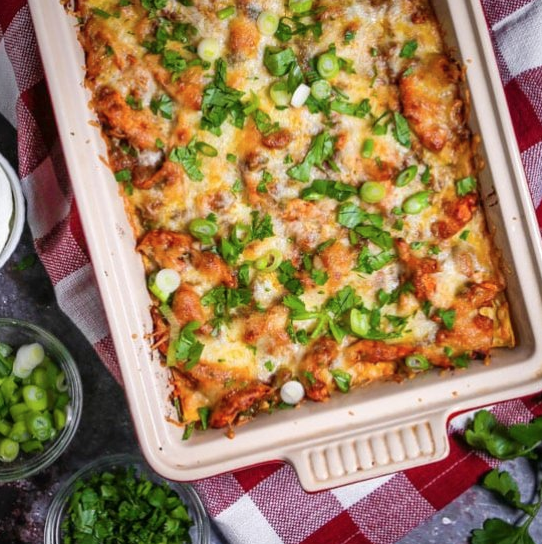 A delicious and filling one pan main dish that will be plenty of food to feed all of your guests.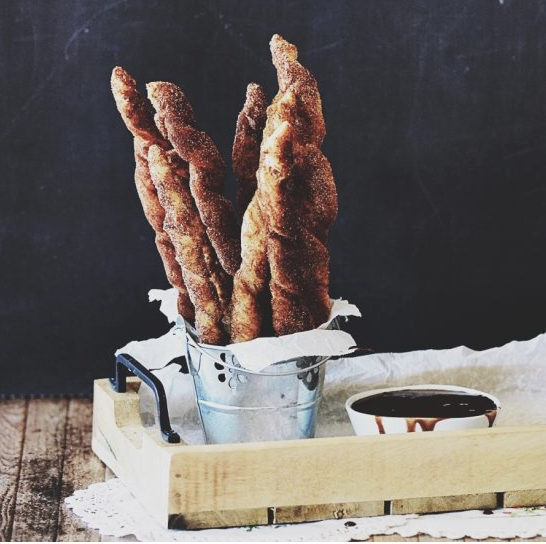 Half the fat but still packed with flavor. And you don't have to fight with a fryer! A perfect sweet treat at the end of a meal.
All recipes on this post were found via foodgawker.com
Time for some mood music! Our Cinco de Mayo playlist is just what you need to get the fiesta started.
You can play directly from this post below, or by searching Center Stage Music Center on Spotify.
Feliz Cinco de Mayo!