A Perfect Valentine's Day At Home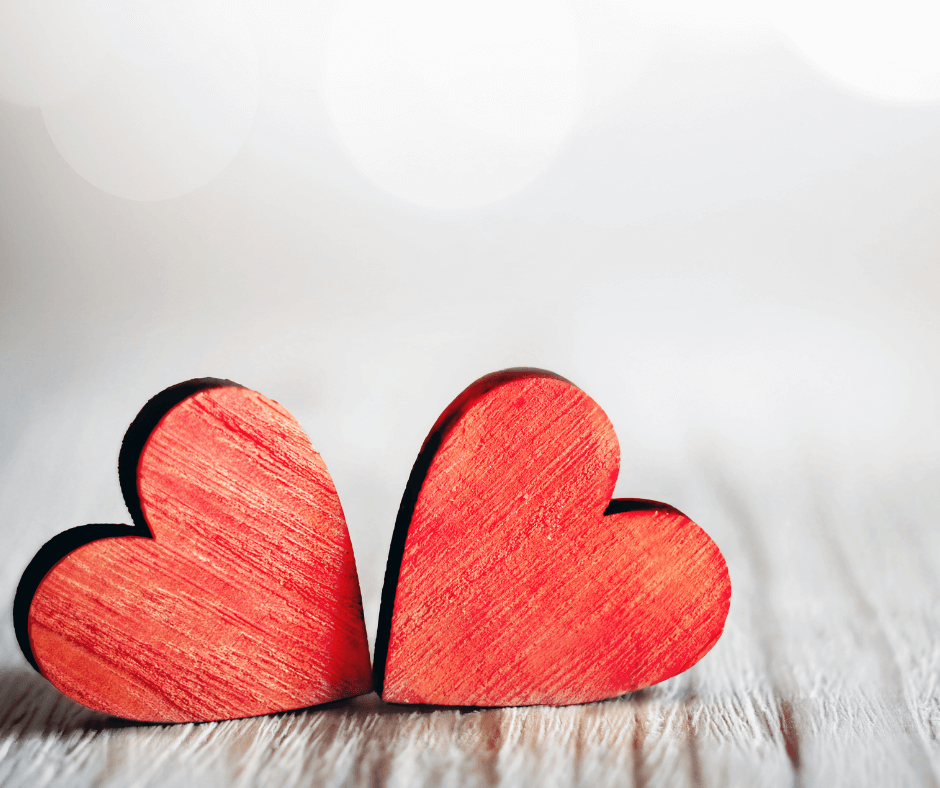 This year, Valentine's Day falls on a Sunday!!! We know that going out to restaurants and public spaces is still not the norm, so we have created a list of 5 AWESOME activities to make your Valentine's Day perfect, without having to leave your house!
Valentine's/Palentines Mixtape: Make your loved ones a homemade mixtape (or playlist), encompassing all the songs that make you think of them: first date song / wedding song / song you always jam out too / song that reminds you of a special night out etc.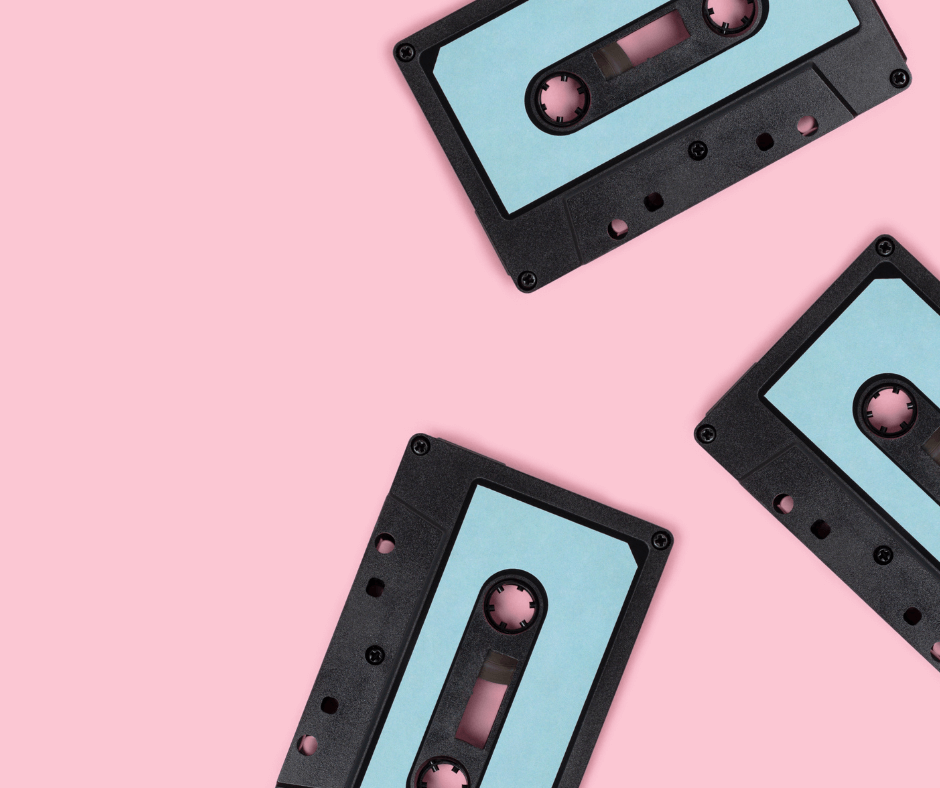 2. Movie Marathon: Keep your pj's on all day, pop some popcorn, make some hot cocoa, get all the pillows & blankies, and put on your favorites movies! What can be better than snacking and watching TV all day with your loved one.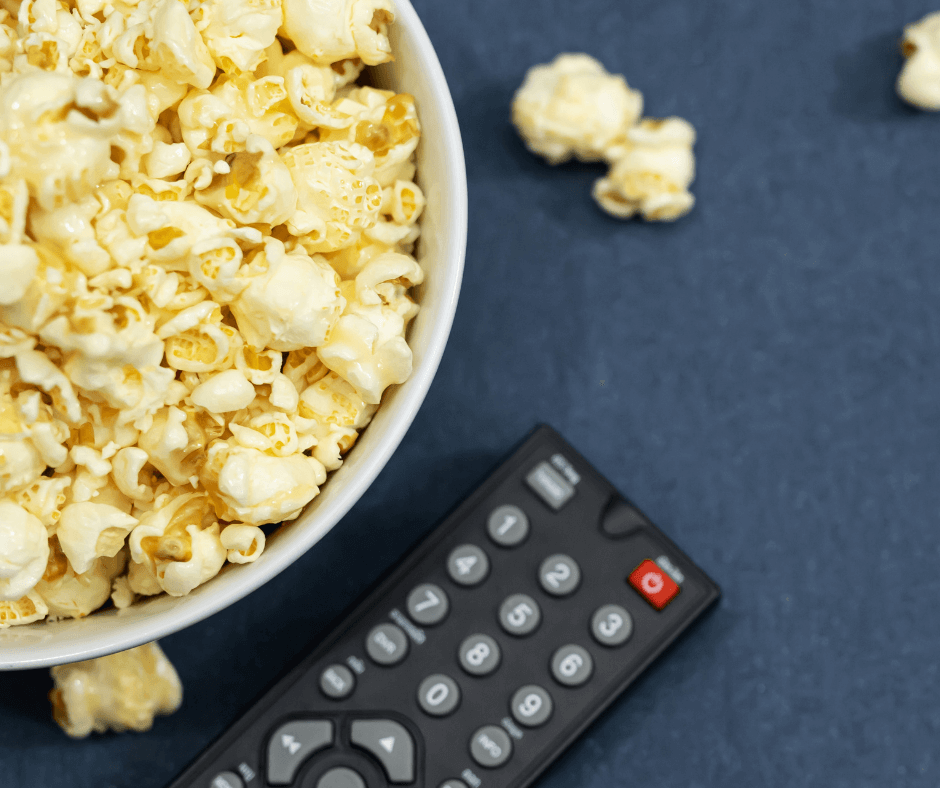 3. Stream a Virtual Concert: YouTube has hundreds of live concerts available to stream, so you can go to a show without having to leave your living room. This Sunday, Josh Groban is having a live virtual concert just for Valentine's Day. Check it out HERE.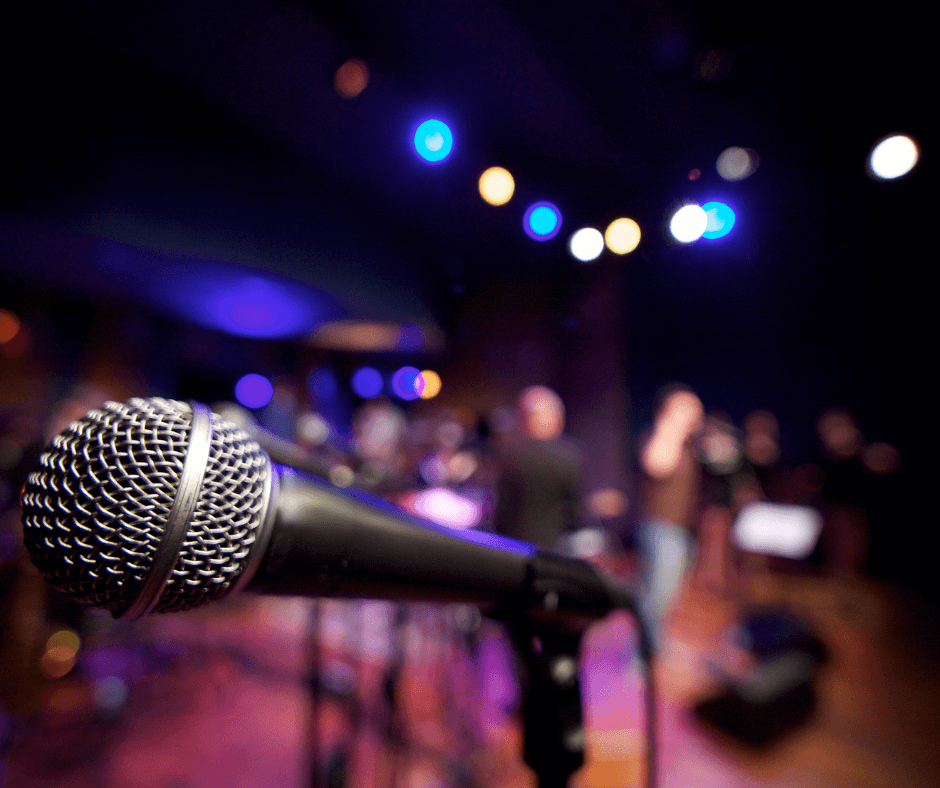 4. Make a Scrapbook Together: Create a scrapbook of your time together that represents your love! You can include things like: ticket stubs to concerts you've attended together / photos / plane tickets / love notes / momentos etc.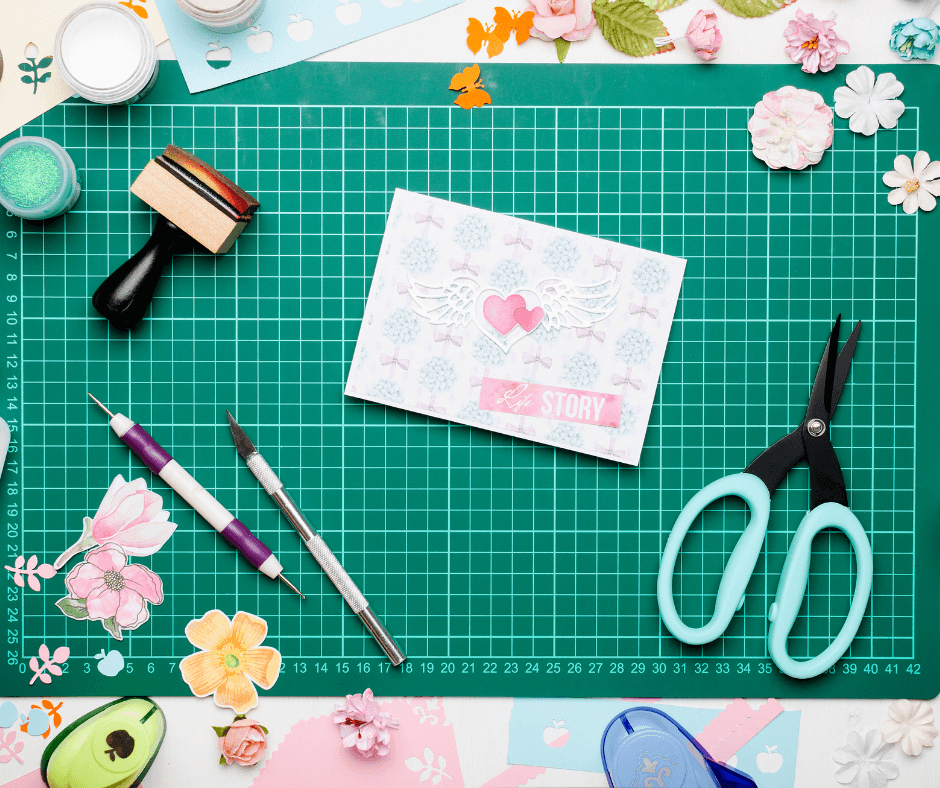 5. Make a Sunday Brunch: Since Valentine's Day falls on a Sunday this year, it is the perfect time to make a big Valentine's brunch. Check out these simple and delicious recipes: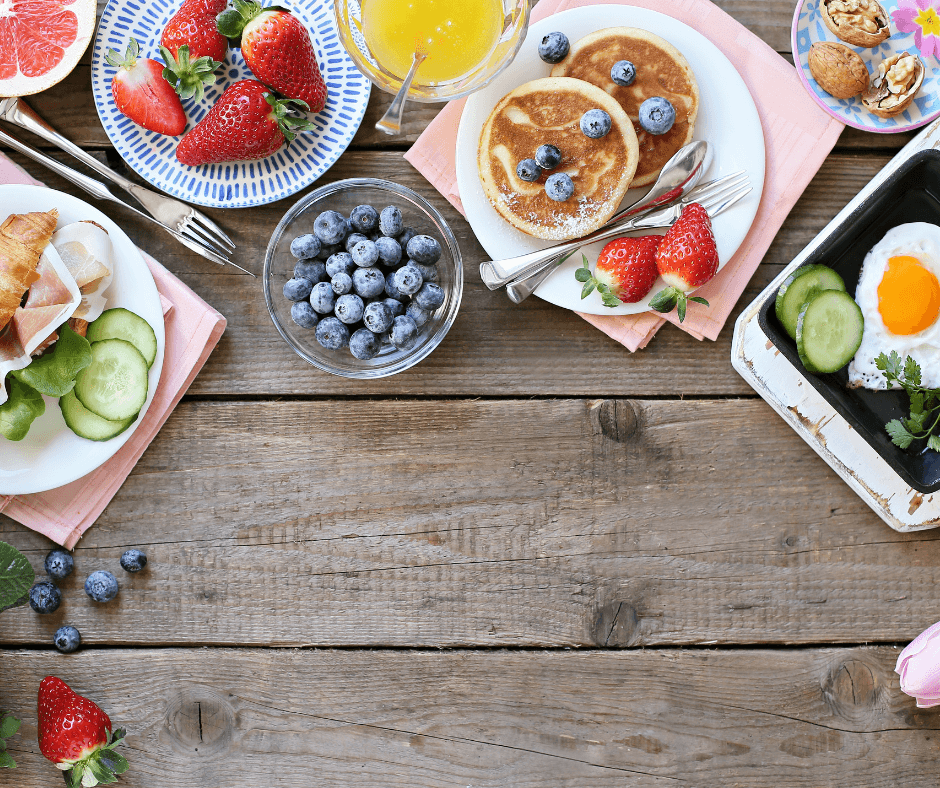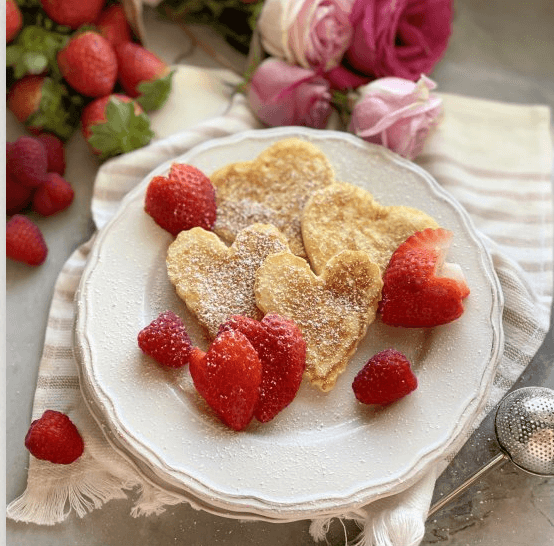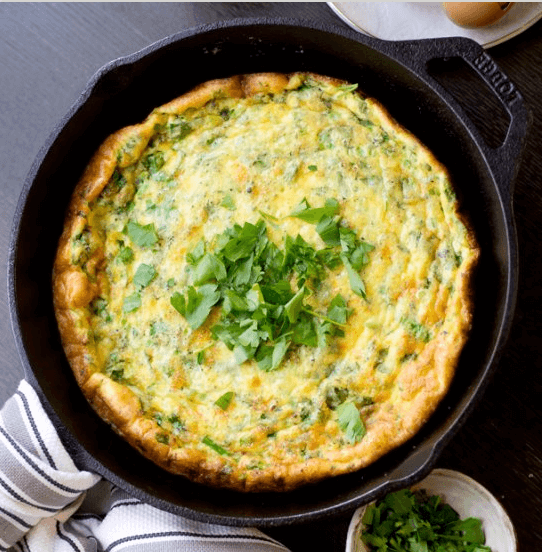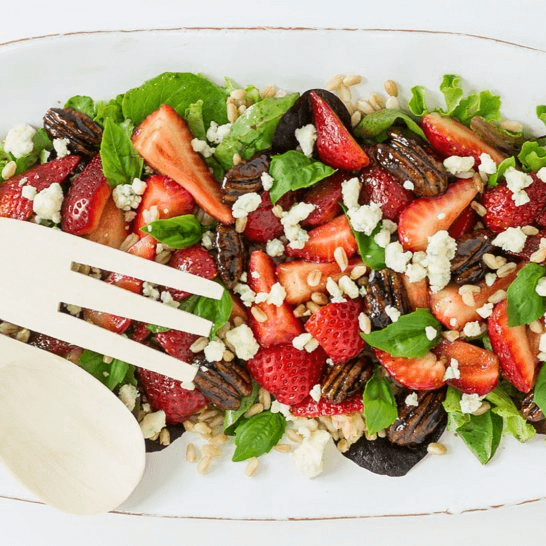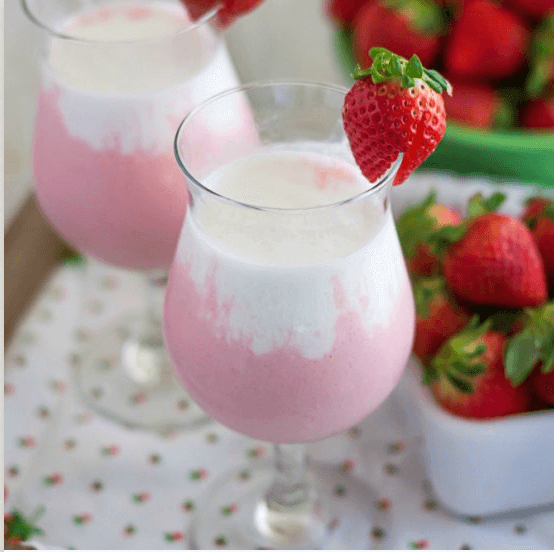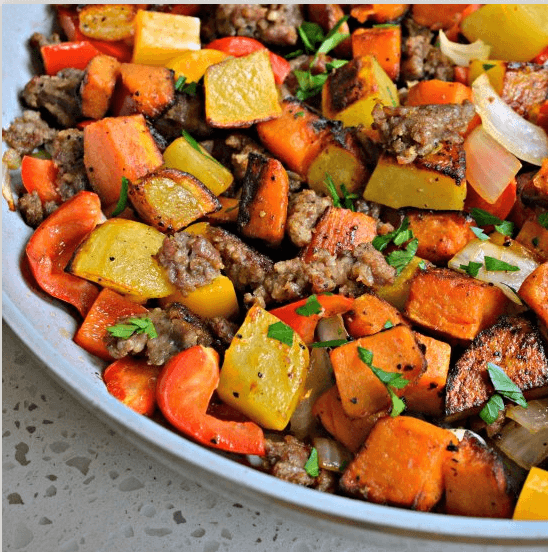 All recipes found on foodgawker.com
Check out our awesome Valentine's Day playlist:
Happy Valentine's Day from all of us at Center Stage! <3