A Prefect & Stress-Free Christmas Menu
What's on our wish list this year? A stress-free holiday where we can come together to spend time with our loved ones.
Along with the holidays comes shopping, planning, deadlines, final exams and other obligations. It can be a bit overwhelming when things pile up but don't worry, we've got you covered.
Take a breath. Scroll down to our holiday playlist, press play, and relax because we are here to make this season a little smoother with some simple and delicious recipes you can incorporate into your festivities this year!
Traditional Christmas Cheese Ball: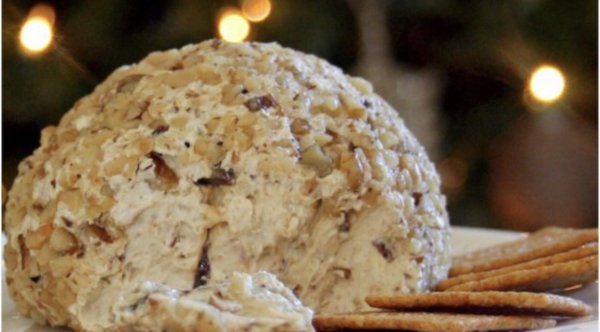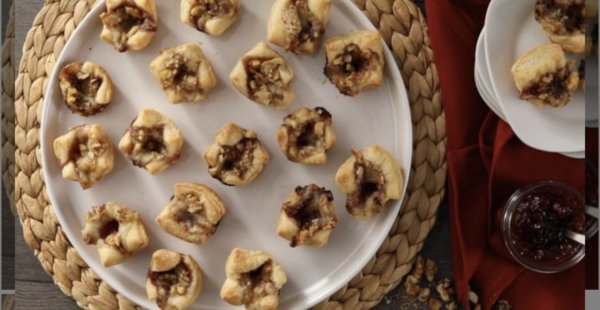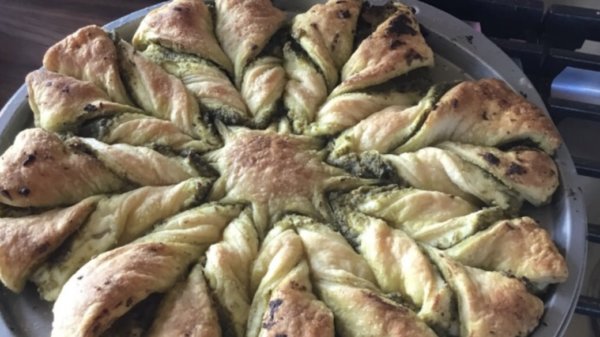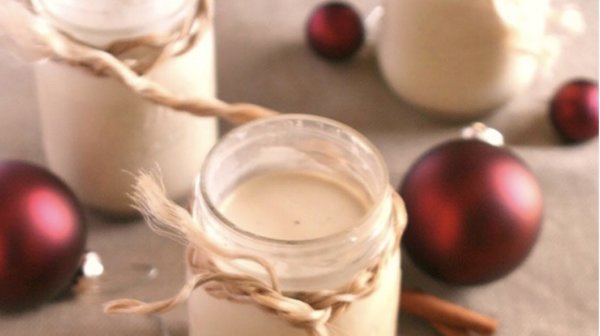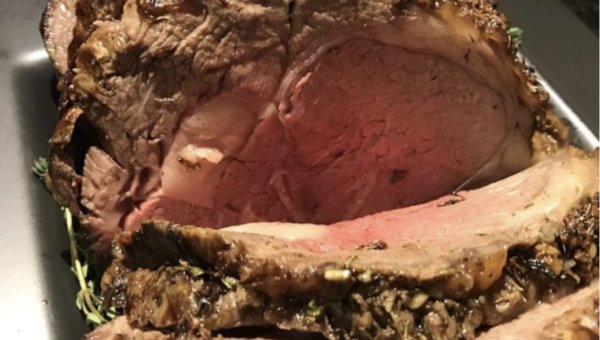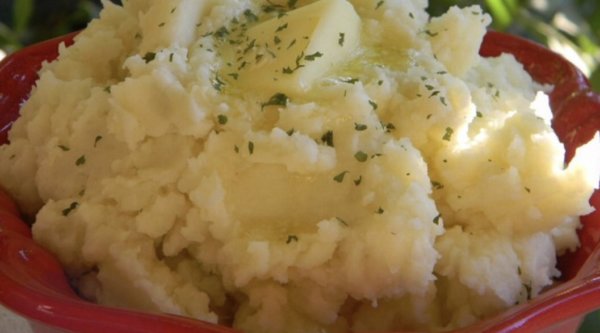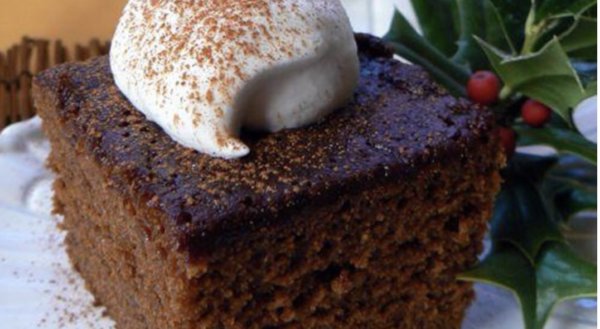 All recipes on this blog were found via allrecipes.com
You can play it directly from this post below, or by searching Center Stage Music Center on Spotify.
Merry Christmas!