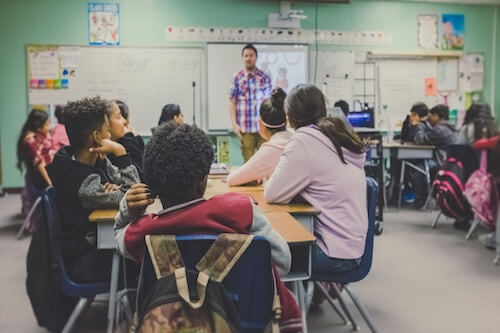 The summer is coming to a close, and everyone is getting in back-to-school mode. The days of relaxation and play are almost over and it can become very stressful; Running to and from school, practices, lessons, etc. In order to try to ease the stress levels that back-to-school can create, we decided to give some quick and easy recipes that can be taken with you to work, and/or school!
Vegan Protein Bars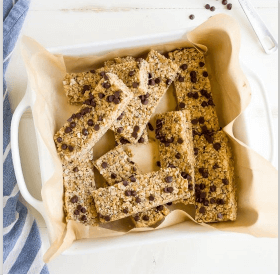 Spicy Chicken Ranch Quesadillas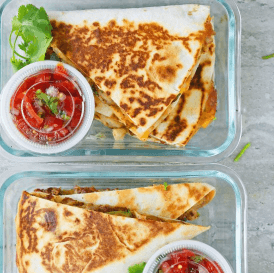 Easy Home-Made Fruit Roll Ups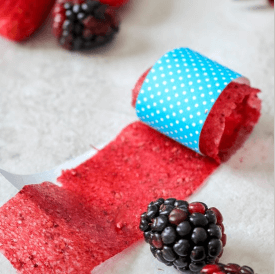 Chickpea Gyro Lunch Boxes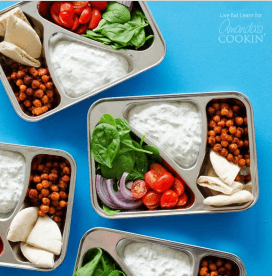 Paleo No Bake Energy Balls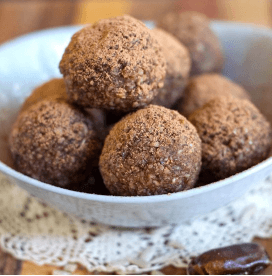 We've included a fall playlist to get you in the spirit for autumn. This playlist will help you relax when you start to get overwhelmed by the busy life that the fall brings.