Best Mother's Day Celebration: A Complete Guide!
This Mother's Day, we think you should spoil the moms in your life with a complete celebration from day to night. Let's make this the best Mother's Day ever! Don't you think they deserve it? Not sure where to begin to create the best celebration? Not to worry. We have curated a list of fun activities for the daytime, a delicious and stress free dinner, and even a gift guide to find the best present for the moms if your life:
Fun & FREE Local Events this Mother's Day:
Pottery Class & Free Brunch: Paint a Piece Pottery in Commack and The Crafter's Table in East Setauket is offering a free Mother's Day brunch on Sunday, May 12. There will be two classes, at 12 PM or 3 PM. Make sure to reserve your spot!
Free Lavender Plant: Spend the morning and afternoon touring the beautiful grounds of Old Westbury Gardens. On Sunday May 12th, moms and grandmas will receive a free lavender plant while supplies last.
Free Admission to White Post Farms: On Sunday, May 12th, moms and grandmothers receive free admission to the petting zoo at White Post Farms in Melville.
Free Admission to Heckscher Museum of Art: Moms and grandmas can get into The Heckscher Museum of Art in Huntington this Sunday, May 12 from 11 a.m. to 5 p.m for FREE.
Visit The Fish Hatchery for Free: A fun day for the whole family! Explore the Cold Spring Harbor Fish Hatchery and Aquarium in Cold Spring Harbor on Sunday, May 12. Moms can get in for free, when accompanied by their children.
Mother's Day Gift Guide:
Spa Day: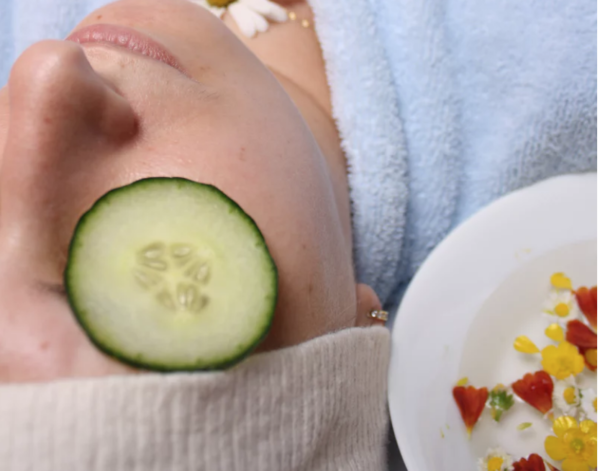 Treat your mom to a day at a spa. OR, create the perfect spa day at home! Run her a bath, sprinkle in some essential oils and flowers, make a face mask and put on some relaxing music. Today is a day for moms to not have to lift a finger!
Gift Certificate to a Nail Salon: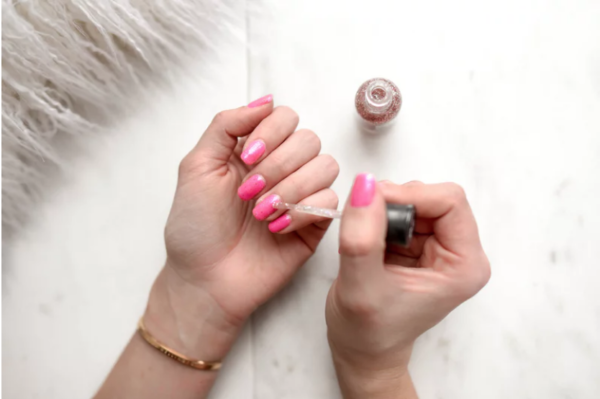 In keeping with the spa day, get the moms in your life a gift certificate to their favorite nail salon!
Music Lessons: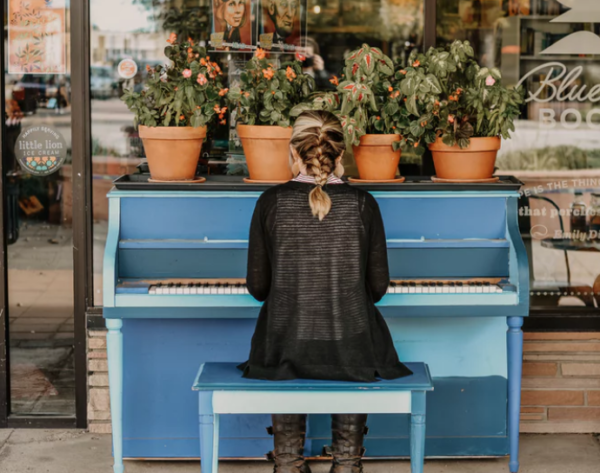 For a unique gift idea, treat your mom to some music lessons! Wether they have always wanted to play piano, sing, or learn the sax, music lessons is a fun and unexpected gift that they will be sure to love!
You can purchase a gift certificate at Center Stage for music lessons. Call us for more info: 516-307-9500
Mother's Day Dinner:
There is no need to slave over the stove to create a delicious Mother's Day dinner this year. Here are a few simple and mouth watering recipes that dads and kids can make! This dinner will create the perfect ending to an amazing day.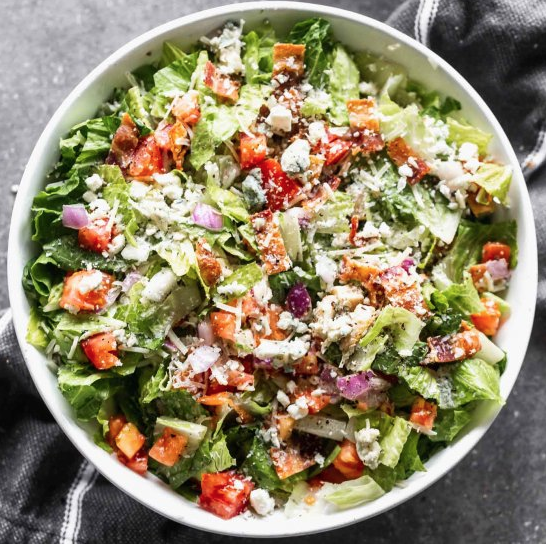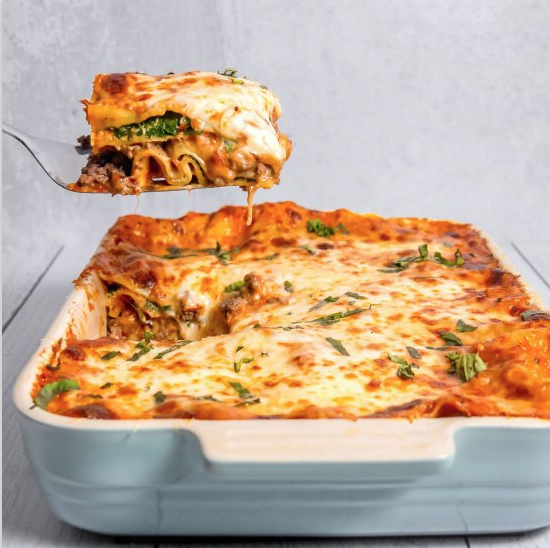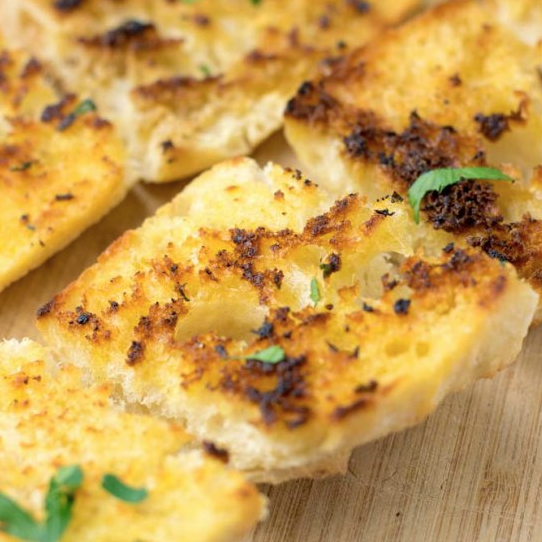 Strawberry & White Chocolate Pudding: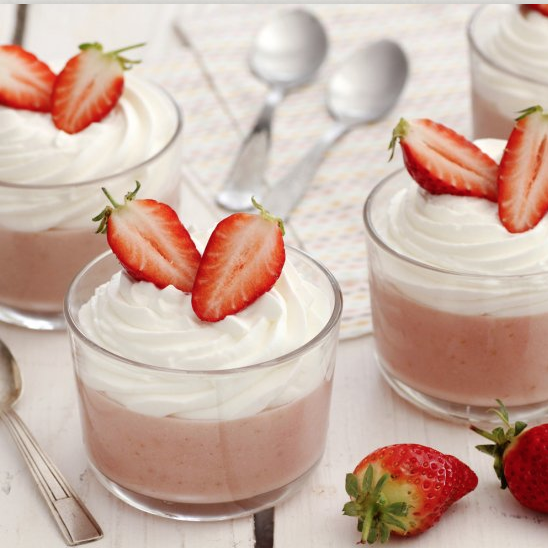 All recipes on this post were found via foodgawker.com
And for the perfect mood music with dinner, make sure to put on our Mother's Day playlist:
You can play directly from this post below, or by searching Center Stage Music Center on Spotify.
Happy Mother's Day!