CENTER STAGE GIVEAWAY 2.0!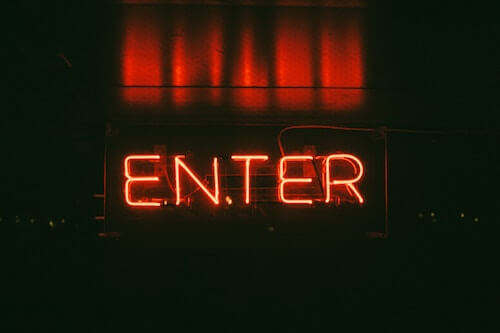 DON'T MISS YOUR CHANCE TO WIN!
It's time for another giveaway and this is your chance to win!
All you have to do is write us a review on Facebook: @centerstagemusiccenter
Once you review us, you will be entered for a chance to win a special prize package of:
50% off one lesson, a Center Stage pencil, a Center Stage book bag AND one of our new Center Stage beanies!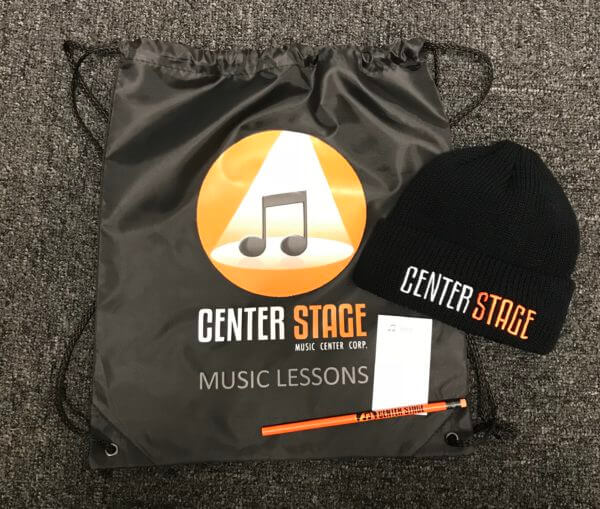 Deadline for entry is Wednesday November 29th, 2017.
A winner will be chosen and announced on Thursday November 30th, 2017.
Good luck!!