Thanksgiving Dinner Made Easy
Autumn leaves are falling and a frost is setting in. It's that time of year again to reflect.
It is so important to take the time out of our busy schedules to be thankful for everything we have. We hope that you take time this holiday season to spend with family, friends and loved ones. Show your gratitude this season by giving someone a big hug, volunteering or by creating a list of things that you are thankful for.
For a unique way of giving thanks, try passing a "Thankful Pumpkin" around the dinner table and have each person write something on it that they are thankful for.
Speaking of dinner- delicious meals are one more reason we love this holiday!
Don't know what to make for your next gathering? We've got you covered.
We put together a list of some our favorite recipes below: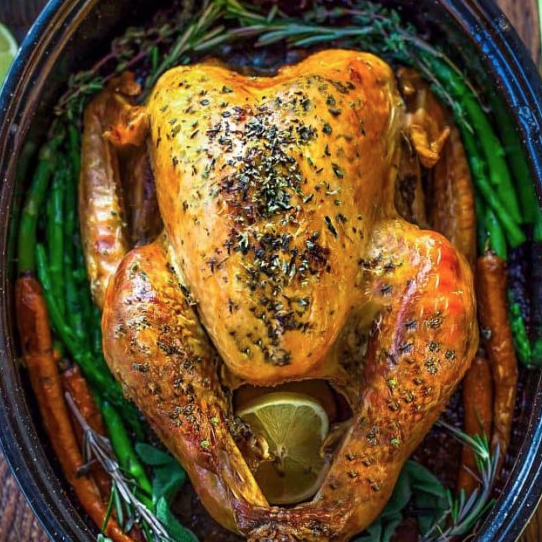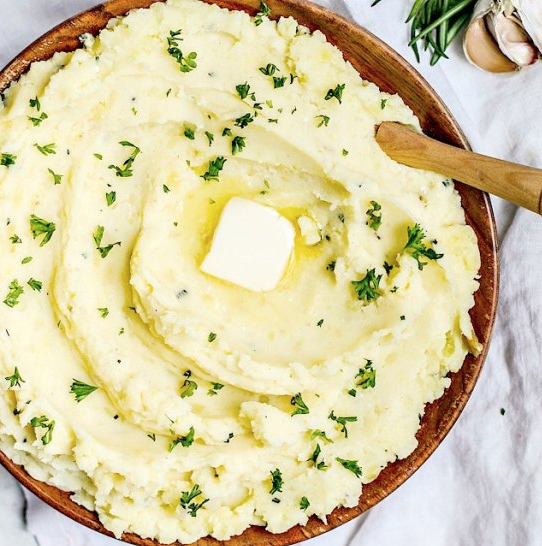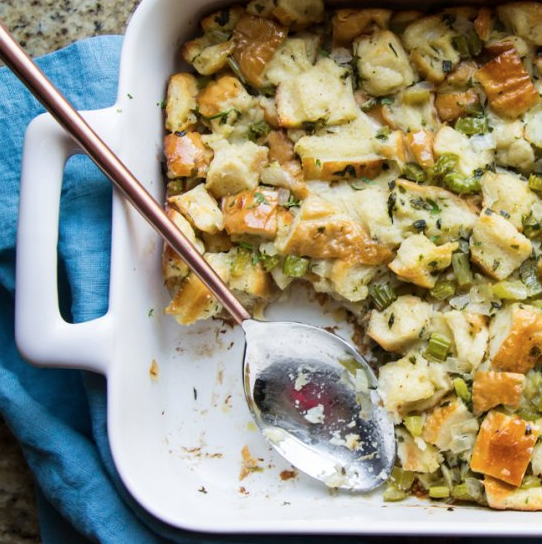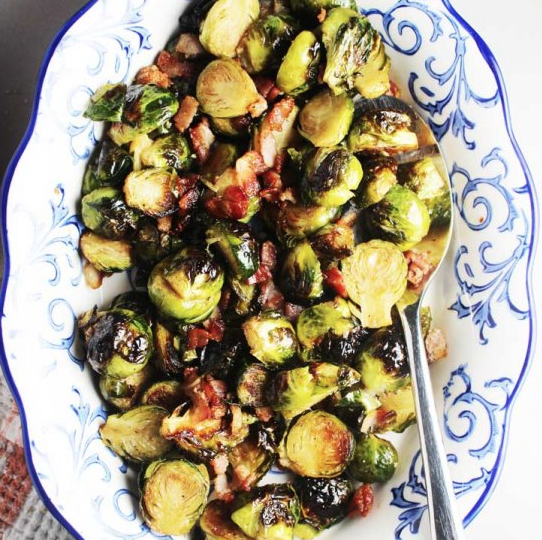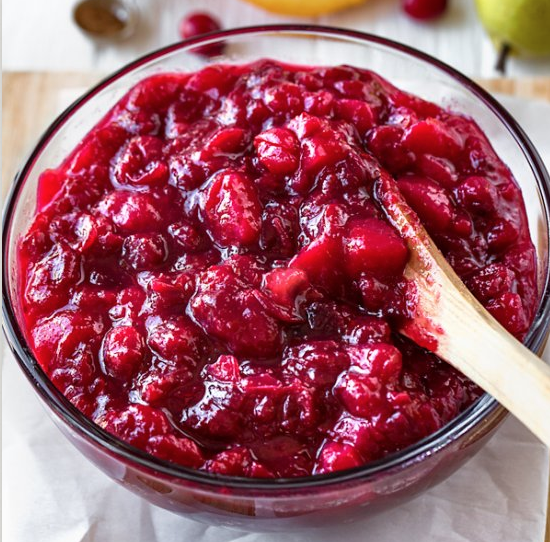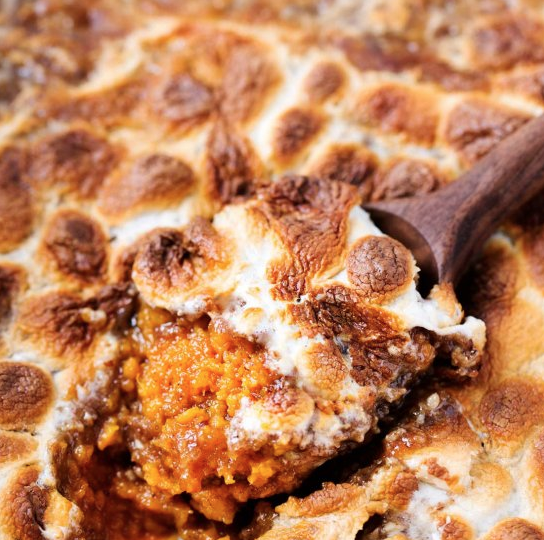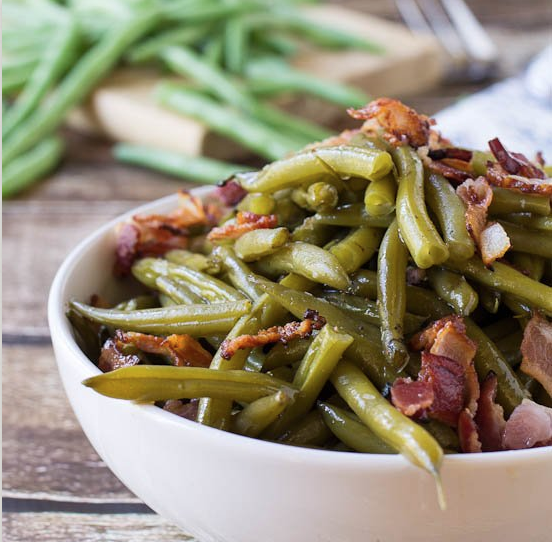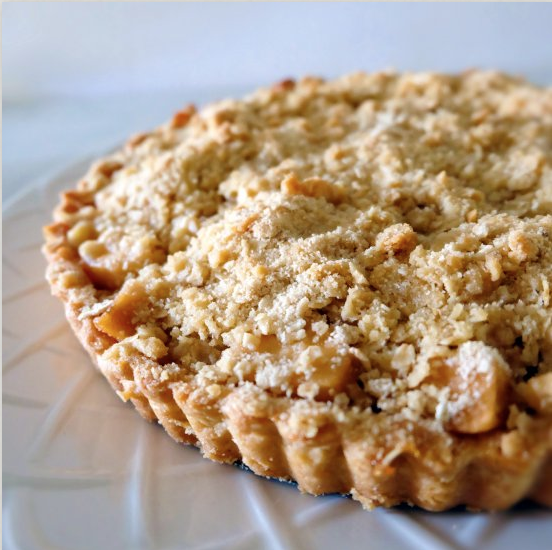 All recipes on this blog were found via foodgawker.com
Need some background music for dinner? We've curated the perfect Thanksgiving playlist on Spotify.
You can play it directly from this post below, or by searching Center Stage Music Center on Spotify.
Happy Thanksgiving!