The Ultimate Dad Celebration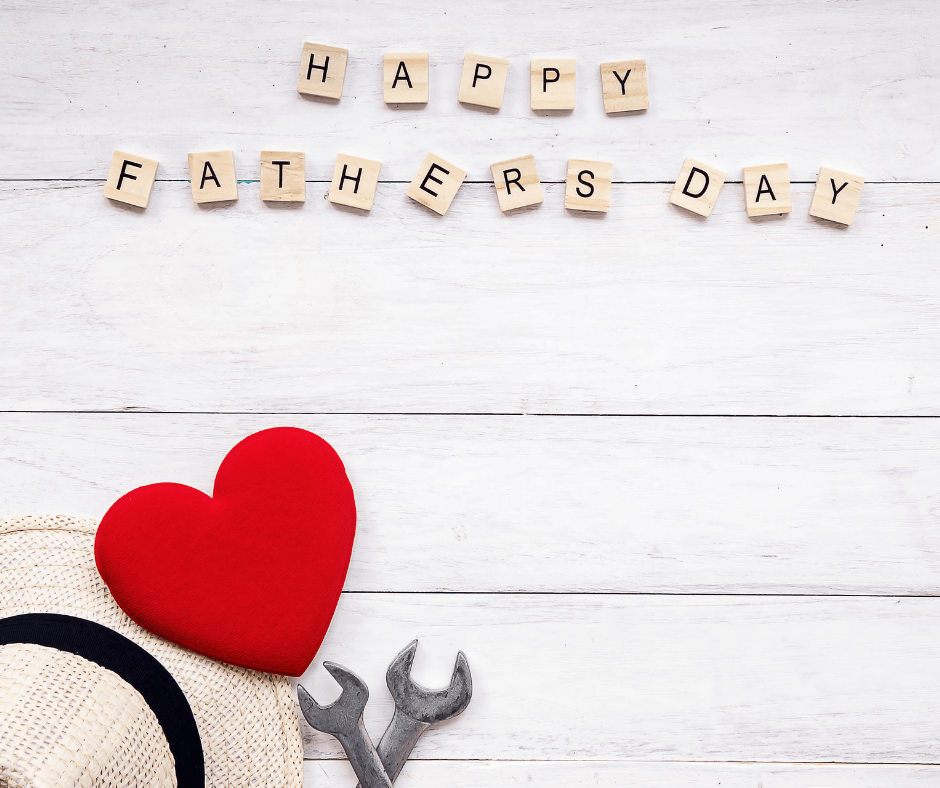 Dad's are special - they teach us to be strong, they are our protectors, they make us laugh and they show us unconditional love. So, for Father's Day this year, we want to plan the ultimate celebration for dad. Not sure how to plan a whole day dedicated to dad? No worries, we've got you covered!
1. Start With Food:
They say, the quickest way to a man's heart is through his stomach...and dads are no exception! Let's start with a delicious breakfast to kick off the day!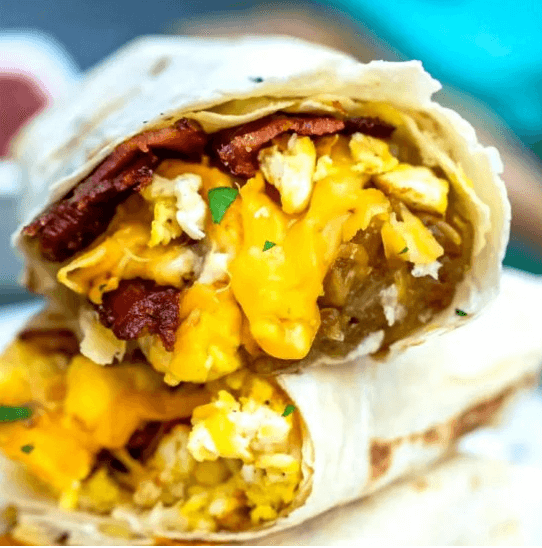 Copycat Starbucks Mocha Frappuccino: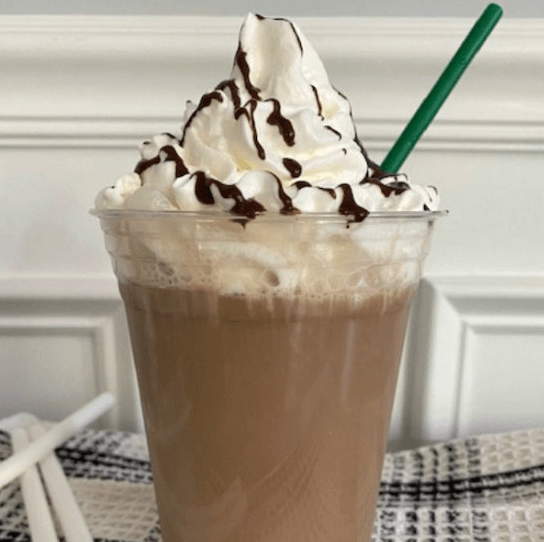 2. Spend Some Time Outdoors:
What is dad's favorite outdoor activity? Wether you decide to ride bikes, throw a ball around, go on a hike, or just sit outside with his favorite beverage...there is nothing more precious than spending quality time together.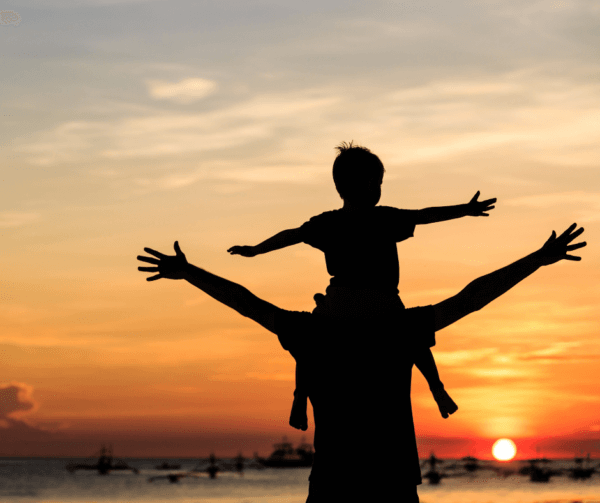 3. Attend A Virtual Concert:
Although concerts may not be back in full swing yet, most artists are putting on virtual concerts in which you can livestream right from your own home! Check out a list of upcoming virtual concerts HERE.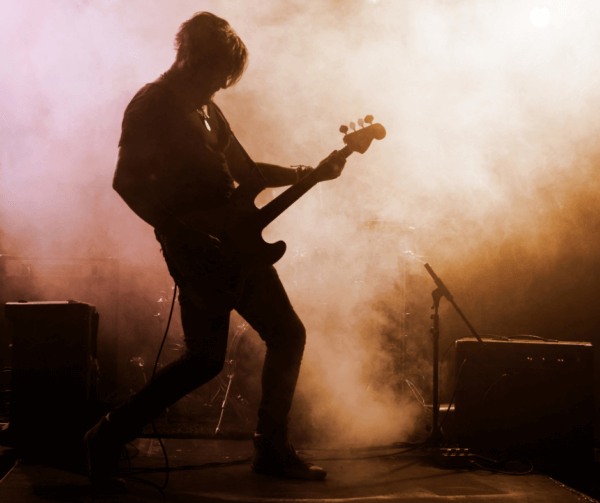 4. Spend the Night Under the Stars:
What a fun way to close out the perfect celebratory day for dad than to spend the night under the stars together. That's right! Pull out your sleeping bags, pitch a tent in the backyard, light a bonfire, and go camping outside! If it's raining, there's no need to cancel your "camping trip." You can set up the tent in your living room and still have a great time!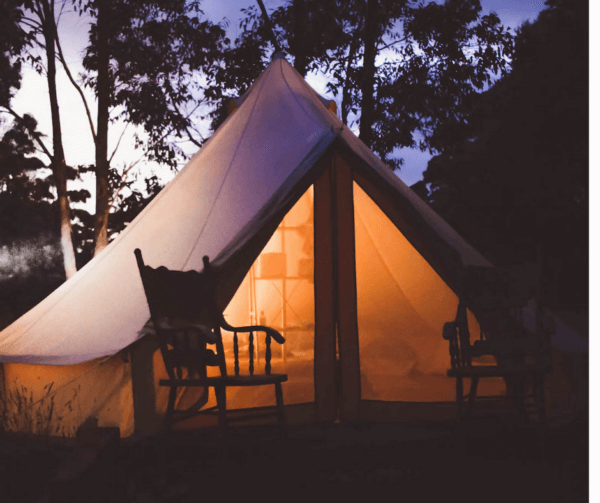 5. End With Food:
What's the perfect accompaniment to an evening under the stars? Delicious and simple, camp friendly snacks!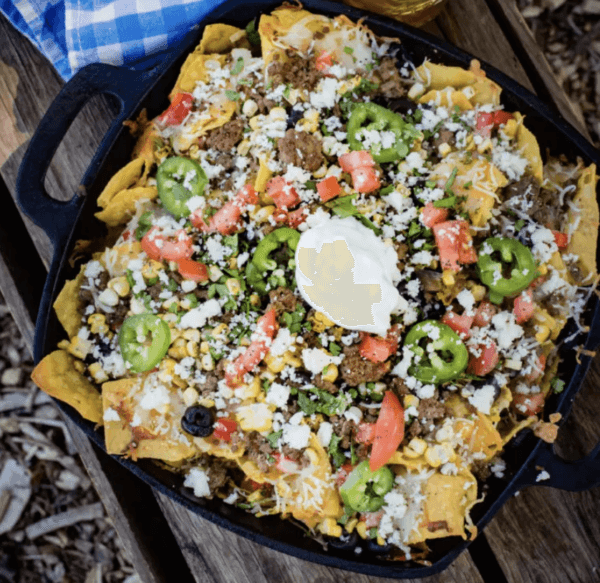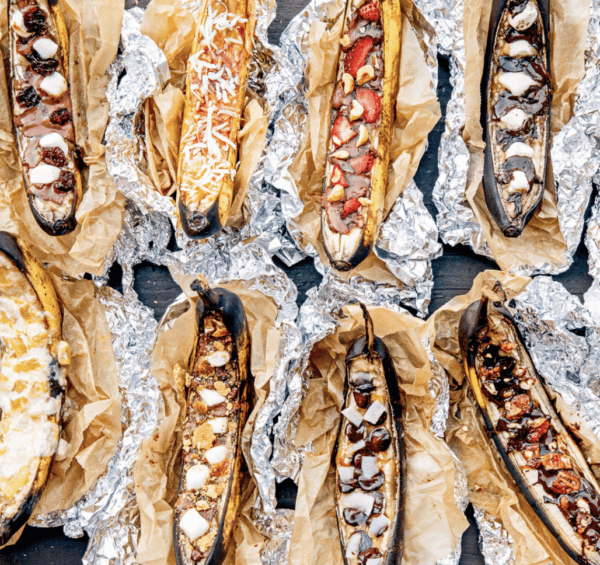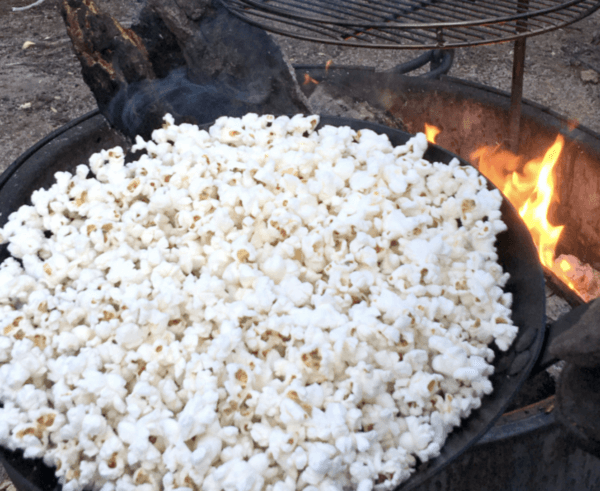 Happy Father's Day from all of us at Center Stage!