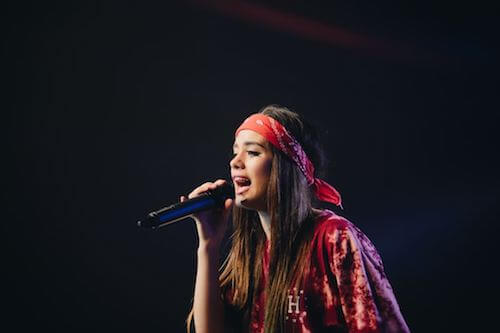 This Sunday is Women's Equality Day, which is an important day here at Center Stage as we are a business owned and run by women. We wanted to dedicate this blog to the amazing and talented women in the music industry and how powerful they are!
Believe it or not, the music industry can be a rough one for women to get into. Although many amazing artists, such as the ones featured on our playlist below, make it look easy; it is not. The music industry has been, and continues to be a male dominated industry, to say the least. According to a USC study, only a mere 16% of the chart-topping artists have been women over the past six years. Similarly, the ratio between male and female producers is 49 to 1!
In our most recent issue of Center Stage Magazine, singer/songwriter Skela discusses the impact of the male dominated industry on her and her music. You can see a snippet below, or click here to access the full magazine.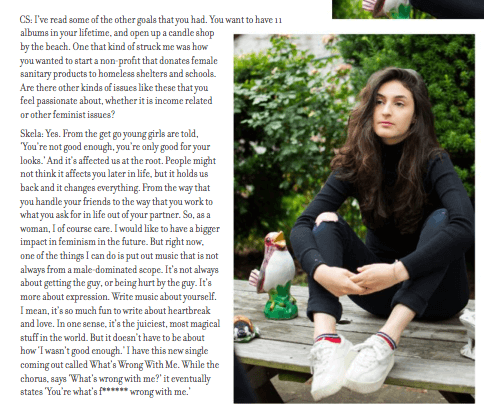 Here's too all the women who have broken into, and dominated the charts. We've compiled a playlist (below) of some of the amazing and talented women artists that have helped pave the way for more boss AF female artists to shine. Enjoy!