10 Memorial Day BBQ Ideas
Memorial Day has become the unofficial start to summer. The weather is getting warmer, beaches and parks are now open, and people are firing up their grills. Many people will be hosting or attending a Memorial Day BBQ celebration this weekend, so we have compiled 10 great and easy recipes that will make your guests mouths water!
Before we share these recipes, we would like to take a minute to remember all the men and women who have given their lives to protect us, our families and our country. We encourage everyone to take a moment of silence this Monday to honor the fallen heroes of the United States armed forces.
10 Easy Memorial Day BBQ Recipes: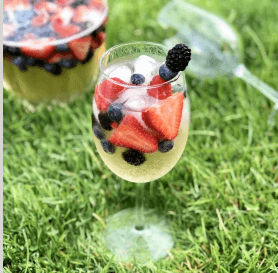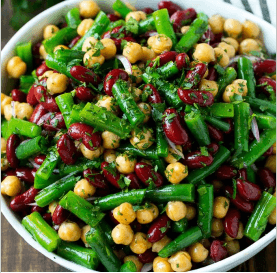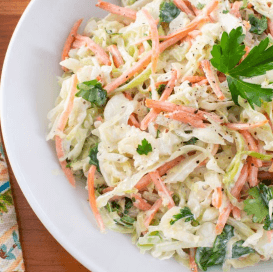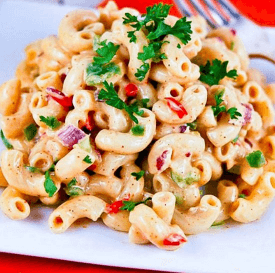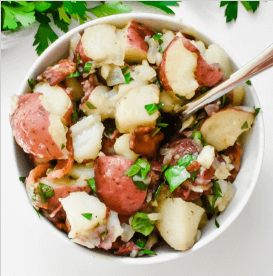 6. Garlic & Herb Grilled Chicken Wings: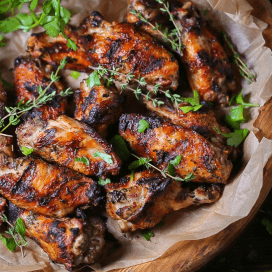 7. Marinated Beef & Veggie Kebabs: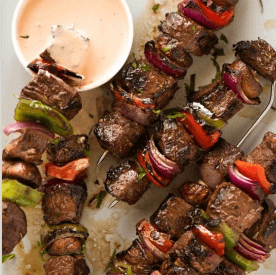 8. Smoky BBQ Black Bean Burgers: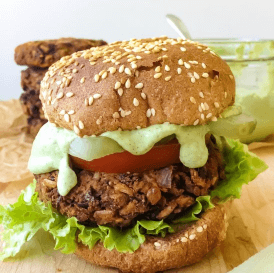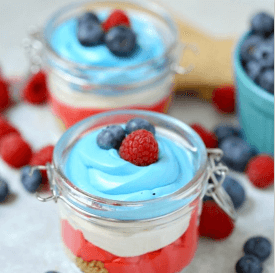 10. Red, White & Blue Rice Krispie Treats: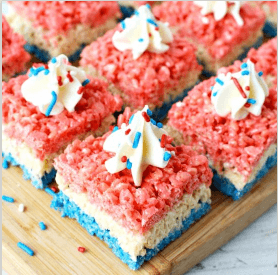 All recipes on this post were found via foodgawker.com
Wherever you end up this weekend, make sure to take a listen to our Memorial Day playlist. It is the perfect soundtrack for your BBQ's, beach parties & picnics. Enjoy!
You can play directly from this post below, or by searching Center Stage Music Center on Spotify.
-God Bless America!
Comments are closed.